Greg interviews Dr. Brian Welsh, the Chief Medical Officer at Coleman Professional Services in Kent, Ohio. Coleman is a nonprofit medical organization committed to fostering recovery, building independence and changing the destinies of individuals in the Kent community. Dr. Welsh describes his position as overseeing clinical protocols and procedures, as well as supervision of psychiatry procedures for all the Coleman locations.
Dr. Welsh describes the process of recovery that many of his patient's experience. When asked for a time frame of recovery from substance use disorder, Dr. Welsh suggests that it can take over a year to feel 100% again. He discusses the ups and downs one might go through in an outpatient program. "They're irritated or depressed, they just don't feel well. They miss that feeling the opioid gave them, that sense of well-being. It's really hard to achieve that," says Dr. Welsh. He recommends medication-assisted treatment as well as dual diagnosing to treat a patient's underlying issues, like depression and anxiety. He suggests adding in practices like meditation and yoga to help the person learn other ways to cope.
He goes on to share patient success stories. One of his patients struggling with substance use disorder was able to see a successful recovery through medication assisted treatment. Dr. Welsh shares the impact of her success and her gratitude. "She spoke for our Coleman Board about how the program is working for her. She also spoke for the National Alliance for Mentally Ill," says Dr. Welsh. "She's somebody we keep our eye on. In the past year, she's had a lot of stress because her daughter uses. She really worries, but appreciates the support she gets from us."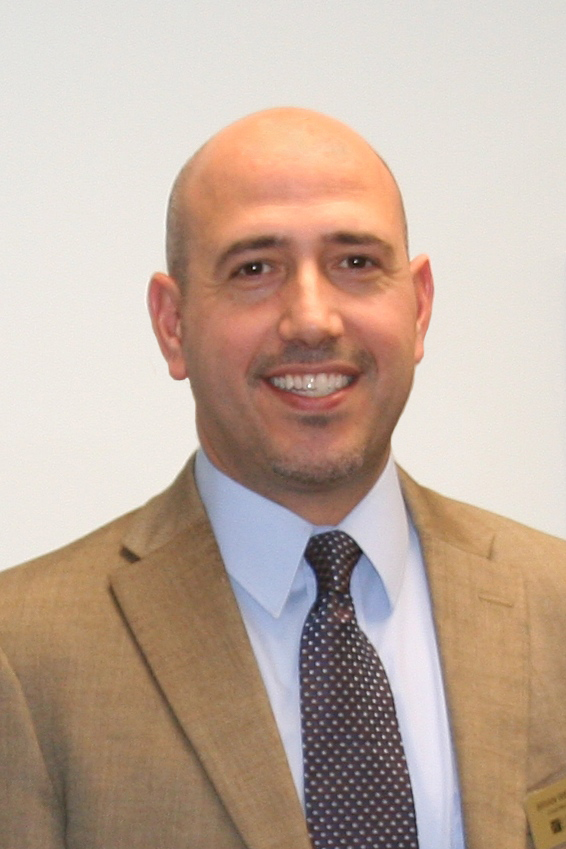 This information was provided by Dr. Brian Welsh, Chief Medical Officer of Coleman Professional Services.
Medication Assisted Therapy – medication-assisted-therapy-for-pmhrb