LOCAL HELPLINE NUMBERS
ALL HELPLINES OPERATE 24/7
ADAMHS Board Crisis Center Cuyahoga County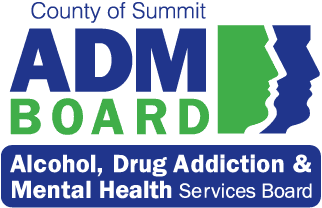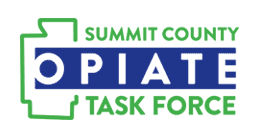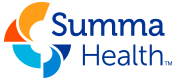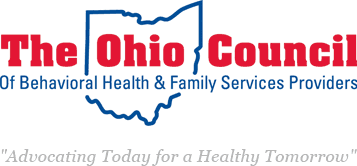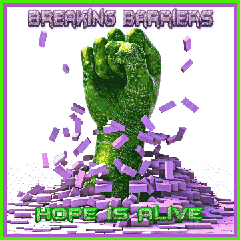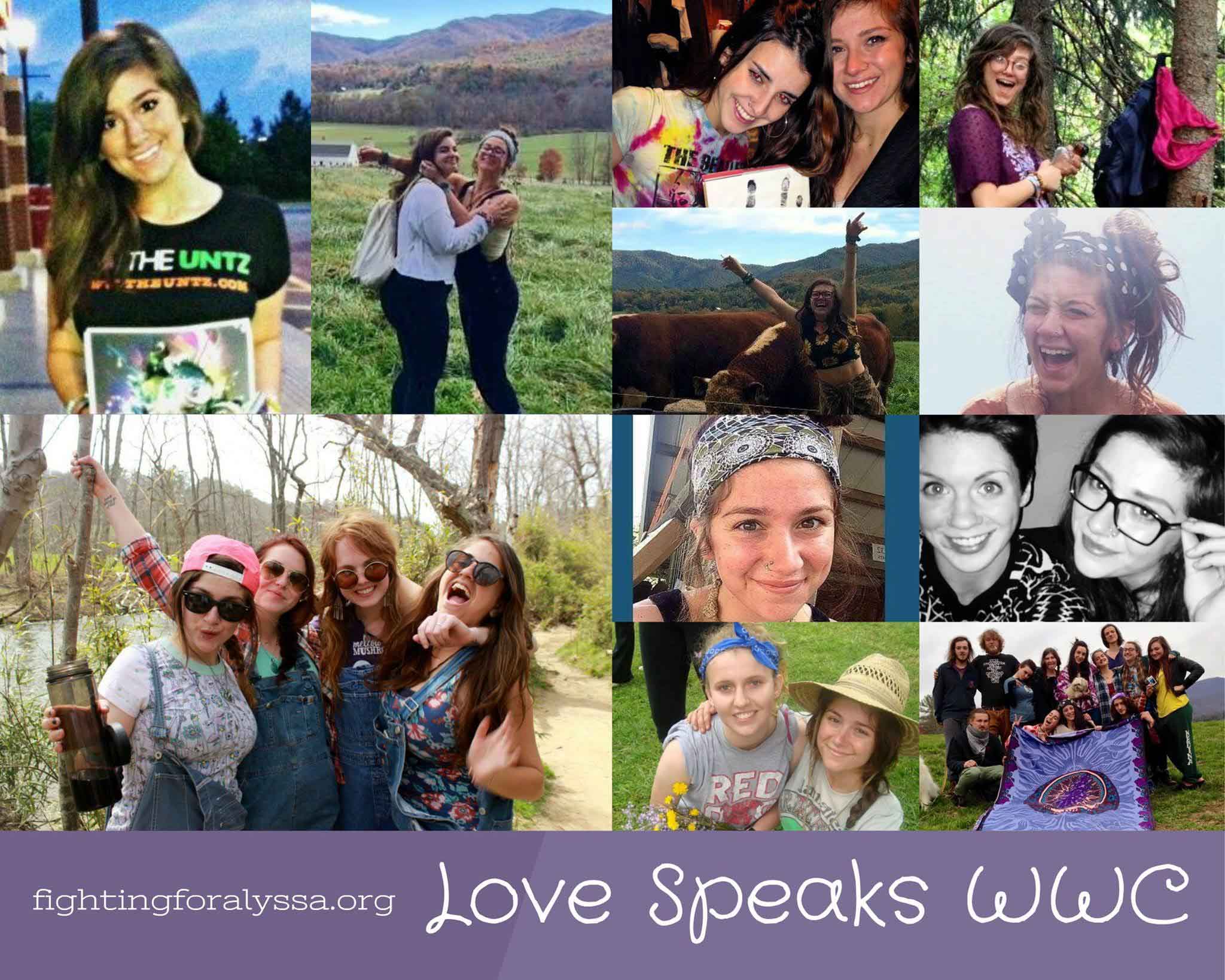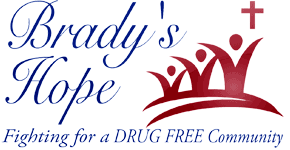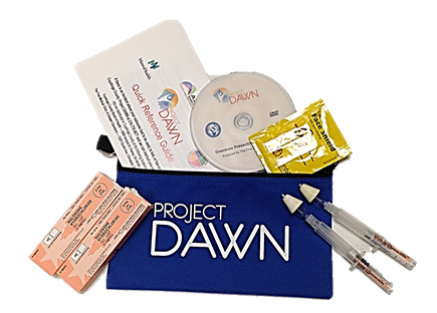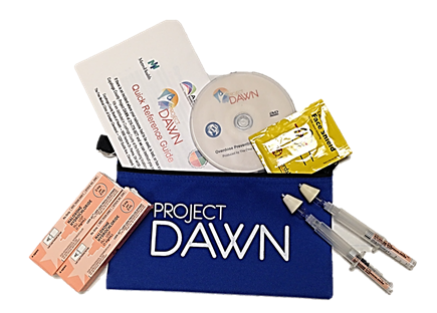 Project DAWN
Project DAWN (Deaths Avoided with Naloxone) aims to educate opioid users and their loved ones on the risk factors for an opioid overdose, recognizing an overdose and how to respond to an overdose with nasal naloxone spray. These resources will help you find project DAWN kits locally.
Facebook Page – ProjectDawnCuyahogaCounty
The Ohio Department of Health's Project DAWN page: Project DAWN
the Ohio State Board of Pharmacy's page: Pharmacies Dispensing Naloxon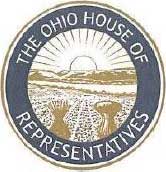 Meridian HealthCare
Meridian HealthCare traces its roots back to 1972, when it was incorporated as a community-based, non-profit organization with a goal of serving individuals and families struggling with addiction.
Medication Assisted Treatment Orientation: MAT Presentation
NOPE
NOPE Task Force (Narcotics Overdose Prevention & Education) is a 501 (c)(3) non-profit organization that was formed in Palm Beach County, Florida in 2004, to combat the illegal use of prescription drugs and narcotics, as well as other abused substances. NOPE Task Force is comprised of community leaders and concerned families working to save lives.
911 Good Samaritan Act – 911 Good Samaritan Act
Overdose Suppression Project – A Comprehensive Response
NOPE Family Brochure – Coping With Suddon Loss
Risk Profile – Overdose Risk Profile Brochure
Colerain Township
Cincinnati's Northwest Connection

Relink.org
relink.org quickly connects those seeking addiction recovery resources, on an easily sortable online platform of local recovery service providers. "Help is just a few clicks away"
Building a global community that works for everyone starts with the millions of smaller communities and intimate social structures we turn to for our personal, emotional and spiritual needs.
Videos
My name is Greg McNeil. In October 2015 I lost my son, Sam, to a heroin overdose. As a parent, I was confident we had it covered. Since his passing, I've come to realize there are now more families than ever in the same desperate situation we were in with Sam.