Rene Elefteriou founded BA FORCE (Battling Addiction Families Of Recovering Children & Educationin) in 2011 after being directly affected by addiction within her family.
Her goal is to educate, raise awareness and start some programs to help families of addicts and the community understand where to turn in this crisis .
Rene has rapelled with "Shatterproof" to raise awareness in Pittsburgh , along with visiting Washington DC for a Fed Up Rally . She holds an Annual Walk for Recovery in Parma Heights every August to bring together families who have lost a loved and trying to cope , and educate people in her community to Break The Silence and Stop the Stigma!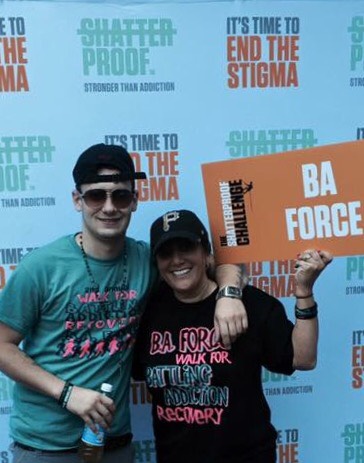 Title: Family Member
BA FORCE
Related Topics
Email: baforce111@gmail.com