Ana Ferwerda, MD serves as the Medical Director of the ten C. L. Brumback Primary Care Clinics, Federally Qualified Health Centers owned and operated by the Health Care District of Palm Beach County. Dr. Ferwerda joined the Health Care District in 2016 and developed the OB/GYN program. She served as Director of Women's Health and was instrumental in increasing access to Women's Health Services for the C. L. Brumback patients.
Dr. Ferwerda earned her Doctor of Medicine from Ponce Health Sciences University in Ponce, Puerto Rico. She completed her residency at Allegheny Health Network in Pittsburgh, PA where she served as Chief Resident in her final year. Before moving to Florida, she practiced general OB/GYN at MetroHealth Medical Center in Cleveland, OH and was an instructor for Case Western Reserve University.
Dr. Ferwerda is a member of the American College of Obstetrics and Gynecology, the American Medical Association, the American Association of Gynecologic Laparoscopists and the Florida Medical Association. Her areas of interest include disparities surrounding contraception and sterilization, improving access to prenatal care and patient-centered quality of care. She is committed to providing every patient the highest quality of care.
The Brumback Clinics provide medical, dental, pharmacy and behavioral health services for adult and pediatric patients, regardless of their ability to pay, and offer a sliding fee scale. A Mobile Health Clinic provides medical care and behavioral health services to the homeless and underserved patients. The Brumback Clinics also provide a Medication Assisted Treatment (MAT) program for patients with substance use disorders and play a lead role in the county's new and innovative Addiction Stabilization Center. Over 46,000 clinic patients across the county received care at the clinics last year.
Thanks to the efforts of Dr. Ferwerda and the medical team, the Brumback Clinics were honored in 2019 as a gold-level Health Center Quality Leader, ranked among the top 10% of health centers nationally for clinical quality. In 2017, the Brumback Clinics received an "80% by 2018 National Achievement Award" from the National Colorectal Cancer Roundtable (NCCRT) for achieving a colorectal cancer-screening rate that is twice the national average for community clinics and one of the highest in the country. In 2016, the clinics received NCQA Patient-Centered Medical Home (PCMH) recognition.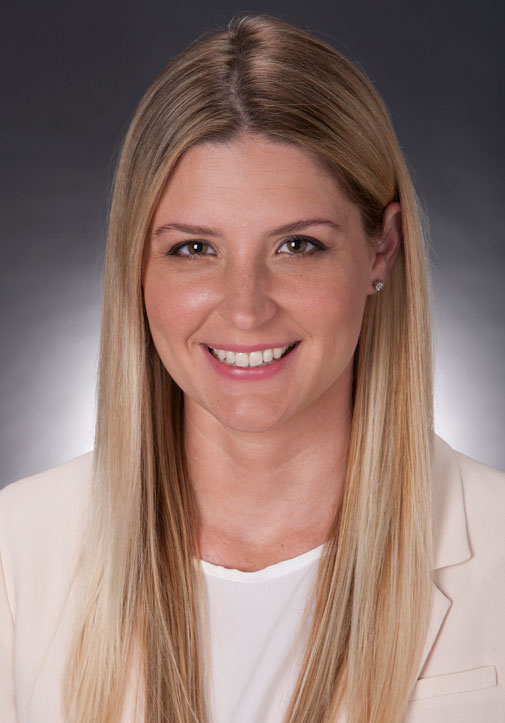 Title: Medical Professional
Health Care District of Palm Beach County
Related Topics
Phone: 561-804-5600