Belma Andri?, MD, MPH is the Chief Medical Officer and Vice President and Executive Director of Clinic Services of the Health Care District of Palm Beach County, a diverse public health care system. Dr. Andri? is responsible for quality and patient safety across the system and supervises the District's Quality and Patient Safety departments, with indirect oversight of the District's other physician leaders.
Dr. Andri? is also responsible for the overall medical, administrative and regulatory leadership of the C. L. Brumback Primary Care Clinics, the Health Care District's Federally Qualified Health Centers. Over 46,000 clinic patients received primary, dental and behavioral health services last year. Additionally, Dr. Andri? oversees operations of the Palm Beach County Trauma System, Trauma Agency, Aeromedical Program and Pharmacy Program. She serves as Chair of the Trauma Quality Improvement Committee for Palm Beach County and is a member of the county's Sober Home Task Force and EMS Council.
In 2020, Dr. Andri? was instrumental in the successful rollout of the county's first-of-its-kind Addiction Stabilization Unit, a specialized emergency facility designed to curb the opioid epidemic. She played a key role in implementing and expanding a successful Medication Assisted Treatment (MAT) Program for patients with substance use disorders. The Palm Beach County Medical Society recognized her as a Physician Hero in Medicine in 2019.  Her leadership resulted in the Heath Resources and Services Administration (HRSA) honoring the clinics in 2019 as a gold-level Health Center Quality Leader (ranking among the top 10% of health centers nationally for clinical quality), Access Enhancer and Health Disparities Reducer. In 2018, Dr. Andri? oversaw the launch of a mobile health clinic that provides medical and behavioral health services for the county's homeless.  Dr. Andri? was honored in 2017 when the American Cancer Society's National Colorectal Cancer Roundtable (NCCRT) recognized the clinics' innovative approach in achieving a colorectal cancer-screening rate that is twice the national average for community clinics. Dr. Andri? played a key role in the clinics receiving NCQA Patient-Centered Medical Home (PCMH) recognition in 2016.
Dr. Andri? joined the Health Care District in 2013 after serving as the Medical Director of the Lantana Health Center for the Palm Beach County Health Department since 2009. She holds a Doctor of Medicine degree from College of Medicine, University of Novi Sad in Serbia. Dr. Andri? received her residency training in Preventive Medicine/Public Health from the Palm Beach County Health Department as well as residency training in Surgery from Mount Sinai Medical Center in Miami Beach. Dr. Andri? is board certified in Preventive Medicine and earned a Master of Public Health from Florida International University.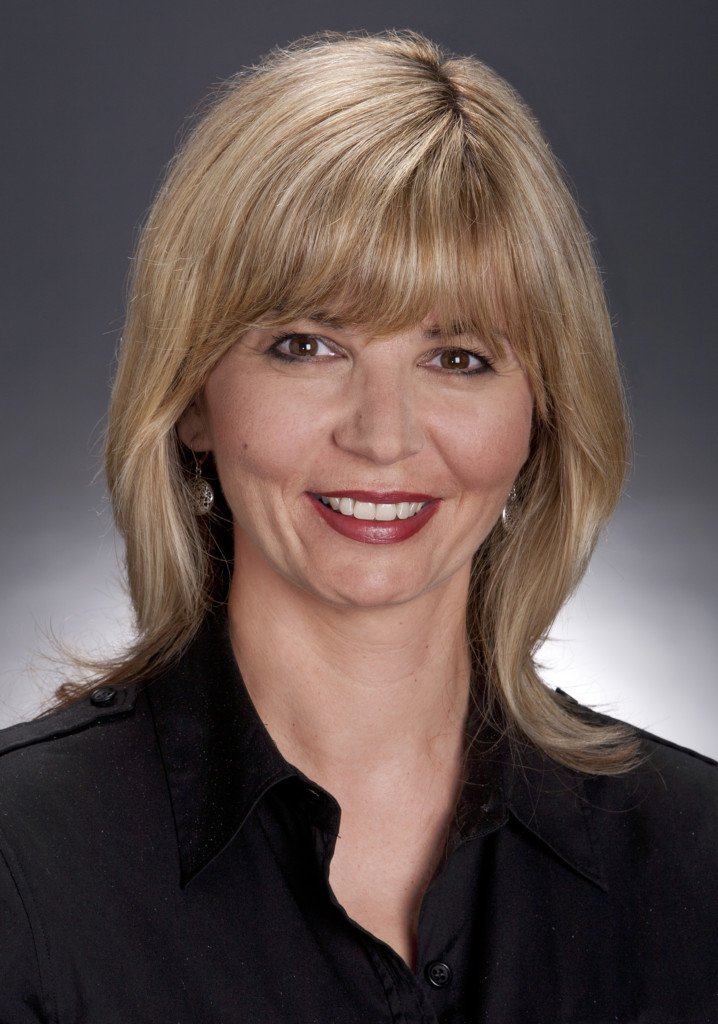 Title: Treatment Professional
Palm Beach County Health Care District
Related Topics
Email: bandric@hcdpbc.org