Bill Ayars is a founding principal of Perspectus Architecture in Cleveland, Ohio. His firm specializes in healthcare design, and its clients include the world-renowned Cleveland Clinic, The Ohio State University and the U. S. Department of veterans Affairs.
Bill was born in Michigan and grew up in Vermilion, Ohio. He earned his Bachelor of Architecture degree from Kent State University in 1979 and an MBA from Case Western Reserve University in 2001.
Bill lives in Bay Village, Ohio, with his high school sweetheart, Susan Tarry, and has two daughters, Jackie Ayars and the late Jennifer Emerald Ayars.
In 2016, Bill founded The Emerald Jenny Foundation following the tragic loss of his daughter, Jennifer, at age 28 as a result of a drug overdose. In the midst of his family's crisis, Bill was challenged to find treatment options for Jennifer.
Together with Jackie and Susan, Bill decided to launch a website in hopes of helping other families find resources. The mobile-friendly site includes more than 450 resources in 18 counties, and plans are underway to expand the site's reach across Ohio. Every dollar raised helps expand this site in hopes of saving more lives.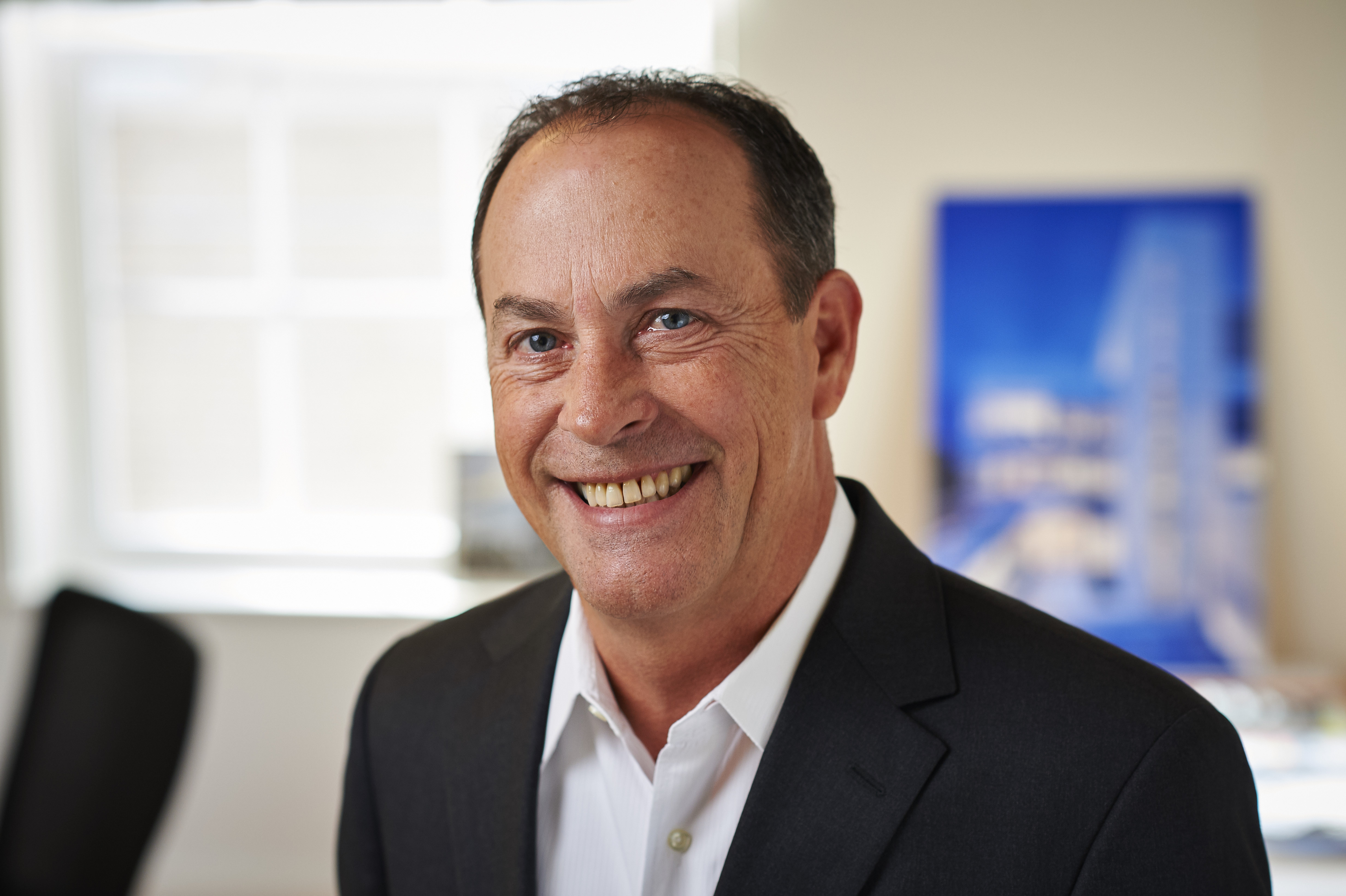 Title: Community Organizer
Perspectus Architecture
Related Topics
Email: bayars@perspectusarch.com