Braeden Kelly is the Director of Federal Affairs at Addiction Policy Forum.
Since joining Addiction Policy Forum in August 2016, Braeden has worked with impacted families, policymakers, and stakeholders to elevate awareness around substance use disorders and improve resources through the passage of critical legislation, including the Comprehensive Addiction and Recovery Act of 2016 and most recently the SUPPORT for Patients and Communities Act (H.R. 6).
Braeden graduated with a BA degree in Psychology from Dickinson College in Carlisle, Pennsylvania.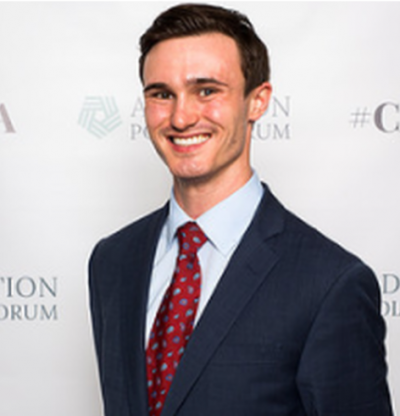 Title: Community Organizer
Addiction Policy Forum
Related Topics