Chad Jester is the Vice President of Corporate Citizenship and President of the Nationwide Foundation. His responsibilities include leading Nationwide's national philanthropic investments, associate volunteer and workplace giving programs, education initiatives and civic engagement.
The Nationwide Foundation is a nonprofit private foundation, and one of the largest corporate foundations in the United States. Founded in 1959, the Nationwide Foundation has contributed more than $430.7 million since 2000.
Chad's Nationwide career began in 1992 during which time he has served in several Corporate Citizenship and Public Affairs positions. Prior to joining Nationwide, Chad was in public service with the City of Columbus, Office of the Mayor and Columbus City Council.
With an ongoing dedication to community service, Chad is active with a variety of local and national nonprofit organizations. His current board service includes:
– Columbus Zoo and Aquarium (Vice Chair)
– Community Shelter Board (Past Chair)
– FutureReady Columbus
– Nationwide Children's Hospital Foundation
– United Way of Central Ohio
– The Center for Family Safety and Healing at Nationwide Children's Hospital
– The American Red Cross Corporate Advisory Council, and
– The Conference Board Contributions Council
Additionally, Chad has served as Board Chair of several nonprofit organizations including Experience Columbus, Learning Circle Education Services, and Learn4Life Columbus.
Chad earned a bachelor's degree in political science and history from Miami University in Oxford, Ohio.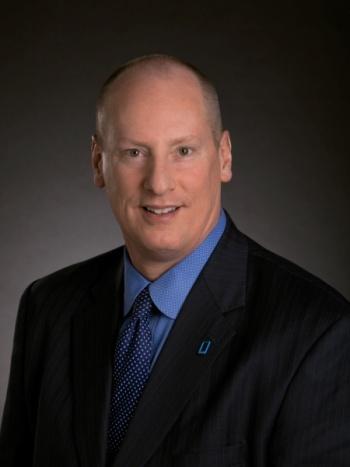 Title: Volunteer
Nationwide Foundation
Related Topics