Christopher R. Wilkins, Sr., MHA
Founder and President Emeritus
Loyola Recovery Foundation, Pittsford, New York
President, CHESS Mobile Health, Inc.
Christopher R. Wilkins, Sr. received his master's degree in health administration from Seton Hall University in South Orange, New Jersey. As Founder and President Emeritus of Loyola Recovery Foundation, his interest in substance use conditions includes Veterans specialty crisis services, utilizing mobile technologies to "bundle" evidence based clinical tools for Veteran care, Veterans Housing Services and Employment for Veterans and Military Families. Currently, Mr. Wilkins has launched another innovation initiative to commercialize and proliferate the ACHESS (Addiction Comprehensive Health Enhancement Support System) on behalf of Dr. David Gustafson in a Type "B" public benefit corporation, CHESS Mobile Health.
Mr. Wilkins currently serves as a Member of SAMHSA'S National Advisory Council and is a past Board Member of the Council on Social Work Education. He is a Member of the American College of Healthcare Executives. He is a Past President of the New York State Association of Substance Abuse Providers, as well as a Past Board Member and Regional Representative of the National Advocacy Group Faces and Voices of Recovery, and a past Board Member of the American College of Mental Health Administrators.
Mr Wilkins has also served as CEO of the Westside Health Service, a Federally Qualified Health Center, Vice-President of DePaul Addiction Services, and operations director for the Steuben County Department of Community Services. He also directed the Mercycare Addiction Treatment Center, part of St. James Mercy Health System (Catholic Health East) in Hornell, New York. He resides in Pittsford, NY with his wife Jill.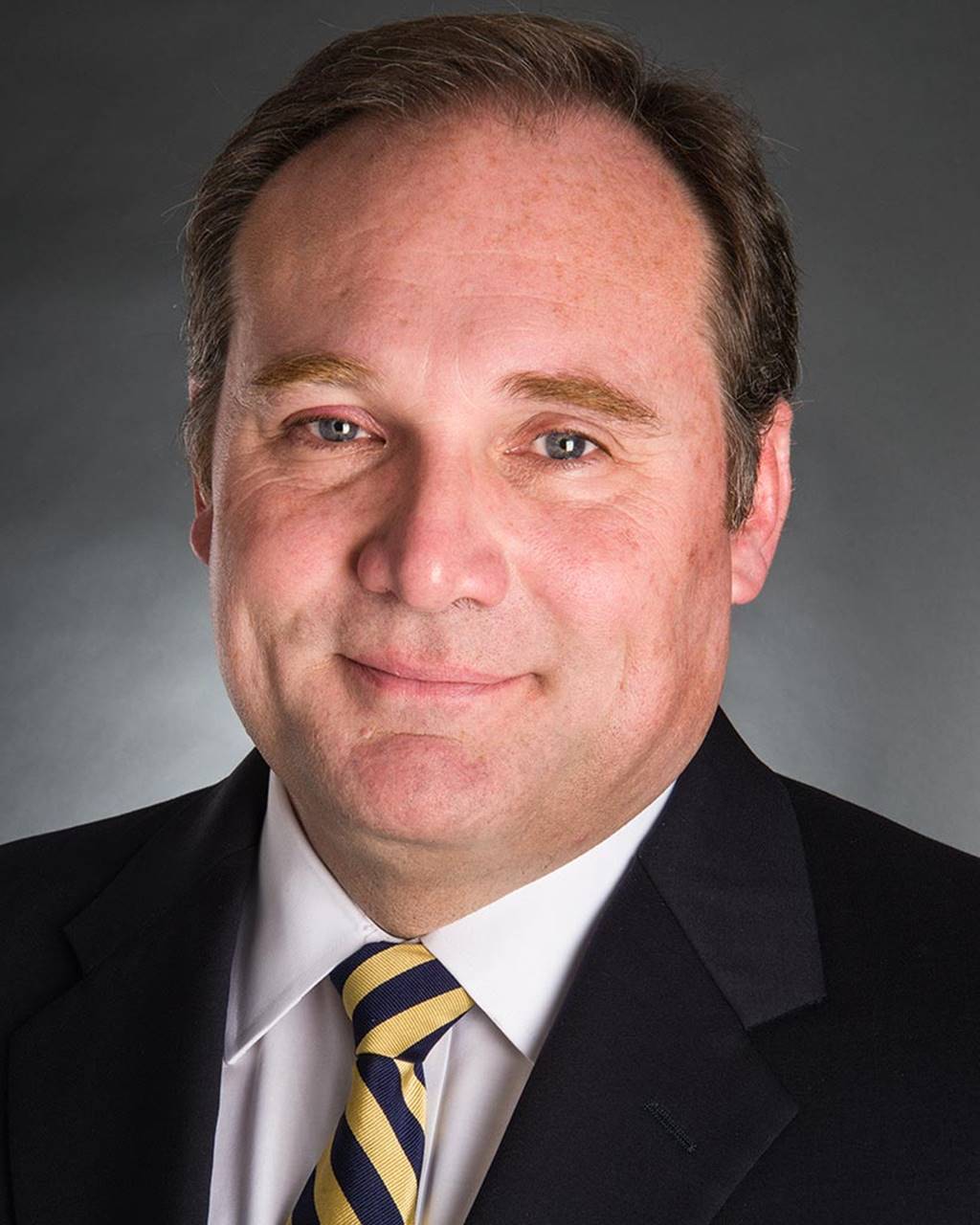 Title: Community Organizer
CHESS Health
Related Topics
Email: cwilkins@chessmh.com