Daniel Denvir is a freelance journalist. In his career, he has been a staff writer at Salon ,The Philadelphia City Paper, and a contributing writer at The Atlantic's CityLab.
Daniel has appeared on TV and radio regarding contributions to the aforementioned publications, including: Democracy Now!, MSNBS's Tamron Hall discussing segregation and Occupy, public radio's Here & Now discussing immigration, and MSNBC's Melissa Harris-Perry discussing police excessive use of force and education reform.
He received his BA from Reed College in 2005.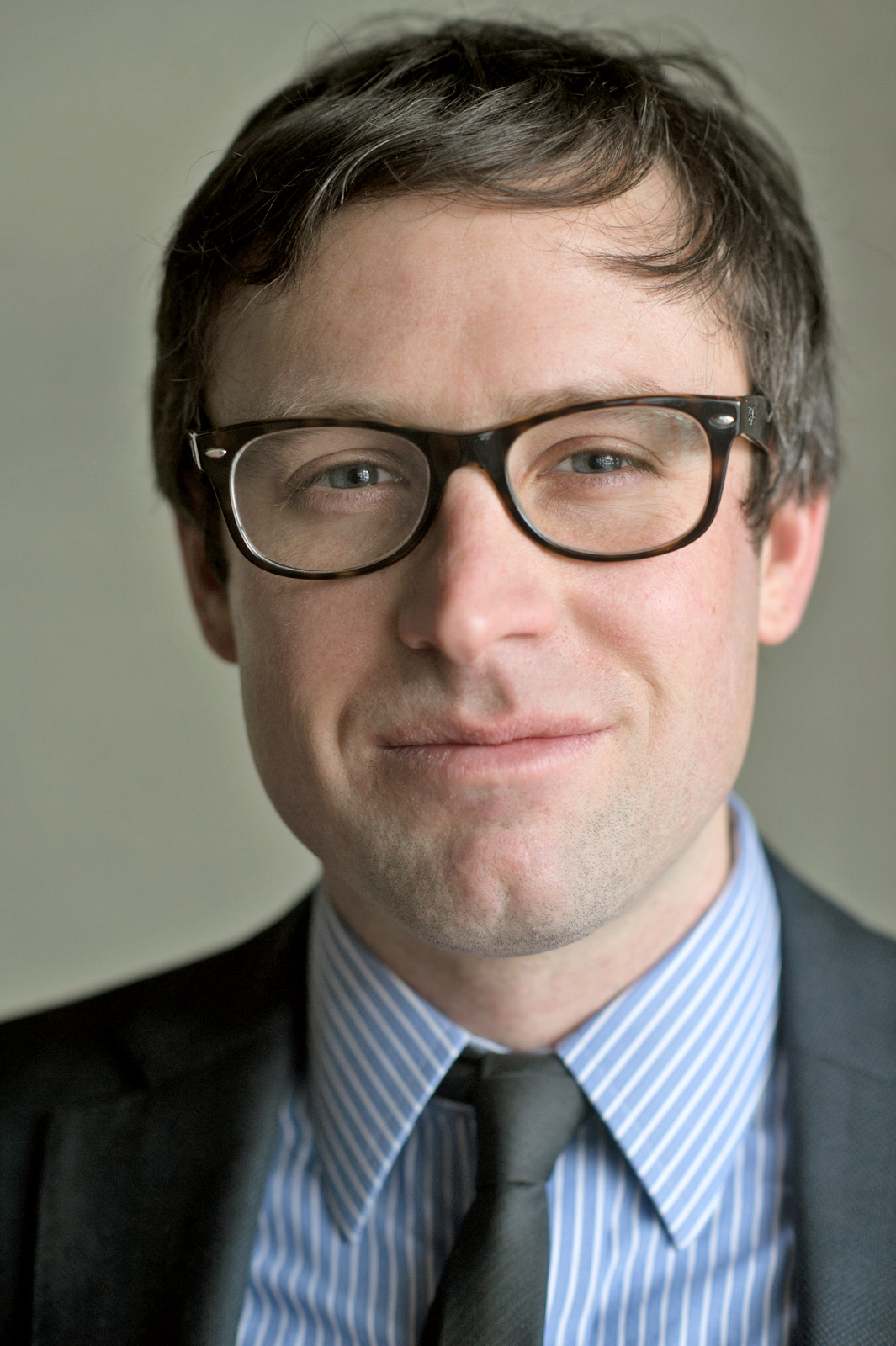 Title: Journalist
The Appeal; Jacobin Radio
Related Topics
Email: daniel.denvir@gmail.com