Dave Aronberg was elected State Attorney for the 15th Judicial Circuit in November 2012, and was re-elected without opposition in 2016. He is a former Assistant Attorney General, White House Fellow and Florida Senator.
As State Attorney, Aronberg leads a team of 120 prosecutors and 220 professional staff in five offices throughout Palm Beach County. Aronberg's leadership has led to a significant increase in conviction rates for both felonies and misdemeanors, a decrease in the number of juveniles direct filed into adult court, and a greatly improved working relationship with local, state and federal law enforcement agencies.
Balancing the need for punishment and rehabilitation, Aronberg has expanded Palm Beach County's drug and veterans courts, which focus on rehabilitation rather than incarceration, and has created innovative diversion programs for first-time DUI and domestic violence offenders.
Aronberg's first-time DUI offender program is the only program of its kind endorsed by Mothers Against Drunk Driving and has a success rate approaching 99%.
Dave Aronberg was born in Miami. He attended public schools before going on to graduate with honors from Harvard College and Harvard Law School. After graduation, he worked in the litigation department of a large South Florida law firm while also working closely with then-Insurance Commissioner Bill Nelson to investigate European insurance companies that refused to honor World War II-era policies sold to victims of the Holocaust.
Dave Aronberg was sworn in as Palm Beach County's State Attorney on January 8, 2013.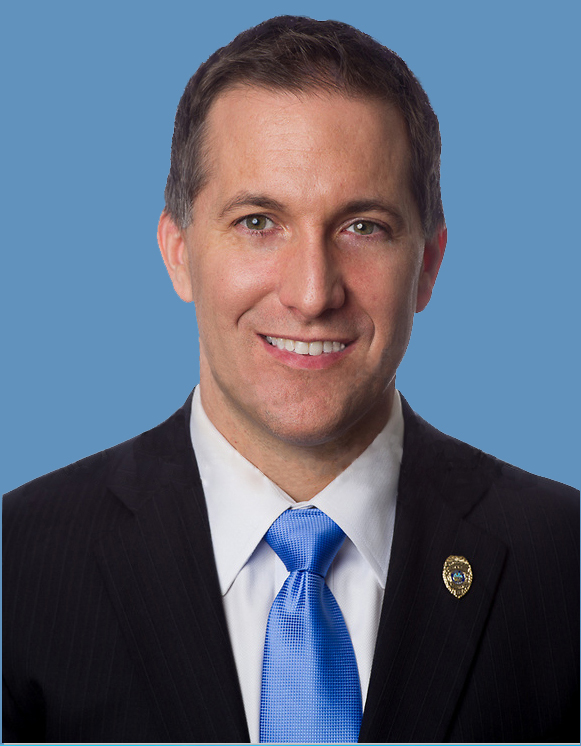 Title: Attorney
Palm Beach County
Related Topics
Email: StateAttorney@sa15.org