Dawn Scherma lives in Northfield Village, Ohio. She grew up in the Nordonia Hills area and graduated in 1987 from Nordonia High School. She is married, has 3 children, 3 stepchildren, 6 grandchildren, and 2 more on the way! Dawn is part of The Auxiliary at the Northfield VFW Post 6768 and is former President of the Ladies Auxiliary.
Dawn would love to work in a drug addiction rehab. Her dream would be to open up either a drug rehab or a sober living house in the future.
Dawn started "By The Dawn's Early Light" in January 2017 and is hoping to build and grow the foundation to help the countless people suffering with addiction and recovery. She is so passionate, that she got the foundation's logo tattooed on her upper arm.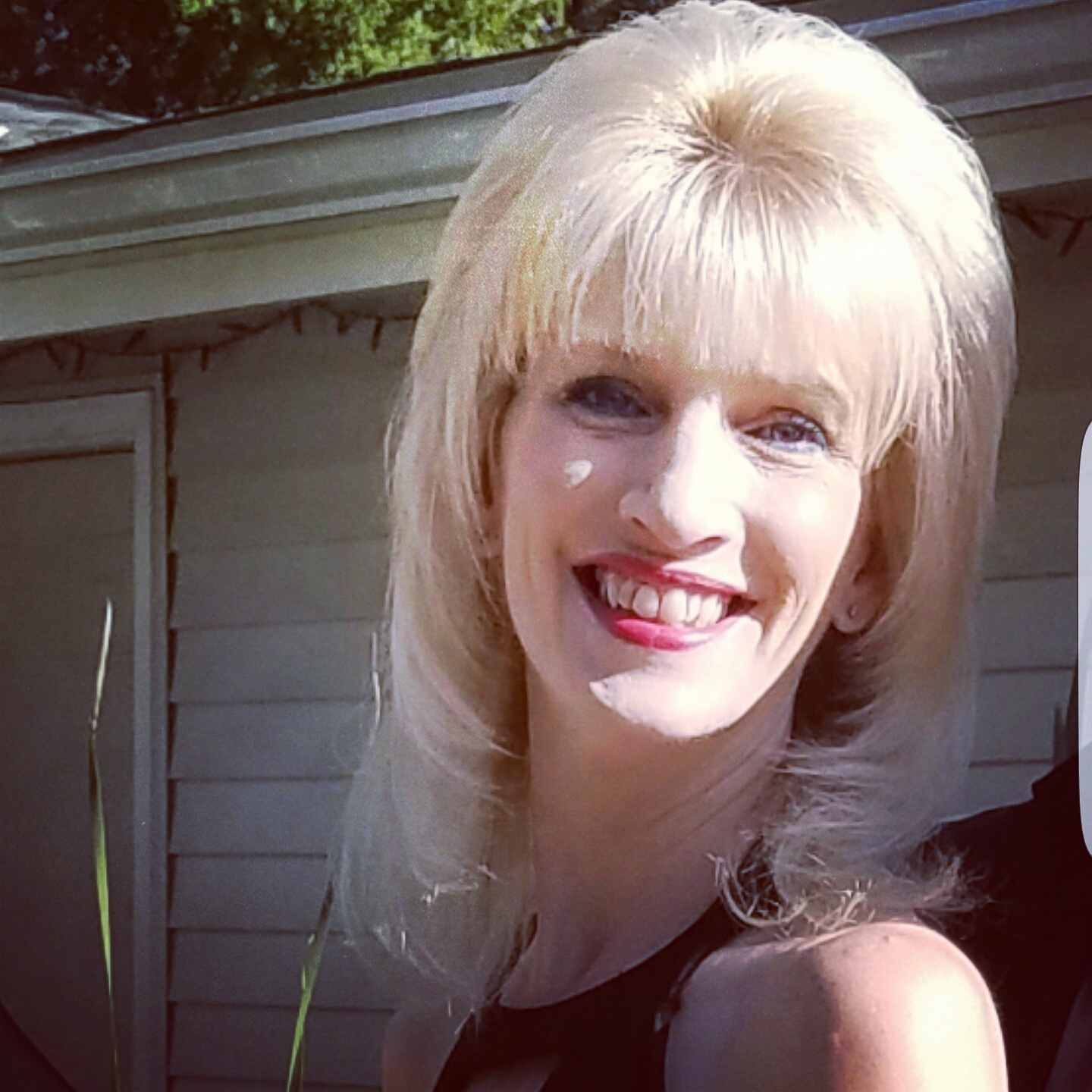 Title: Family Member
Dawn's Early Light
Related Topics