Dr. Brian Welsh
is a board-certified psychiatrist and the Chief Medical Officer of Coleman Professional Services, a nationally recognized, non-profit organization that offers programs and treatment for individuals diagnosed with mental and physical disabilities to help improve their lives. Coleman provides services in several Ohio counties, including Portage, Summit, Trumbull, Stark, Jefferson, Allen, Auglaize and Hardin counties.Dr. Welsh completed his medical school degree from the University of Toledo Medical Center. He did his psychiatry training at Indiana University and completed a fellowship in the sub-specialty of Forensic Psychiatry at the University of Michigan. Dr. Welsh has been employed at Coleman Professional Services since 2002.
In addition to his role at Coleman Professional Services, he is the jail psychiatrist at the Portage County jail, and also serves as the consulting psychiatrist for NEOCAP, (Northeast Ohio Community Alternative Program,) a minimum- security residential facility that provides substance abuse treatment for people convicted with low level drug related felonies. Dr. Welsh also provides forensic psychiatry consultation services for the Mahoning County Common Pleas Court system. In 2014, Dr. Welsh was one of 23 psychiatrist nationwide to be recognized by the National Alliance for Mental Illness (NAMI) for the Exemplary Psychiatrist Award.
In October of last year, Dr. Welsh and the team at Coleman initiated their current Medication Assisted Program.  This program specializes in the treatment of the dually diagnosed (substance abuse and mental illness) individual, utilizing a team approach including case management, pharmacy, counseling, psychiatry, nursing, groups treatment, and daily dosing of suboxone when indicated.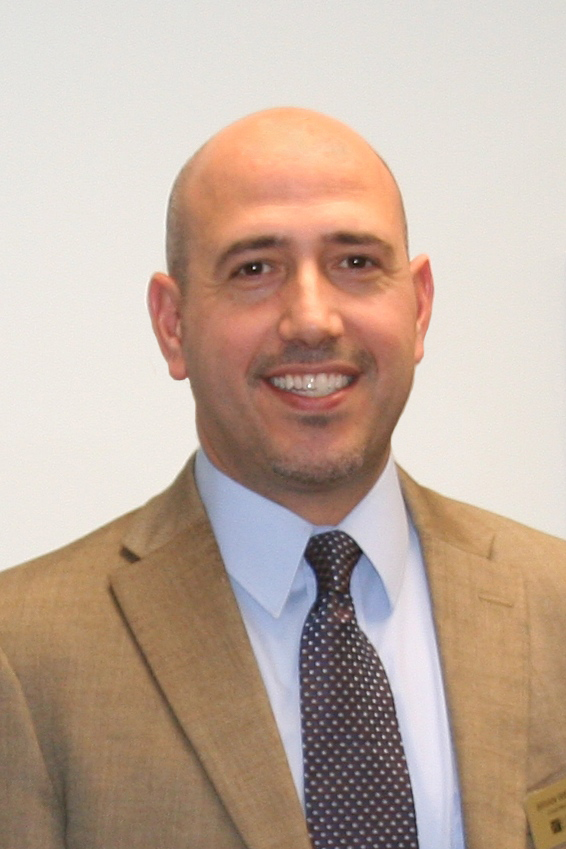 Title: Medical Professional
Coleman Professional Services
Related Topics