Courtney Rowling, M.D., is a board certified psychiatrist with extensive experience in Addiction Psychiatry. She is the Director of Behavioral Health for the Health Care District of Palm Beach County's C. L. Brumback Primary Care Clinics (Federally Qualified Health Centers) in Florida and oversees behavioral health as well as the Medication Assisted Treatment program. Within general psychiatry, Dr. Rowling worked in many settings including inpatient, outpatient, consults, psychiatric emergency medicine, community mental health, psychotherapy, and integrated care. With substance use disorders, she has experience with Medication Assisted Treatment for alcohol and opioid use disorders (including buprenorphine maintenance, methadone, and naltrexone), detoxification, dual diagnosis, and abstinence- based treatment.
Dr. Rowling attended medical school at Wayne State University School of Medicine in Detroit, Michigan. She completed her internship and residency in general adult psychiatry at the University of Michigan Health System/VA Ann Arbor. Dr. Rowling is certified in General Adult Psychiatry (ABPN) and is Board eligible for addiction medicine. She is a member of the American Society of Addiction Medicine, the American Academy of Addiction Psychiatry, and the American Psychiatric Association. Her areas of professional interest include dual diagnosis, Medication Assisted Treatment, mood disorders, anxiety disorders, psychotic disorders, and integrative care.
The Brumback Clinics provide medical and dental care for adult and pediatric patients with or without insurance at nine locations throughout Palm Beach County. The Brumback Clinics also operate a technologically-advanced Mobile Health Clinic staffed by a team that delivers medical and behavioral health services to the county's chronically homeless and other underserved adult patients.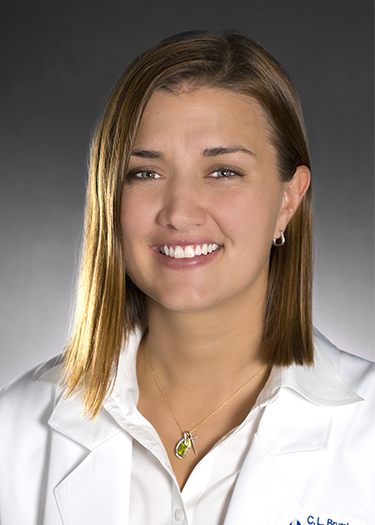 Title: Medical Professional
Health Care District of Palm Beach County
Related Topics
Phone: 561-804-5600