As the chief medical officer for Cigna's behavioral health business, Dr. Doug Nemecek is responsible for the oversight of all clinical programs, including behavioral, lifestyle management, health coaching, and wellness programs. In this role, Dr. Nemecek oversees the quality improvement of associated clinical outcomes, patient safety, treatment compliance and utilization management in addition to program development. He engages in clinical guideline development for mental health disorder treatment and utilization and guides the building of a health care professional network for treatment. Dr. Nemecek has experience with developing clinical guidelines for inpatient, residential, partial hospital, and outpatient mental health treatment and has worked to enhance collaboration between these programs and primary care medical professionals.
Prior to joining Cigna in 2002, Dr. Nemecek served as executive medical director for Allina Behavioral Health Services in Minneapolis, overseeing five outpatient clinics and four inpatient mental health units with more than 80 mental health care professionals. He also has 10 years of clinical experience with an inpatient and outpatient psychiatric practice in Minneapolis.
Dr. Nemecek received his M.D. and completed his psychiatric residency at Washington University in St. Louis. He is recognized as a Distinguished Fellow with the American Psychiatric Association, is board certified by the American Board of Quality Assurance and Utilization Review Physicians and holds an M.B.A. from the University of St. Thomas in Minneapolis.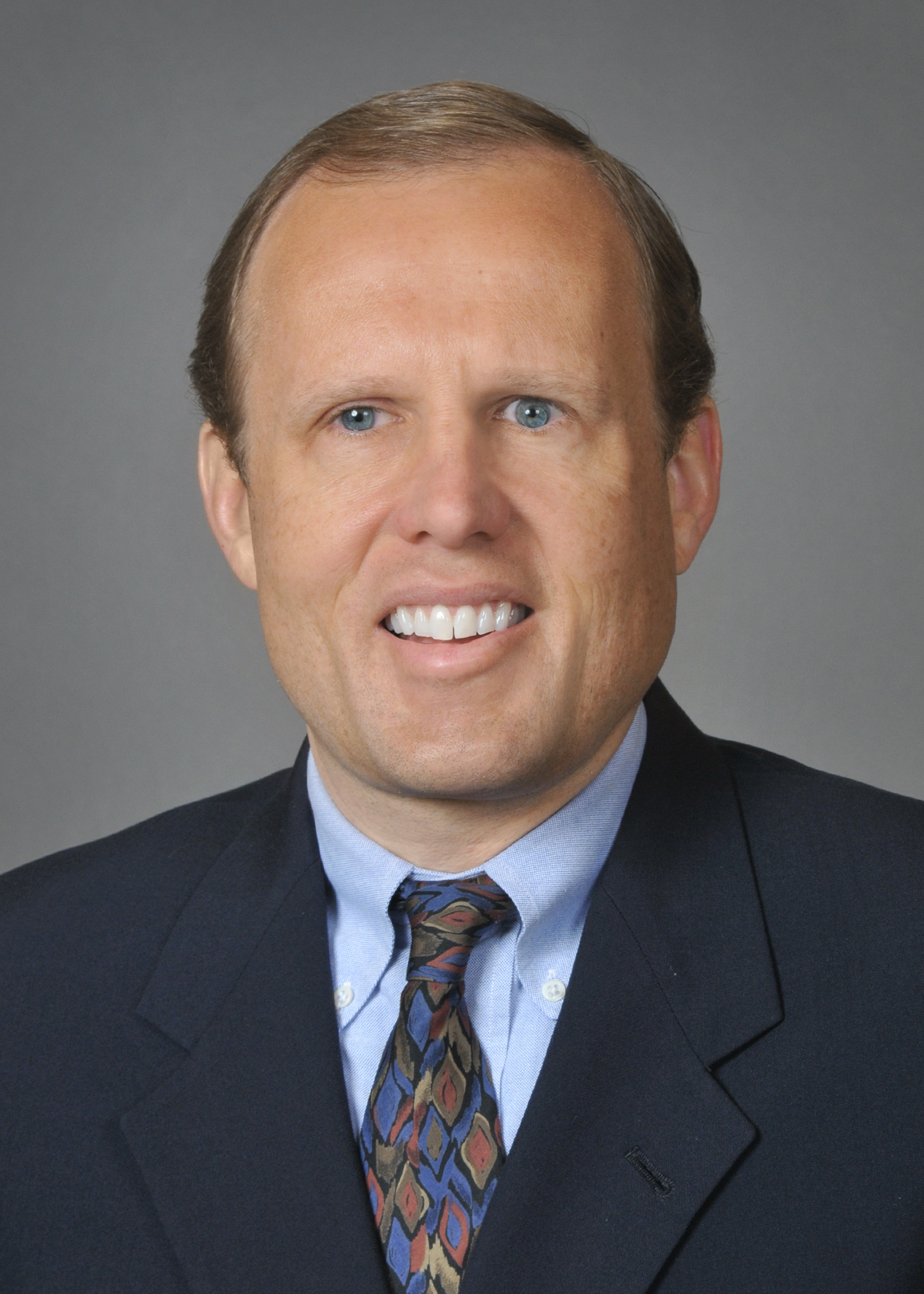 Title: Medical Professional
Cigna
Related Topics