Years ago, when Faye Jamali, M.D., began college at the University
of California, Berkeley, she dreamed of becoming an artist. At some point,
though, this young woman, who had emigrated from Iran to the United
States with her family at the age of 16, decided to study medicine instead.
But she remained an artist at heart.
Even as Faye excelled in her medical training, landing at a
prestigious residency program in anesthesiology at UCSF — the idea of a
career focused on aesthetics never died.
Still, she thrived as a doctor at Kaiser Permanente, where she went
to work in 1998. "I loved practicing anesthesiology," she recalled. After
she married a fellow doctor — a transplant surgeon — and became the
mother of two children, her life seemed complete. Settled in the San
Francisco Bay Area, she was thriving, along with the rest of her family.
And then, one day, she wasn't. It began with a fluke of an accident at
a child's birthday party, in which she broke her wrist. Two surgeries followed. Sidelined and in pain, this hard-charging professional — who
also had a history of migraines — turned to pain killers prescribed by her
doctor. Feeling increasingly depressed, and with easy access to drugs,
Faye began to inject herself, rather than heading to the ER. "That's when
my brain got hijacked," she says, adding that "I knew nothing about
addiction." Soon enough, that changed.
Still, she kept to certain rules. No drugs at work. None when the kids
are home. She spiraled down, though, ultimately leaving her job to enter
rehab and focus on her recovery. After she completed the program, Kaiser
hired her back.
She has been drug free since October, 2008. "I'm coming from a
position of strength," she says. "I've been sober for nine years." Even after
being diagnosed with breast cancer in 2013, and undergoing five surgeries,
including a radical bilateral mastectomy, drugs remained in her past.
Somehow, in Faye's long journey towards and away from addiction,
her approach to her profession changed. In the fall of 2016, she decided to
leave anesthesiology to pursue her long held artistic dreams. Her plan?
To use her innate entrepreneurial skills to create a wellness space where
aesthetics and medicine meet.
The ultimate professional, Faye now consults as a medical expert,
lectures on addiction and recovery, and mentors doctors who are struggling
with addiction. "Treating the disease should be the focus," she points out.
As for her past ordeal, she finds inspiration in it. "Having gone through this
journey I became a stronger woman, a better wife, better mother and
definitely a better doctor.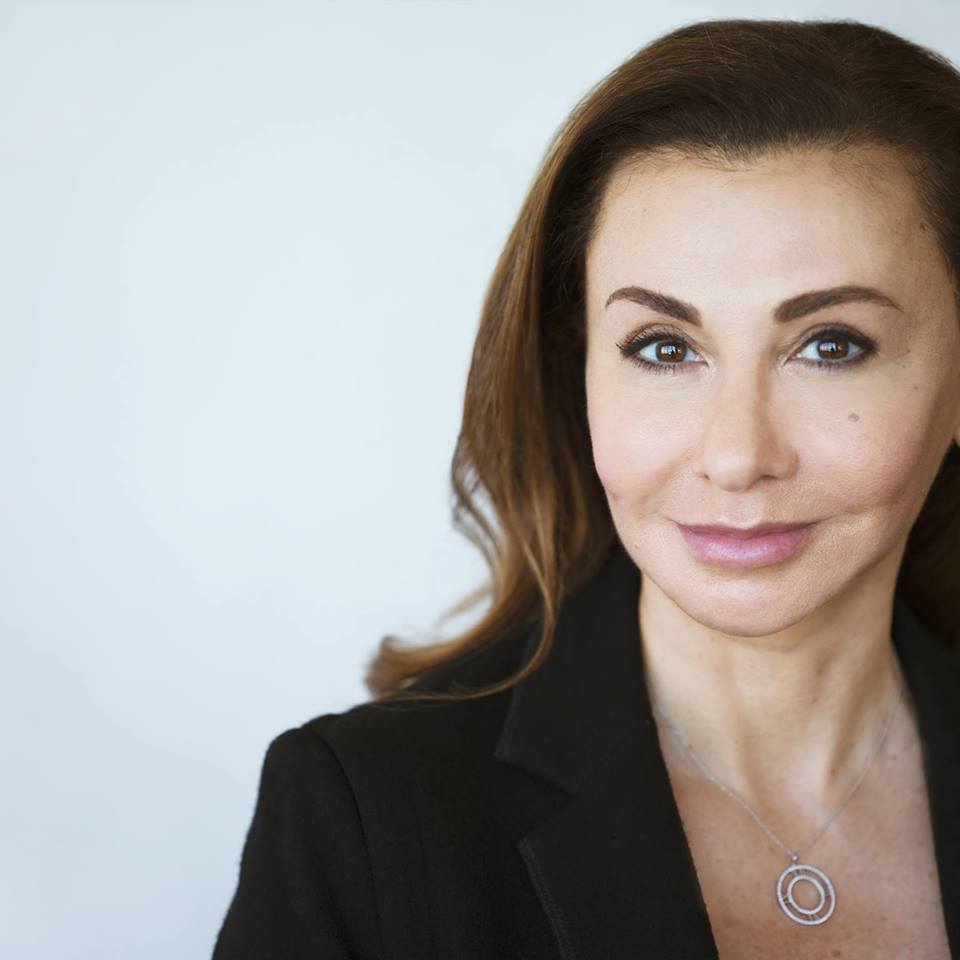 Title: Medical Professional
Belle Marin Aesthetic Medicine
Related Topics