Dr. Joe Gay is a Clinical Psychologist and Licensed Independent Chemical Dependency Counselor (L.I.C.D.C.).  He received a Ph.D. in Clinical Psychology from the University of Houston in 1978 and did a clinical psychology internship and post-doctoral work at Baylor College of Medicine in Houston, Texas.  He worked for nine years at the Athens Mental Health Center, the state psychiatric hospital in Athens, Ohio.  He has been in the chemical dependency field for thirty-two years.  For the first 15 years he was involved in delivering and supervising clinical services and since 1999 has served as the Executive Director of the agency.Dr. Gay has been very involved in issues related to the opioid epidemic in Ohio. In 2009, he, along with colleagues at Ohio University, published one of the first articles in a professional publication (newsletter) suggesting a rising trend of opioid use. He has presented at a number of national and statewide conferences, and has been quite active in advocacy and education related to the opiate epidemic.
Dr. Gay served as the first chair of the Ohio Chemical Dependency Board, established in 2003.
Dr. Gay was also recognized in 2003 as one of the first "Mental Health Heroes" at the NAMI Ohio (National Alliance for the Mentally Ill) Annual Conference, received the Sister Ignatia Award from recovery advocates in Ohio, and was named as Outstanding Contributor of the Year by the Ohio Council of Behavioral Health and Family Services Providers.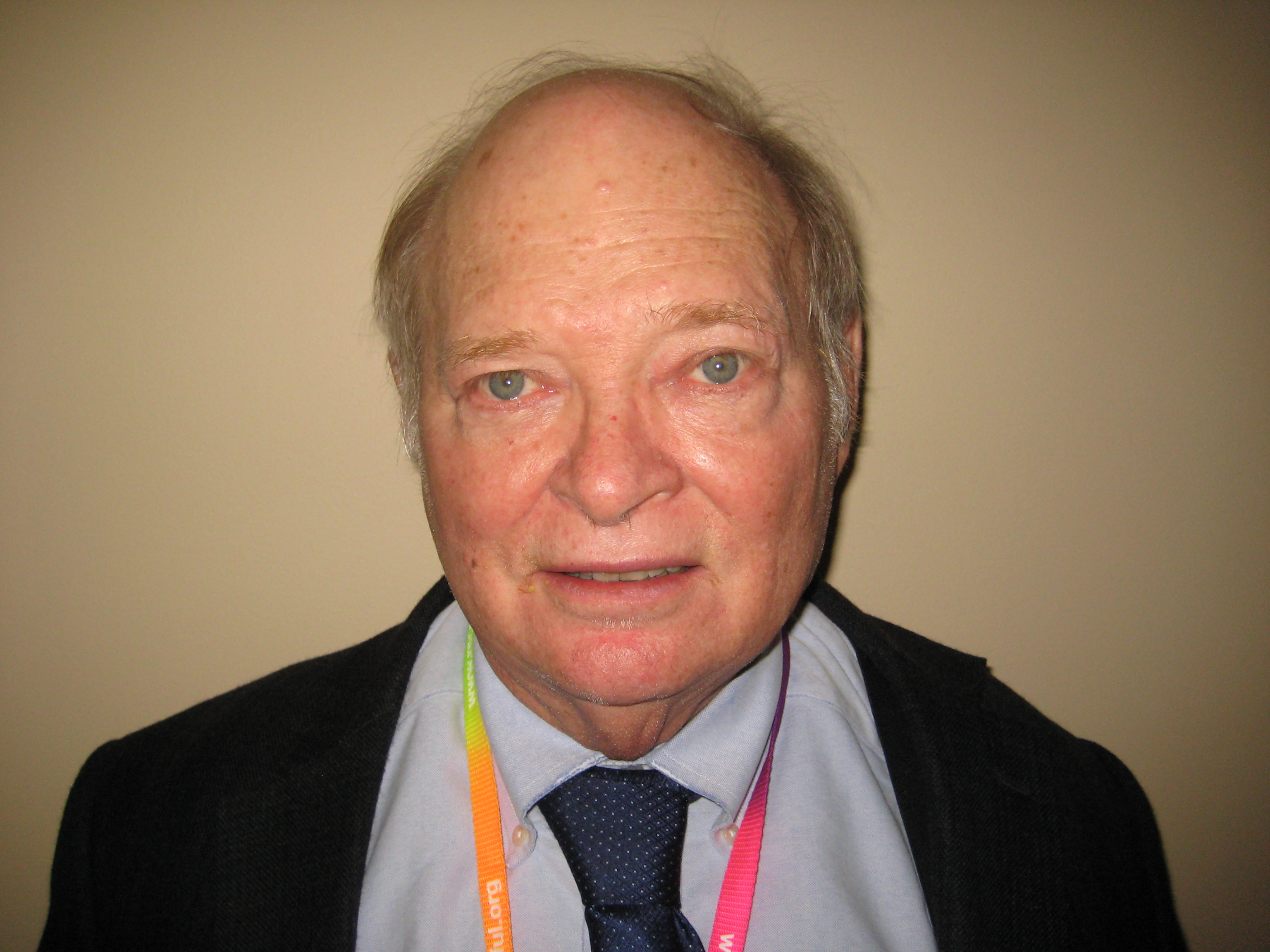 Title: Treatment Professional
Retired Physician
Related Topics
Email: jgay@hrs.org