Dr. Burks is the Director of Special Projects & Faith Based Initiatives with the Tennessee Department of Mental Health and Substance Abuse Services. A Doctor of Theology (Ph.D.) focused in Public Administration from Heritage International Bible College, he is skilled in Criminal Justice, Criminology, Motivational Speaking, Teaching, and Career Counseling with a PhD. Dr. Burks has been a social activist, motivational speaker, and community mobilizer for over a decade, and has traveled the country to work with Universities, youth programs, non-profits, for-profits, Faith Based, Government, and correctional programs.
Dr. Burks ability to connect with people and spread positive messages is a gift that he loves to share. He believes that engaging the community in artistic and socially progressive commentary and debate is a privilege that should be shared by all in an educated society
To explore more about how your congregation can become a certified recovery congregation, contact Dr. Burks at Monty.Burks@tn.gov.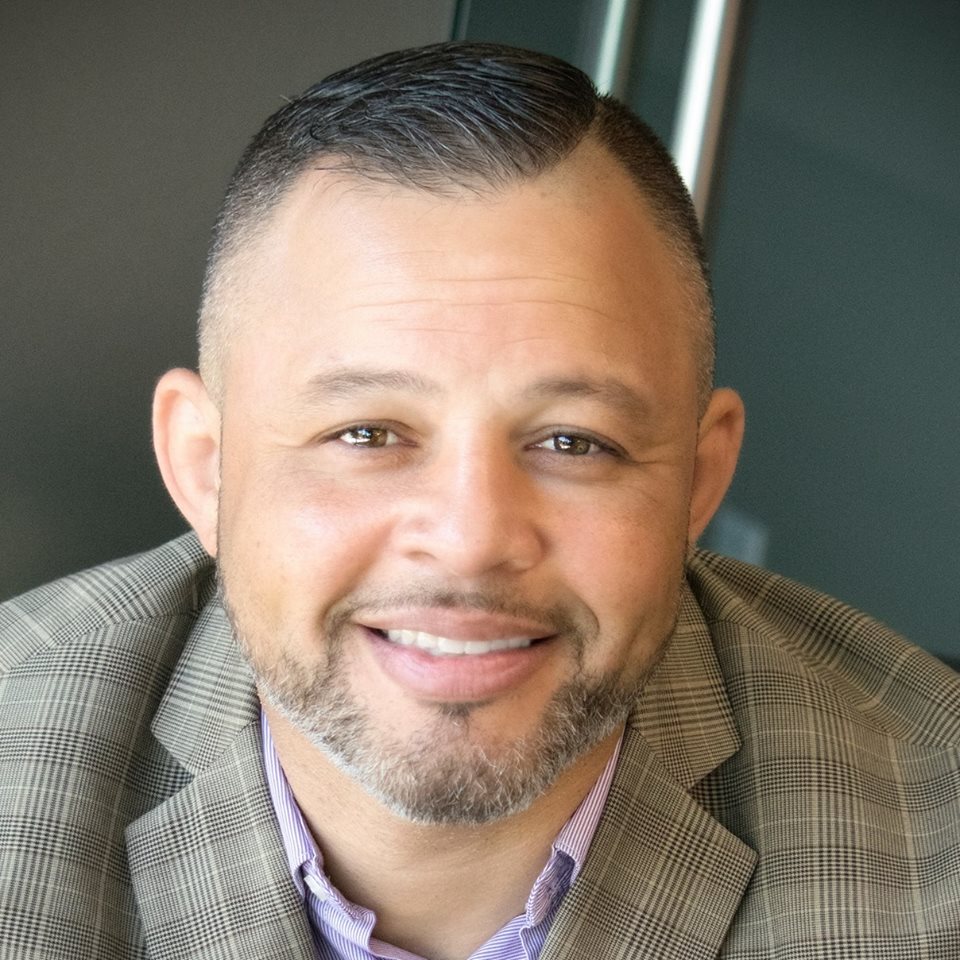 Title: Community Organizer
Tennessee Department of Mental Health and Substance Abuse Services
Related Topics