Dr. E has been providing the highest quality chiropractic care at a reasonable cost to Valley residents for almost 30 years.  He graduated with highest academic honors from Palmer College of Chiropractic in 1988.
Dr. E is the President of the Eastern Ohio Chiropractic Society.  He is also Chairman of the Ohio State Chiropractic Association Opioid Task Force and recipient of the 2017 Chiropractor of the Year Award.
Dr. E is in almost all major medical insurance networks, Medicare and Medicaid programs.  He is a Worker's Compensation Provider and treats auto accident victims as well.
Perhaps most importantly, he is the father of two and husband of one!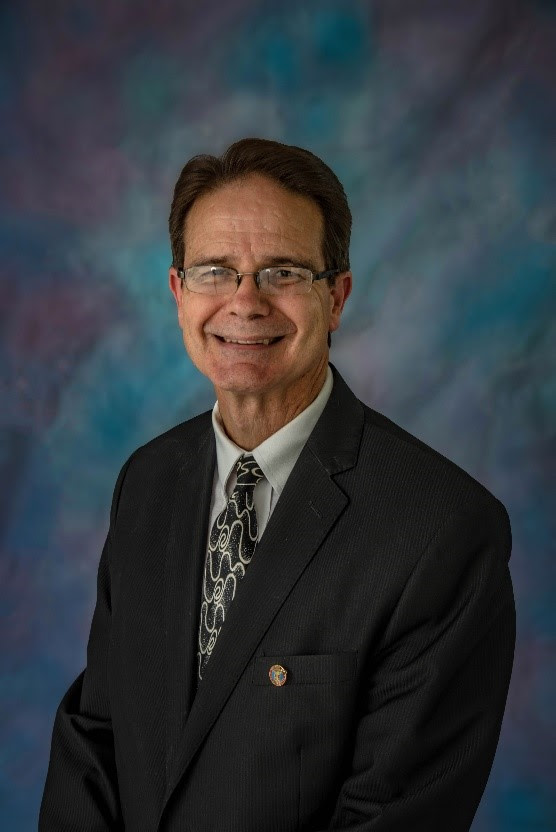 Title: Medical Professional
Trumbull County Chiropractic
Related Topics
Email: dretrumbull@gmail.com