Dr. Stephen Loyd knows the pain of addiction firsthand. In 2004, as a practicing Internist in his hometown of Johnson City, he became addicted to prescription drugs. While feeding his opioid and benzodiazepine dependence, he often worried that one day his habit would lead to an early death.
"I am very fortunate," said Dr. Loyd. "My father intervened and I received excellent treatment for my addiction. I returned to practicing medicine and eventually became the program director for the Internal Medicine residency program at Quillen College of Medicine at East Tennessee State University."
From there, Dr. Loyd joined the Mountain Home Veterans Administration Medical Center in Johnson City, as its Chief of Staff for Education. He supervised the residency training program. Within a couple of years he was appointed Chief of Medicine.
"Over the course of roughly ten years, my focus as a physician shifted to the disease of addiction," said Dr. Loyd. "My own experience dealing with shame helped me connect with people who I would have never been able to reach if it was not for my own experience. The more we can bring addiction out of the shadows, the more people and families will be healed."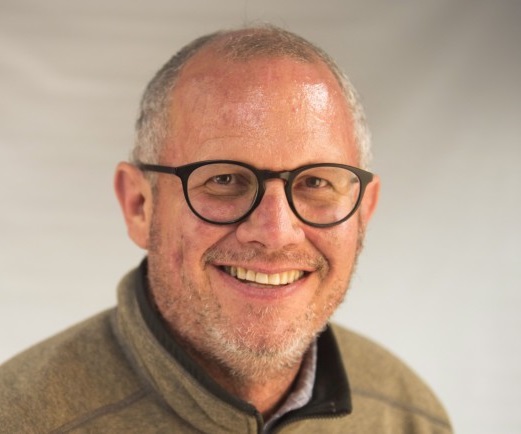 Title: Medical Professional
Mountain Home Veterans Administration Medical Center
Related Topics