Elaine Esplin, LCSW, CAP serves as an Addiction Counselor with the C. L. Brumback Primary Care Clinics, Federally Qualified Health Centers owned and operated by the Health Care District of Palm Beach County. Ms. Esplin joined the Health Care District in 2013 as part of an integrated medical and behavioral health model of care. In 2017, in response to the county's opioid epidemic, Ms. Esplin served as a member of a pilot project that provided substance users who overdosed access to Medication Assisted Treatment (MAT). Ms. Esplin is continuing on the success of that evidence-based program, providing care to patients with substance use disorders by treating the whole patient to stop the cycle of repeat overdoses. She is part of a team of psychiatrists, primary care physicians and counselors specialized in treating addiction. MAT services include medication-assisted treatment (Buprenorphine, Naltrexone and Vivitrol), individual and group therapy, psychiatric services, individualized care coordination, pharmacy services and links to other health and social service resources.
Ms. Esplin received her Bachelors of Social Work from Ryerson University in Toronto, Canada. As a young social worker in Toronto, she was witness to the AIDS epidemic, which at that time was claiming lives daily. Ms. Esplin was involved with the formation of the AIDS committee of Toronto and began a career helping those infected and affected with HIV and AIDS. Ms. Esplin earned her Master of Science at Nova Southeastern University in Fort Lauderdale, Florida and became a Licensed Mental Health Counselor. She was trained at Hazelden in addictions and she is a Certified Addictions Professional. Her passion is to help those underserved receive needed treatment.
The Brumback Clinics provide medical, dental, pharmacy and behavioral health services for adult and pediatric patients, regardless of their ability to pay, and offer a sliding fee scale. The Brumback Clinics played a lead role in the county's new and innovative Addiction Stabilization Center. A Mobile Health Clinic provides medical care and behavioral health services to the homeless and underserved patients.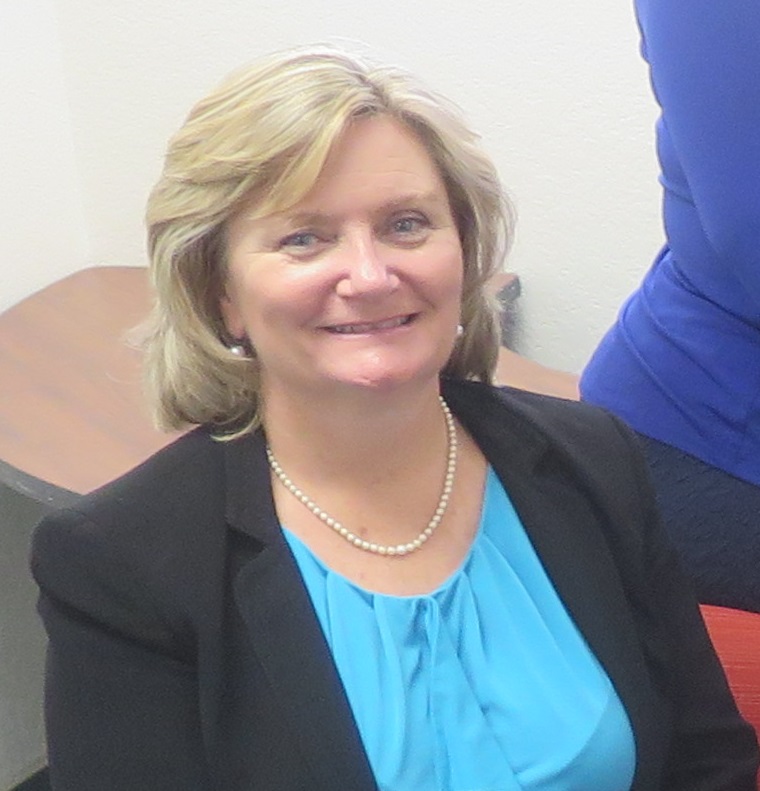 Title: Medical Professional
Health Care District of Palm Beach County
Related Topics
Phone: 561-804-5600