Emily Martinez is the Senior Editorial Producer at Audible Originals. With a master's in journalism from the Columbia University Graduate School of Journalism and a Bachelors of Arts, English from Binghamton University, this NYC poet loves telling all kinds of stories: long ones, short ones, in print and radio, stories through photo and video, through code and design.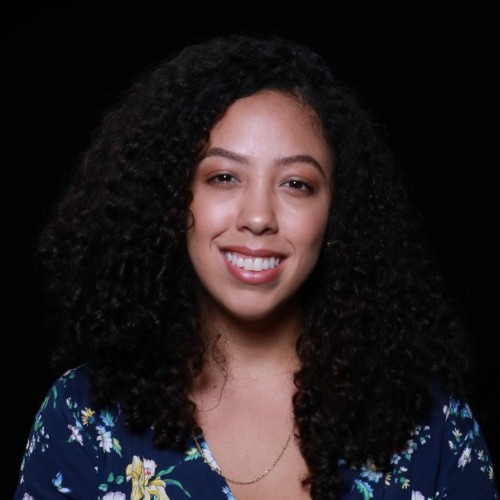 Title: Media Personality
Audible
Related Topics
Email: em3021@columbia.edu.