Evan Ratliff is an award-winning journalist and the author of The Mastermind: Drugs, Empire, Murder, Betrayal.
A longtime contributor to Wired, The New Yorker, National Geographic, and other magazines, he is a two-time finalist for both the National Magazine Awards and the Livingston Awards, and his writing has featured in multiple Best American collections.
His 2009 Wired cover story "Vanish," about his attempt to disappear and the public's effort to find him, was selected by the magazine as one of the twenty-five best stories in its twenty-five year history.
He is the co-founder and former editor in chief of the National Magazine Award- and Emmy-nominated Atavist Magazine, currently co-hosts the Longform podcast, and was a founding editor of Pop-Up Magazine, a live event that sells out around the country.
He is the co-author of Safe: The Race to Protect Ourselves in a Newly Dangerous World, about innovation and counterterrorism, and the editor of the collection Love and Ruin: Tales of Obsession, Danger, and Heartbreak, from The Atavist Magazine.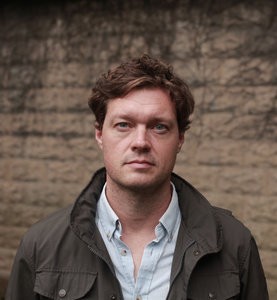 Title: Author
Related Topics