Greg Vovos is a playwright and director who has been active in Cleveland theatre since he returned to his hometown in 1998 after earning his MFA in Playwriting from the University of Nevada, Las Vegas.  He has worked as a director and/or playwright for Dobama Theatre, Cleveland Public Theatre, Beck Center for the Arts, Talespinner Children's Theatre, Cleveland Play House, The Fine Arts Association, Geauga Lyric Theater, Charenton Theater Co., TITLEWave theatre, Baldwin-Wallace University, Cuyahoga Community College, and others on many critically-acclaimed productions.
He has taught playwriting at Baldwin Wallace, Tri-C, UNLV, the Beck Center, and will be teaching at Case Western Reserve University this fall. He also writes screenplays and is a Senior Writer for American Greetings. His plays have been produced all over the world and published by Dramatic Publishing and PPT Press.
He was the resident playwright for the Theatre for Healthy Living program, for which he wrote 15 plays about difficult issues facing youth today. These plays — performed by the young people themselves — have been produced at high schools, detention centers, and youth prisons, among others. Greg is a member of Dobama's Playwrights' Gym, a 2015-16 Nord Playwriting Fellow for Cleveland Public Theatre, and was awarded a 2014 Ohio Arts Council Individual Excellence Award for Playwriting for his play COMPLETE AND TOTAL that tours to high schools to warn kids about the dangers of heroin and opiate abuse.
Greg is married to his best friend and together they have two awesome kids.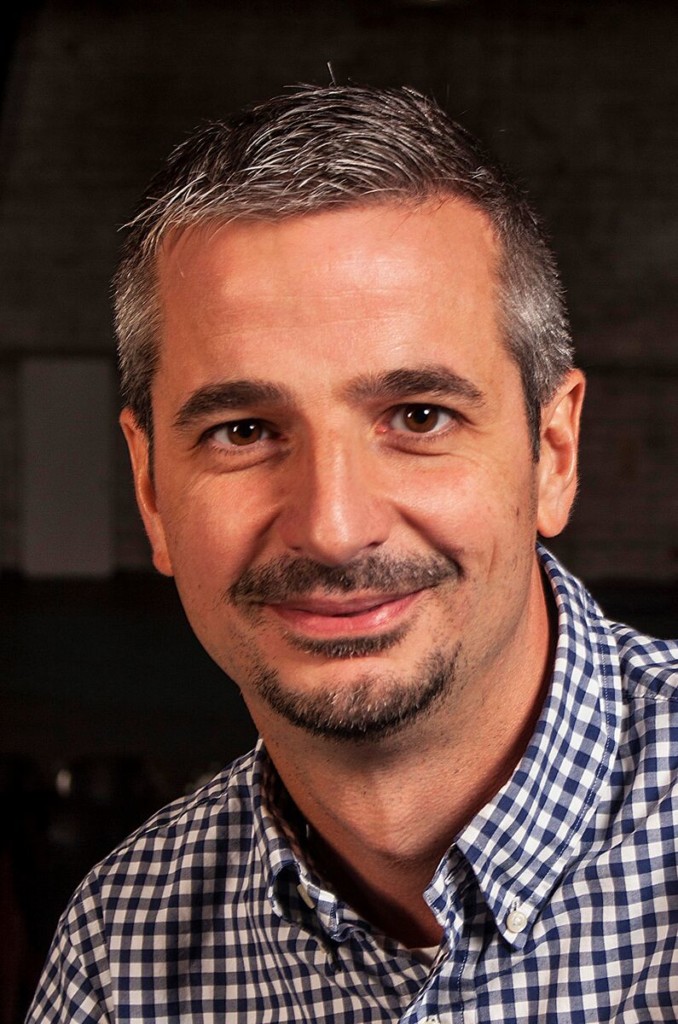 Title: Playwright
Fine Arts Association
Related Topics
Email: gregvovos@yahoo.com