County Executive Ilene Shapiro became the fifth Summit County Executive in August of 2016. As Executive, Ilene manages a budget of nearly a half billion dollars and nine departments from Community and Economic Development, Finance and Budget to Job and Family Services, Sanitary Sewer Services and the Medical Examiner.
Ilene Shapiro served on Summit County Council for nearly ten years, three of those as Council President. Ilene served on various committees during her tenure on Council, including serving as the Chair of the Planning and Economic Development Committee for seven years.
Executive Shapiro is an accomplished business leader with a history of successful business ventures for high growth, established, turn-around and start-up organizations and led Shapiro Consulting, which specialized in the areas of Sales, Marketing, Business Planning, Workforce and Economic Development.
Shapiro currently serves on The University of Akron Research Foundation Board, the County Executives of America Board of Directors and is a member of the Greater Akron Area ATHENA PowerLink governing body. She is an alumnus of both Leadership America and Leadership Akron. She is a past President of the Women's Network and is a founder of the Women's Endowment Fund of the Akron Community Foundation and was formerly the Chair of the Summit County Green Task Force.
In recognition of her distinguished work, Shapiro was awarded the U.S. Small Business Administration Women's Business Advocate for the State of Ohio and the Judith A. Resnick Woman of the Year Award for Inspiration. In 2015, she received the Harold Stubbs Award for Government.
County Executive Shapiro lives in West Akron.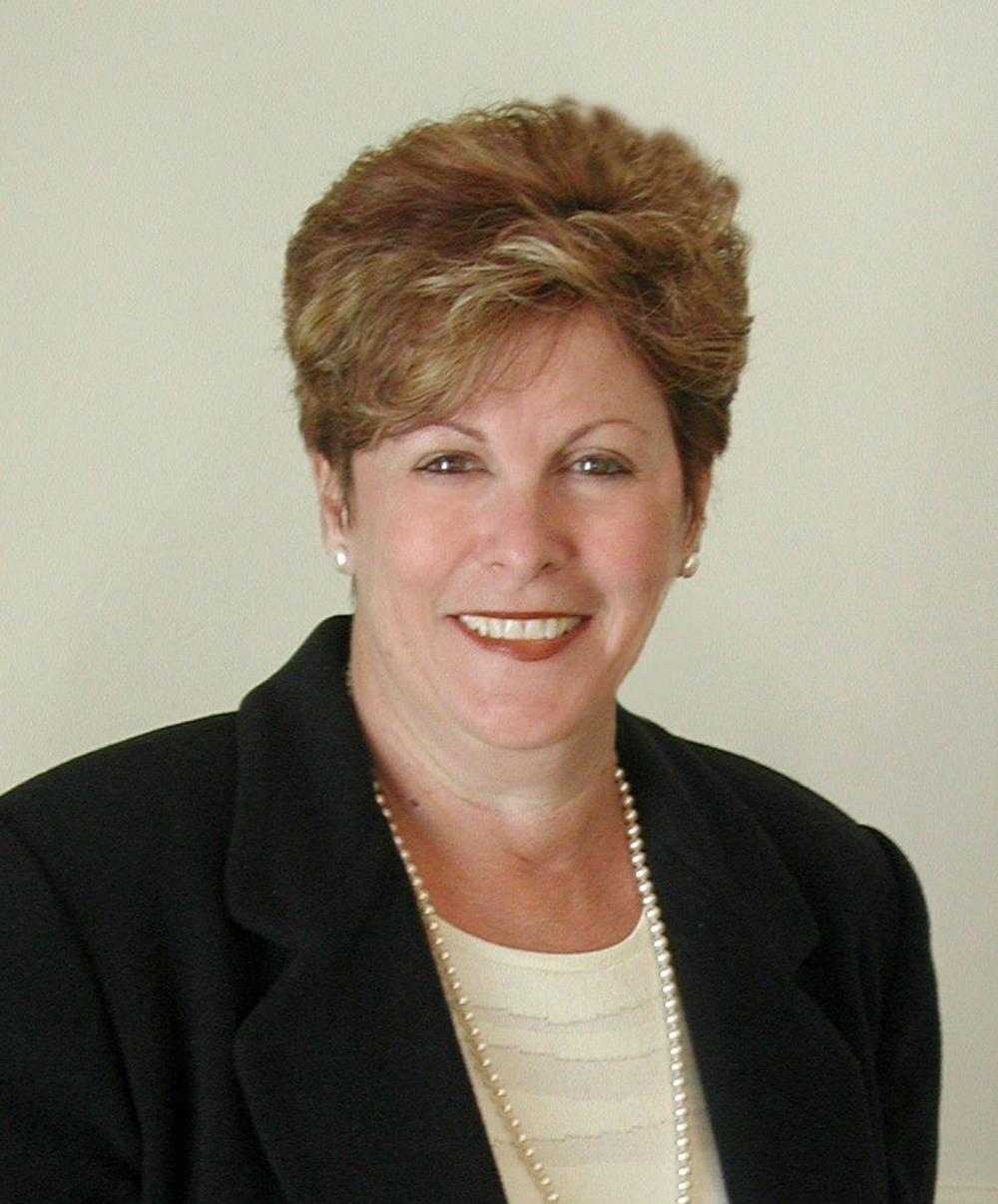 Title: Community Organizer
Summit County
Related Topics
Email: feedback@summitoh.net