Jac Charlier is a nationally recognized expert in pre-arrest diversion. He is the National Director for Justice Initiatives and leads the Center for Health and Justice (CHJ) at TASC, specializing in system-level solutions to drugs and crime to improve public safety by bridging the criminal justice and behavioral health systems. Jac specializes in systems change, implementation science, and funding and sustainability strategies.
Jac joined TASC in 2011 after 16 years of service with State Parole, where he specialized in building connections between parole and the community, and bringing innovations from research into practice. Beginning as a street parole officer, he rose through the ranks to become the Deputy Chief, Northern Region, leading system-wide parole operations for the Chicago metropolitan area. In this capacity, he was responsible for approximately 20,000 people on parole, 275 staff, eight facilities, and a budget of $30 million.
He served as the criminal justice representative for the Institutional Review Board (IRB) at the University of Illinois at Chicago and is an adjunct faculty member at several Chicago-area universities, where he teaches criminal justice courses around ethics, leadership, research, and management. He also speaks regularly on the topics of civic engagement, community building, and criminal justice reform.
Jac is a military veteran and is active with the American Legion, where he connects Boy and Girl Scouts with veterans and the local Legion Post. He is also the chair of the National Eagle Scout Association, Chicagoland Chapter, linking young Eagle Scouts with seasoned scouts for mentoring, fellowship, and growth.
He received his Master of Public Administration from The Ohio State University and his Bachelor of Science in Mathematics at University of Illinois at Urbana.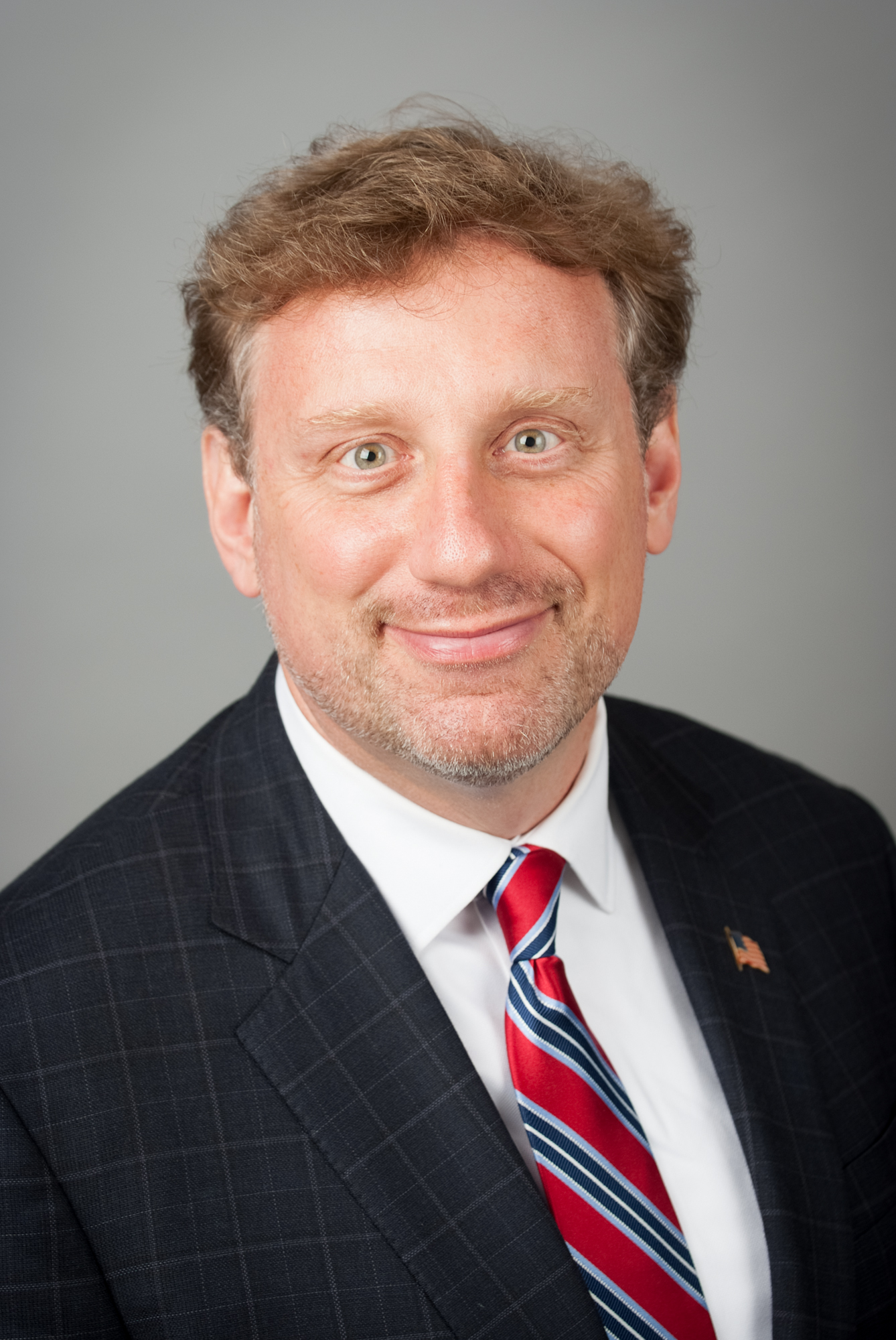 Title: Law Enforcement
Related Topics
Email: JCharlier@tasc-il.org