Dr. Jessie Baginski joined Leadership Lake County in January 2012. She has over 35 years of experience in communications, marketing and management in public, private and nonprofit organizations.
Dr. Baginski was Laketran's first Director of Public Relations and Marketing from 2000 through 2010, earning numerous national awards for communications during her tenure. Prior to Laketran, she was the Director of Development for Society for Rehabilitation, a nonprofit rehabilitation agency for children and adults with disabilities. She has also served as an adjunct professor at Cleveland State University in the College of Education.
Dr. Baginski earned her Associate of Arts in Business from Lakeland Community College in 1996; Bachelor of Arts in Management at Ursuline College in 2000; her Master of Arts in Education from Marietta College in 2008; and her Doctor of Philosophy in Urban Education with a specialization in Leadership and Life Long Learning from Cleveland State University in 2011.
She has been a long-standing and active member in the Mentor Chamber of Commerce, the Ohio Governor's Council on People with Disabilities Youth Leadership Forum, and Leadership Lake County. She is a graduate of Leadership Ashtabula 1996 and Leadership Lake County 2004. Dr. Baginski graduated from the Goldman Sachs 10,000 Small Businesses program in May of 2016. She currently serves on the board of the Association of Leadership Programs.
She is a member of Lakeland Community College's Hall of Fame. In 2008, she received the Maureen Fitzgerald Leadership Award from Governor's Council on People with Disabilities for positively impacting the lives of students with disabilities. In 2014, she was a recipient of Lakeland Community College's Woman of Achievement Award.
Dr. Baginski is a Mayfield Heights resident with her husband, Thom and sweet pup, Lucy.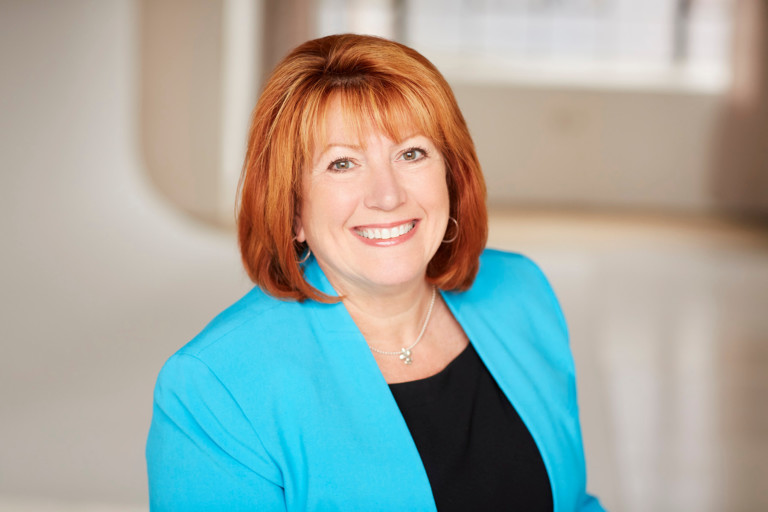 Title: Family Member
Leadership Lake County
Related Topics
Email: jbaginski@leadershiplc.org