John Stuckey was born in 1984 in Maryville, Missouri.  John graduated from Avon Lake High School in Avon Lake, Ohio. He went on to graduate from Kent State University (Ohio) with a degree in Hospitality Management in 2008.
John moved to Lake St Louis, Missouri to take on being House Manager at Lake Forest Country Club in 2008. While in St Louis John became addicted to opiates.
In 2012, John's journey started to change as he became committed that his life needed to change. His MAT Treatment program now included his monthly Vivitrol shot.
In early 2013 John had a vision and helped found the ARCHway Institute for Addictive Diseases and Co-Existing Mental Health Disorders. The organization believes in recovery from the disease of addiction. ARCHway has two basic missions. The first is to change the stigma associated with this disease through bringing awareness and educating individuals, families and communities about the disease. The second is to raise money to be used as scholarships for those who want to be in a recovery program but currently are turned away due to financial barriers.
John also joined ARCA Midwest in the summer of 2013 which is based in St Louis, Missouri. ARCA is a MAT Recovery Center. During his time at ARCA, John has had a variety of roles including Peer Therapist, Outpatient Manager and Inpatient Manager. John also became the house manager in late 2013 at the Sober Living House he was living in.
In 2015, John became Manager of Recovery House in St Louis, Missouri. Recovery House currently manages seven Sober Living Houses which houses over a 130 men.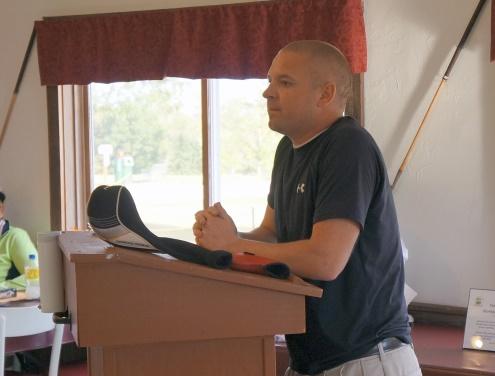 Title: Former User
Recovery House
Related Topics