Kathleen Herath oversees Nationwide's Wellbeing and Safety activities for its 34,000 associates across the country.  In this role, she is responsible for developing the company's Integrated Health and Productivity strategy, Occupational Health Services and on-site clinics, Substance Free Workplace, Crisis Management, and Associate Safety.
She has 35 years of professional experience in the health care industry. The My Health program at Nationwide has been awarded numerous honors including the IBI Health Innovation Award, the American Heart Association's Platinum Fit Friendly Employer Award and the prestigious C. Everett Koop National Health Award.  In 2014, Nationwide was the first company in the country to receive the US Healthiest Health Lead Gold Medal for improving health outcomes.
Kathleen has become a frequently requested speaker within the health and productivity industry and has spoken at numerous conferences and seminars on various industry-related topics.  She is active in community and national non-profit organizations including Ronald McDonald House Board of Directors and the Great Rivers Strategy Committee for the America Heart Association.   She is a past Board Member and President for Equitas Health.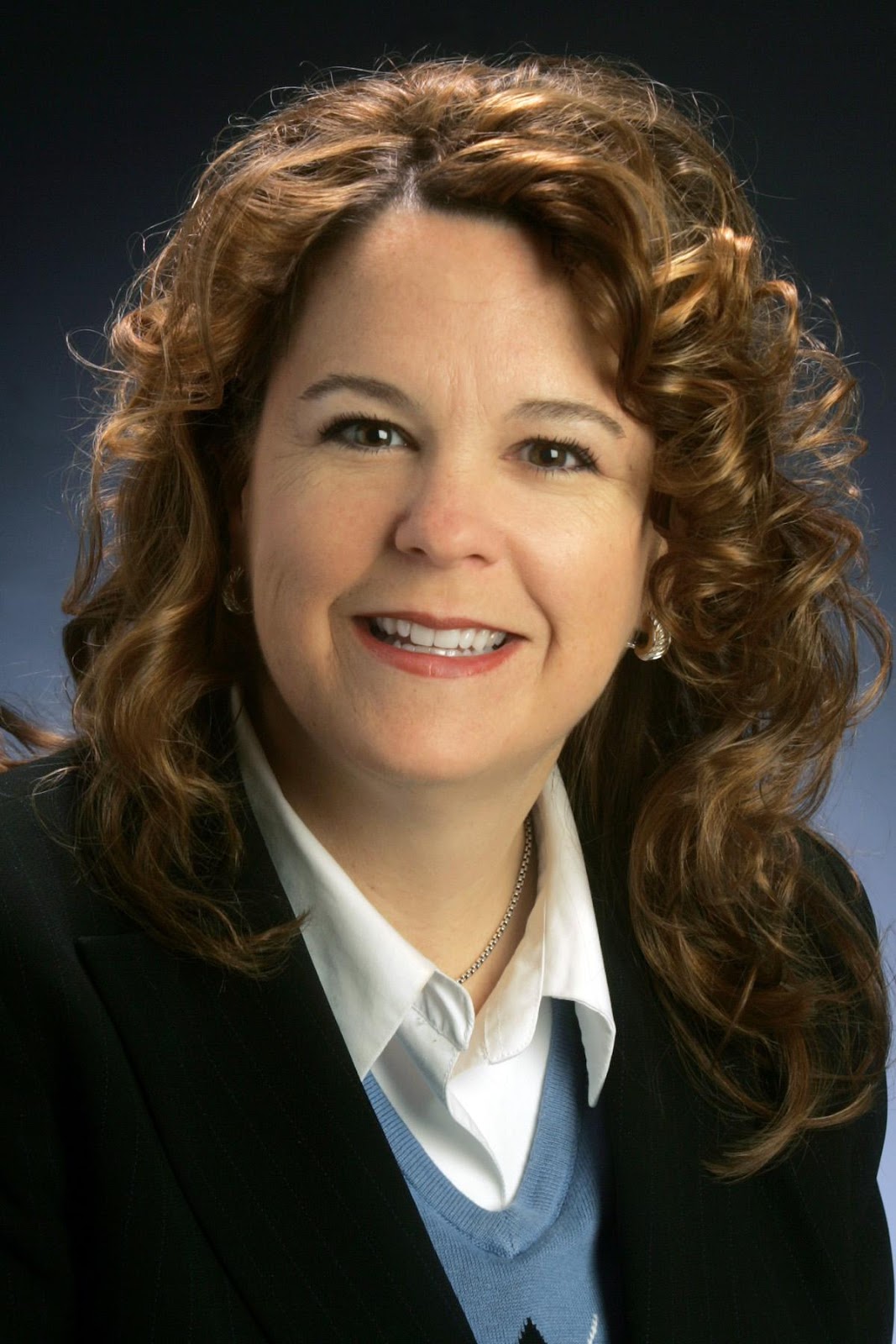 Title: Professional
Nationwide
Related Topics
Email: HERATHK2@nationwide.com