Michael H. Robertson is the Somerset County Prosecutor in Somerset County, New Jersey. Mr. Robertson previously served as an Assistant United States Attorney in the District of New Jersey (Newark Office) from 2008 to 2016 and was assigned to the Organized Crime/Gang Unit, tasked with investigating and prosecuting organized crime and gangs for murder, narcotics trafficking, gun trafficking, bank fraud, mail and wire fraud, money laundering and other violations of RICO.
Mr. Robertson spent the last four years at the U.S. Attorney's Office assigned to the Health Care Fraud/Government Fraud Unit, where he prosecuted complex white collar cases, involving healthcare fraud, government fraud and financial fraud. Prior to being an Assistant United States Attorney, Mr. Robertson was an Assistant Prosecutor at the Essex County Prosecutor's Office – Newark, New Jersey where he tried crimes involving armed robberies, burglaries, aggravated assaults, drug distribution and weapons offenses.
Mr. Robertson has received recognition awards from the FBI, ATF, DEA, Dept. of Homeland Security, U.S. Secret Service as well as state and local law enforcement agencies for his work on variety of prosecutions. Mr. Robertson earned his Bachelor of Science in Criminal Justice from the Pennsylvania State University in 1999. He then earned his juris doctor from Hofstra University in 2002.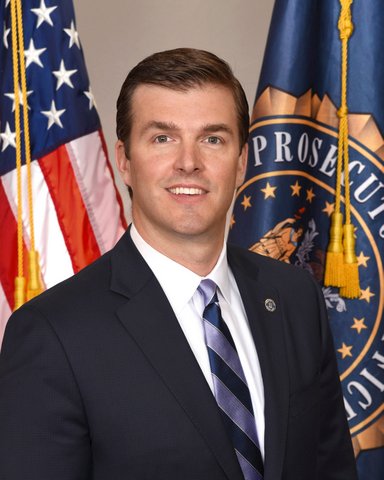 Title: Court Official
Related Topics
Email: mrobertson@co.somerset.nj.us