Mayor Mike Summers and his wife, Wendy, began their life together in a double on Cook Avenue in Lakewood, followed by a single home on Arthur Avenue as their family began to expand.
They have three children: Amy, Ted, and Barbara. They now reside on Wilbert Road. The Mayor is a lifelong Lakewood resident and is a product of Lakewood City Schools, as are all of his children.
Mayor Mike Summers was appointed by City Council on January 2, 2011 to fill the unexpired term of Ed Fitzgerald who had been elected to the post of Cuyahoga County Executive. He was elected to a full term in November 2011.
Prior to becoming Mayor, Mike Summers was elected to Lakewood City Council in 2007 to represent Ward 3. He also served eight years on the Lakewood Board of Education, including service as President in 1999 and 2003. In addition to his public service, Summers also has a long history as a community volunteer. He was appointed by the Cuyahoga County Commissioners in 2000 to serve on the County Workforce Investment Board. He chaired the Grow Lakewood Strategy Taskforce (2005) and the Structural Balance Finance Task Force (2007).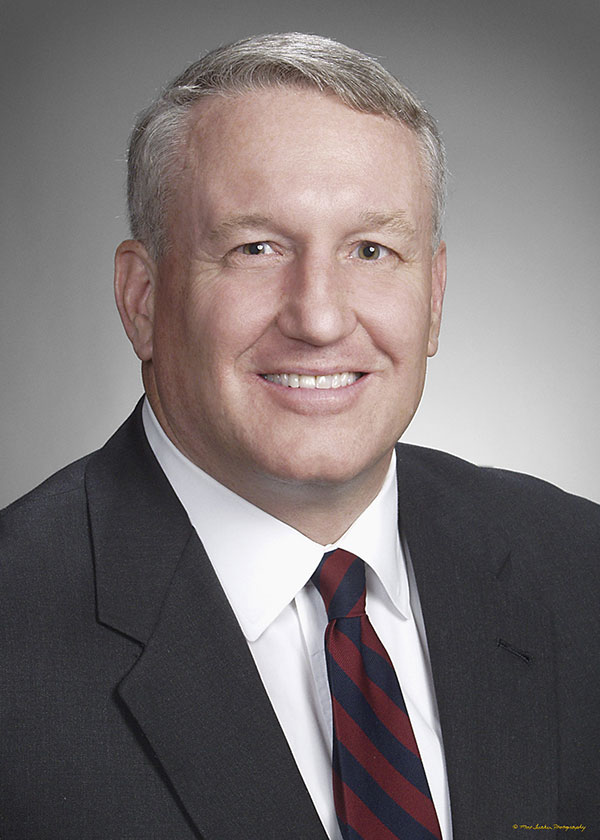 Title: Mayor
Related Topics
Email: mayor@lakewoodoh.net