Mike Tobin serves as Community and Public Affairs Specialist for the U.S. Attorney's Office for the Northern District of Ohio. He coordinates community outreach efforts for the office, including work forming the U.S. Attorney's Heroin and Opioid Task Force and the Justice Department investigation into the Cleveland Division of Police. He also oversees media relations for the office. He was part of a team that won the Attorney General's Award – the Justice Department's highest honor — in 2016 for their work combating the opioid epidemic.
Prior to joining the Justice Department in 2010, Tobin worked as an editor and reporter at The Plain Dealer, Ohio's largest newspaper. He oversaw the paper's coverage of crime and criminal justice trends, including the discovery of 11 women murdered by a serial killer and the botched investigation of dozens of rape cases, among other projects. Before joining the newspaper, Tobin worked as a staff writer at Cleveland Scene and as a reporter at States News Service in Washington, D.C., where his coverage of Congress appeared on the front pages of the Miami Herald, Detroit Free Press and other newspapers.
Tobin is a 1995 graduate of Ohio University, where he earned a bachelor's degree in journalism.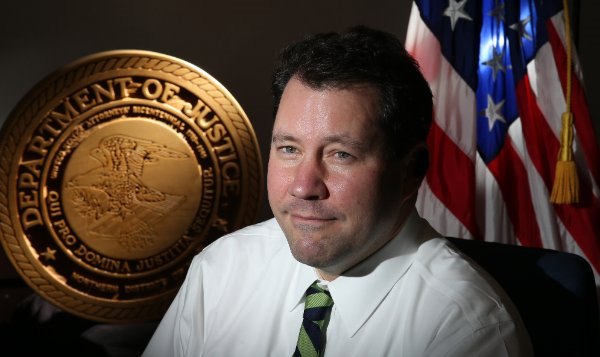 Title: Community Organizer
Related Topics
Email: Michael.Tobin@usdoj.gov