Norman Stone is a highly acclaimed, multi-award winning TV and
Film Director/ Producer of Drama and Documentary films. He has 2
Emmys, 2 BAFTAs, and numerous other accolades. Norman is CEO
of Scottish-based independent Film & TV company, 1A Productions
and, after 47 years of filmmaking, he feels The Final Fix is the most
important film he has ever made.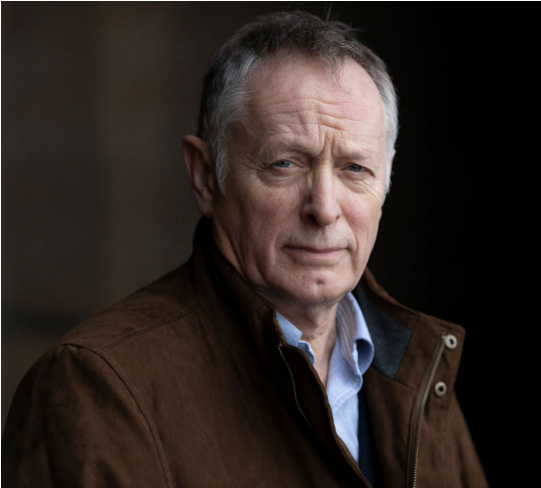 Title: Professional
1A Productions