The Ohio Chemical Dependency Professional Board licenses Mr. Orlando S. Howard as a Licensed Chemical Dependency Counselor II and Internationally Certified Alcohol and Drug Counselor. Mr. Howard is also a Qualified Substance Abuse Professional.
Mr. Howard has over 24 years' experience in the Alcohol, Drug addictions and Mental Health field.
Mr. Howard's professional background consists of five years experience as Program Activities Coordinator with St. Alexis Hospital on the Detoxification Unit.
Mr. Howard spent ten years at Recovery Resources (RR) in the following capacity…five years experience in Substance Abuse & Mental Illness (SAMI) program, two years as the CQI Associate in Quality Improvement, two years supervising the RR/EDEN Emerald Development and Economic Supportive Housing Program for homeless men & women, and two years as the account manager and trainer for the employee assistance program (EAP.)
Mr. Howard is currently the Manager of Outpatient Treatment Services and Quality Improvement Specialist of St. Vincent Charity Hospital (Rosary Hall) Intensive Outpatient Program.
Honors:
November 23. 1996 Mr. Howard was inducted into the Phi Theta Kappa Society (International Scholastic Order of the Two–Year College, Cuyahoga Community College.)
Mr. Howard served on the board of trustees with Triumph House, a Transitional Housing Program for homeless women with children, located in the Carl B. Stokes Center.
July 2004 Mr. Howard was the recipient of the Cuyahoga County Community Mental Health Board Provider Agency Employee Recognition Award in the Direct Service Worker staff category for July 2004.
July 30, 2007 Mr. Howard received recognition for 10 years of dedicated service to Recovery Resources.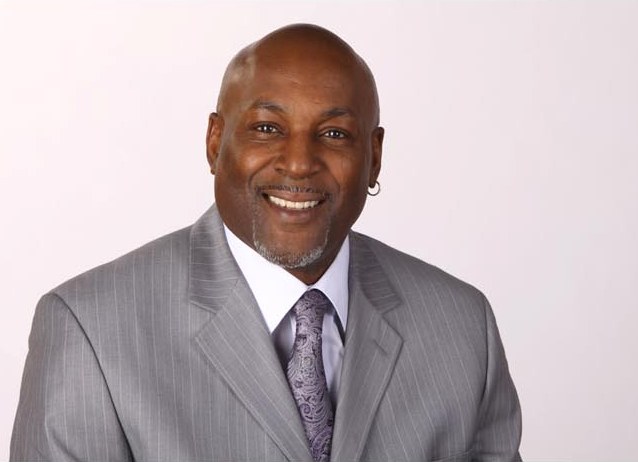 Title: Treatment Professional
St. Vincent Charity Hospital
Related Topics