Palm Beach Post Investigative Reporter Pat Beall's formal career started at 19 at the tiniest paper in one newspaper chain and grew to include a stint at the nation's largest, The Wall Street Journal. Along the way, she worked in TV and radio.
For the past four years, Beall has written extensively about the opioid crisis from its South Florida epicenter and most recently wrote about Florida's role in igniting the heroin epidemic.
The Post's 2016 coverage of the human toll of the epidemic is credited with county, state and federal action addressing sober home fraud and treatment access.
For their work, Beall and her colleagues won the 2016 Association of Health Care Journalists Award for Public Health Reporting and were honored as finalists for the Anthony Shadid Award for Journalism Ethics and Investigative Reporters and Editors, the largest professional association of its kind.
Awards for coverage of prison conditions, child abuse and police shootings include the 2014 Hillman Prize for Newspaper Journalism, the 2015 Barlett & Steele Bronze Medal for business investigative reporting and, with reporter Lawrence Mower, the Sigma Delta Chi Award for Investigative Reporting. She was named a finalist for narrative storytelling by the 2018 Society for Features Journalism and is the Florida Society of Professional Journalists' 2017 Journalist of the Year.
Follow her on Twitter: @beall1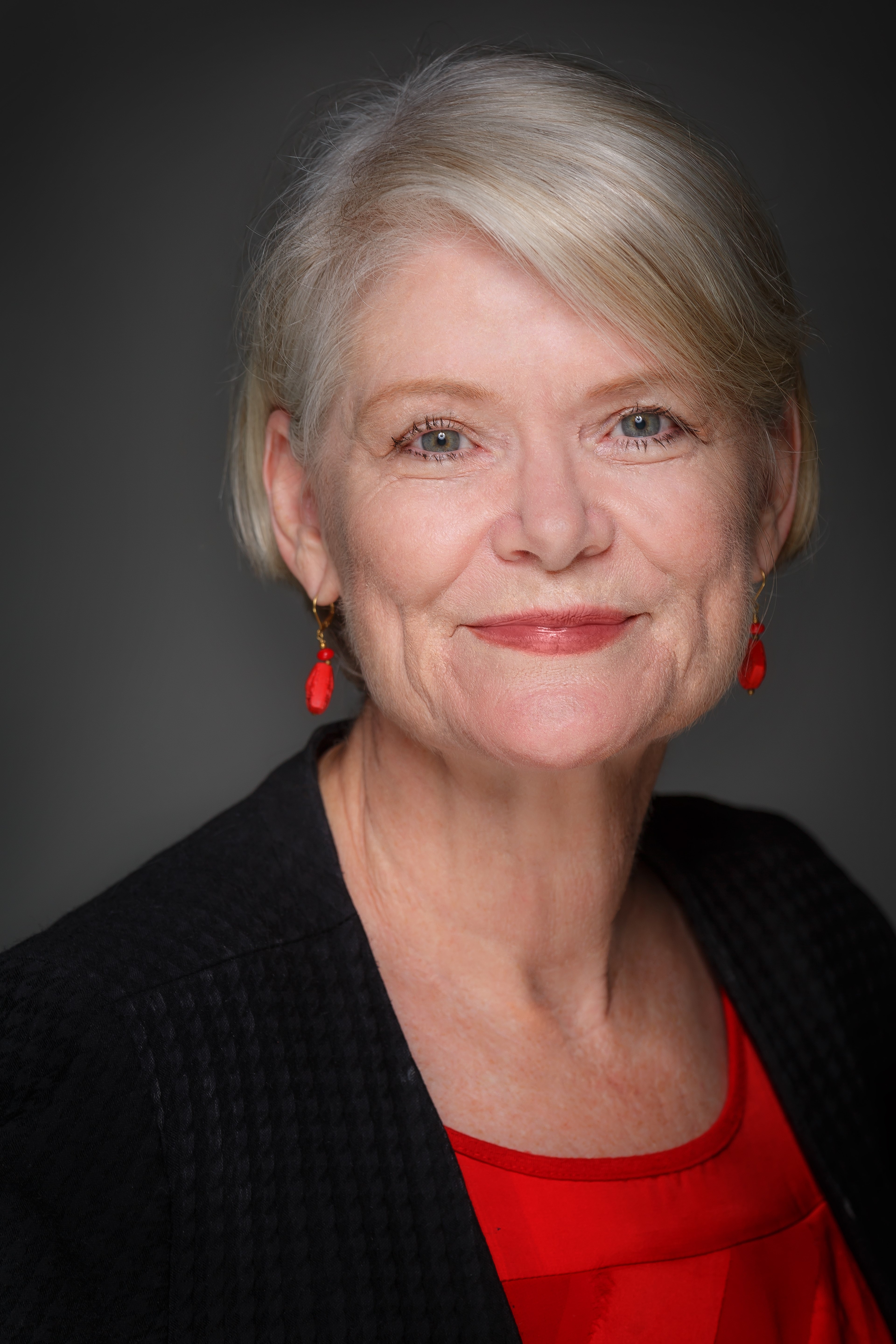 Title: Journalist
Palm Beach Post
Related Topics