Raynard Packard describes himself as "a native son with a split pedigree." This seems accurate coming from a man who has, at different points in his life, been a Dogtown-era skateboarder, Olympic torch-bearer, drug addict, paratrooper, doctoral student, dedicated marathoner/triathlete and a licensed counselor. He is most well known for starting a nonprofit organization here in Akron called The Packard Institute, Inc.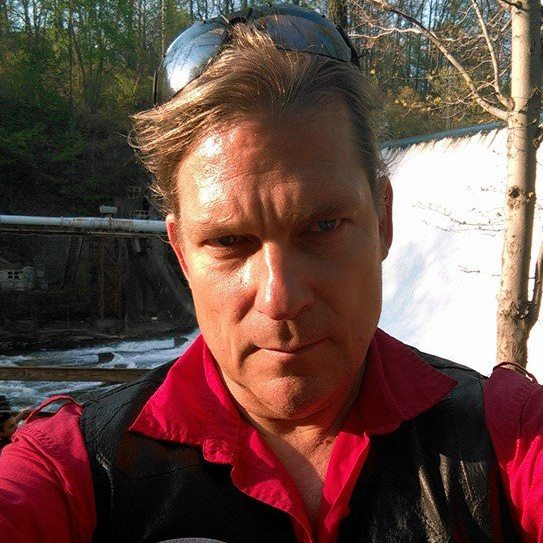 Title: Treatment Professional
The Packard Institute, Inc.
Related Topics