Rebecca Crowder is the Executive Director of Lily's Place. She has 8 years of experience in recovery administration and is responsible for overseeing the programs and strategic plan of Lily's Place. Rebecca works with the Board of Directors and leads staff in order to fulfill the organization's mission. She is also the primary contact for all inquiries concerning replication plans. Rebecca was instrumental in the opening of Recovery Point WV, a program that offers recovery services to those suffering from substance use disorder at no cost. With her extensive involvement in recovery administration, Rebecca has experience working with state and federal level grants.
The mission of Lily's Place is to care for babies prenatally exposed to drugs while also providing non-judgmental support, training, education, and resources to families.  With increased funding and strategic partnerships, there is an opportunity to expand services for both mother and baby.  Lily's Place believes in a holistic approach to wellness; therefore, they provide for infants going through withdrawal while also caring for mothers dealing with the environmental issues of having a NAS baby.  In order for babies to have a prosperous life, their mothers need direct care and attention as well.
Lily's Place has received national and international attention as other entities are looking to replicate their model of care.  The conversation surrounding NAS is becoming increasingly more widespread and the services provided at Lily's Place are tailored directly to combat this epidemic.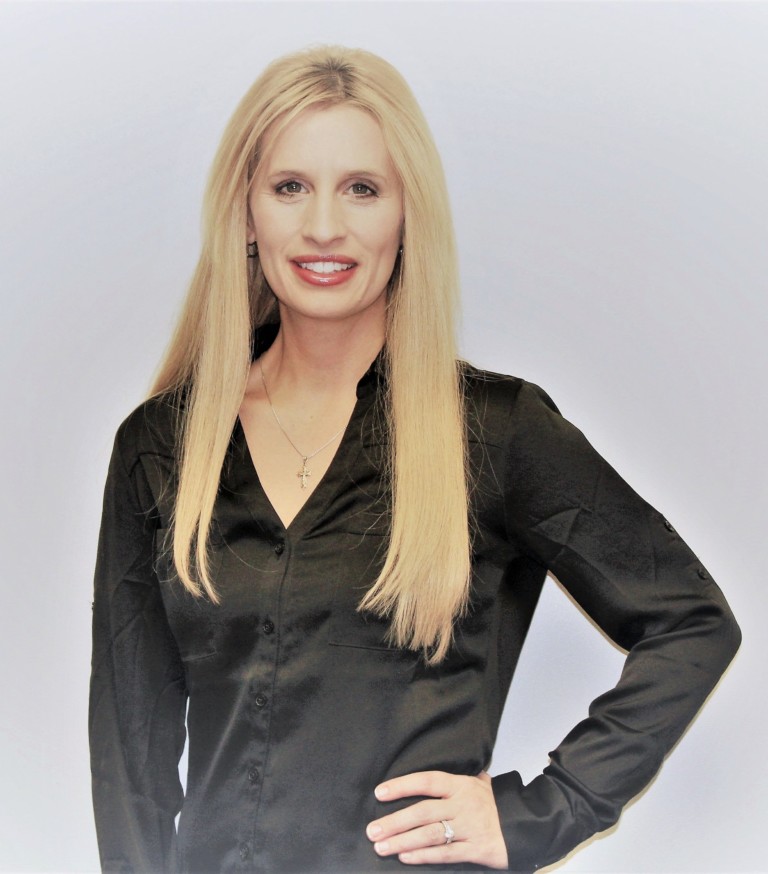 Title: Community Organizer
Lily's Place
Related Topics
Email: rebecca@lilysplace.org