For over thirty years, Rick Tull has waged a professional battle to address social problems such as criminality, communicable disease transmission, homelessness, mental health disorder, poverty, and substance abuse  through the provision of advocacy, health education and promotion, therapeutic intervention, and program administration. Ric currently serves as a Supervisor and Assistant Administrator for the City of Philadelphia, Department of Behavioral Health and Intellectual Disability Services (DBHIDS), Office of Addiction Services (OAS).
Other positions held by Rick within the City include: Program Manager for the Substance Abuse and Mental Health Services Administration (SAMHSA) funded Access To Recovery (ATR) Program; Early Intervention for Communicable Disease Program Coordinator; and Program Analyst for OAS and the Philadelphia Department of Public Health, AIDS Activities Coordinating Office (AACO), respectively.  In 2015, Ric and his team were recognized by DBHIHS Commissioner Arthur C. Evans for their outstanding work on the ATR Program over a four year grant period.
In 2006, Rick also received the Kiyoshi Kuromiya Award, given annually to people who've exemplified extraordinary commitment to ending the AIDS epidemic in Philadelphia.  In the late 90's, Rick played a pivotal role in the design and implementation of a discharge planning and case management initiative for HIV+ ex-offenders returning to Philadelphia upon release from PA State Correctional Institutions, while working as a Project Coordinator for Blacks Educating Blacks About Sexual Health Issues (BEBASHI).  During the late 80's, Rick was a member of the initial National Institute on Drug Abuse (NIDA) HIV/AIDS Demonstration grant targeting injection drug users (IDUs) in the U.S. in an effort to reduce the rate of HIV transmission via HIV antibody testing, prophylaxis dissemination, and linkage to medical care.
Rick's other professional endeavors included positions as a Community Health Outreach Worker and Health Educator with the Public Health Management Corporation (PHMC), HIV Prevention Counselor at Northeast Treatment Centers (NET), Case Manager at BEBASHI, and Therapist with the Safety Net and Keystone Center.
Rick holds a Master of Human Services (MHS) Degree from Lincoln University and is a member of the LaSalle University Public Health Advisory Board (PHAB).  Throughout his career, Rick remains focused on ensuring that all persons in the Greater Philadelphia Metropolitan Area living with behavioral and/or physical health challenges have expanded access to care and support.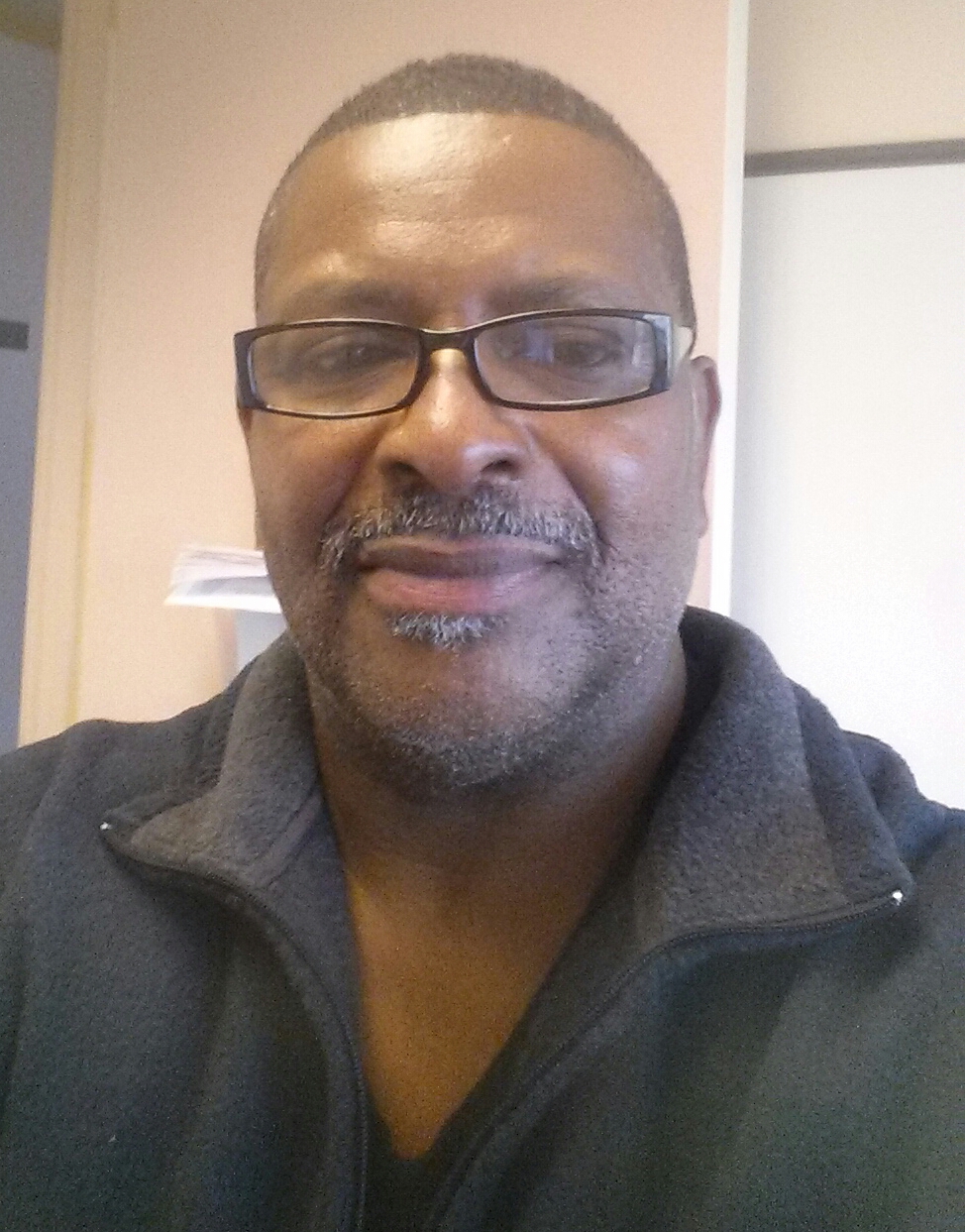 Title: Treatment Professional
City of Philadelphia Office of Addiction Services
Related Topics
Email: Ricardo.Tull@phila.gov