Rob Portman is a United States Senator from the state of Ohio. He was first elected in 2010. Rob was born and raised in Cincinnati, where he still lives today with his wife Jane. Together they have three children: Jed, Will, and Sally.In 1993, Rob was elected to Congress, where he represented the diverse, seven county Second District in southern Ohio. He was proud to serve the Second District for 12 years, and in seven elections, he never received less than 70 percent of the vote.
In September 1996, Rob founded the Coalition for a Drug-Free Greater Cincinnati, now known as PreventionFIRST!, to help keep young people from substance abuse.  He authored the Drug Free Communities Act, which has provided more than $1 billion to community coalitions around the country over the last 20 years.
Rob has continued the work he began in the US House on drug abuse prevention and treatment, authoring the Comprehensive Addiction and Recovery Act, which was signed into law in July 2016 and authorizes $181 million annually to increase prevention and education, expand drug treatment, and promote community support services for those in recovery.
Senator Portman is a member of the Finance Committee, the Homeland Security and Governmental Affairs Committee, the Energy and Natural Resources Committee, and the Committee on Foreign Relations. He is also Chairman of the Permanent Subcommittee on Investigations. In 2016, he was re-elected to the US Senate.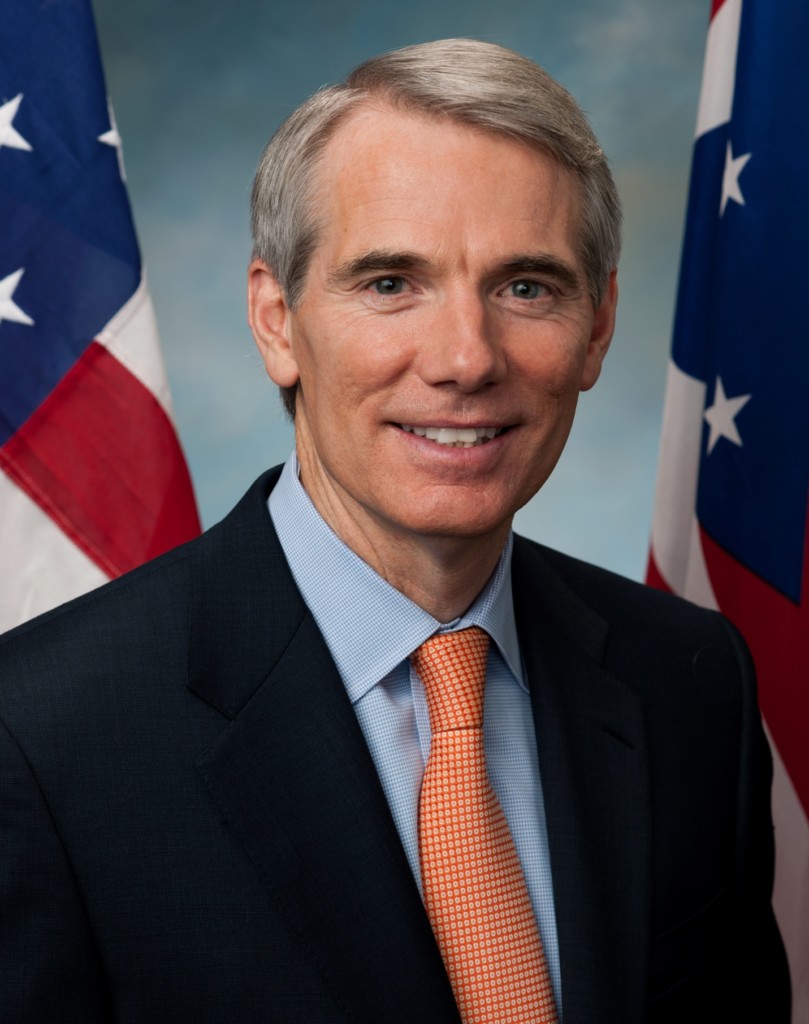 Title: Representative
United States Senate
Related Topics