Robert Hardin-Leeth has over 30 years' experience working in industries that require a balance between regulatory compliance and superior customer experience.  He has a Bachelor's degree in Marketing and Employee Assistance Program Management and a Master's of Science degree in Marketing and Communication.
He has worked at Nationwide Mutual Insurance Company since April 1990 holding various roles of increasing responsibility.  Currently, he serves as the Director of Safety in Associate Wellbeing and Safety. In this role, he is responsible for oversight of compliance with all safety regulations for the enterprise, maintaining safety compliance for the more than 3,000 vehicles in the Nationwide fleet, administration of the company's substance-free workplace policy, as well as oversight of myPLACE, a portal providing associates access to their HR benefits and resources which includes chat bot technology utilizing artificial intelligence to respond to inquiries.
Outside of work, Robert has served on the Board of Directors for Kaleidoscope Youth Center, Inc. where he continues to volunteer his time.  He is also an avid gardener and proud father of his two adult daughters.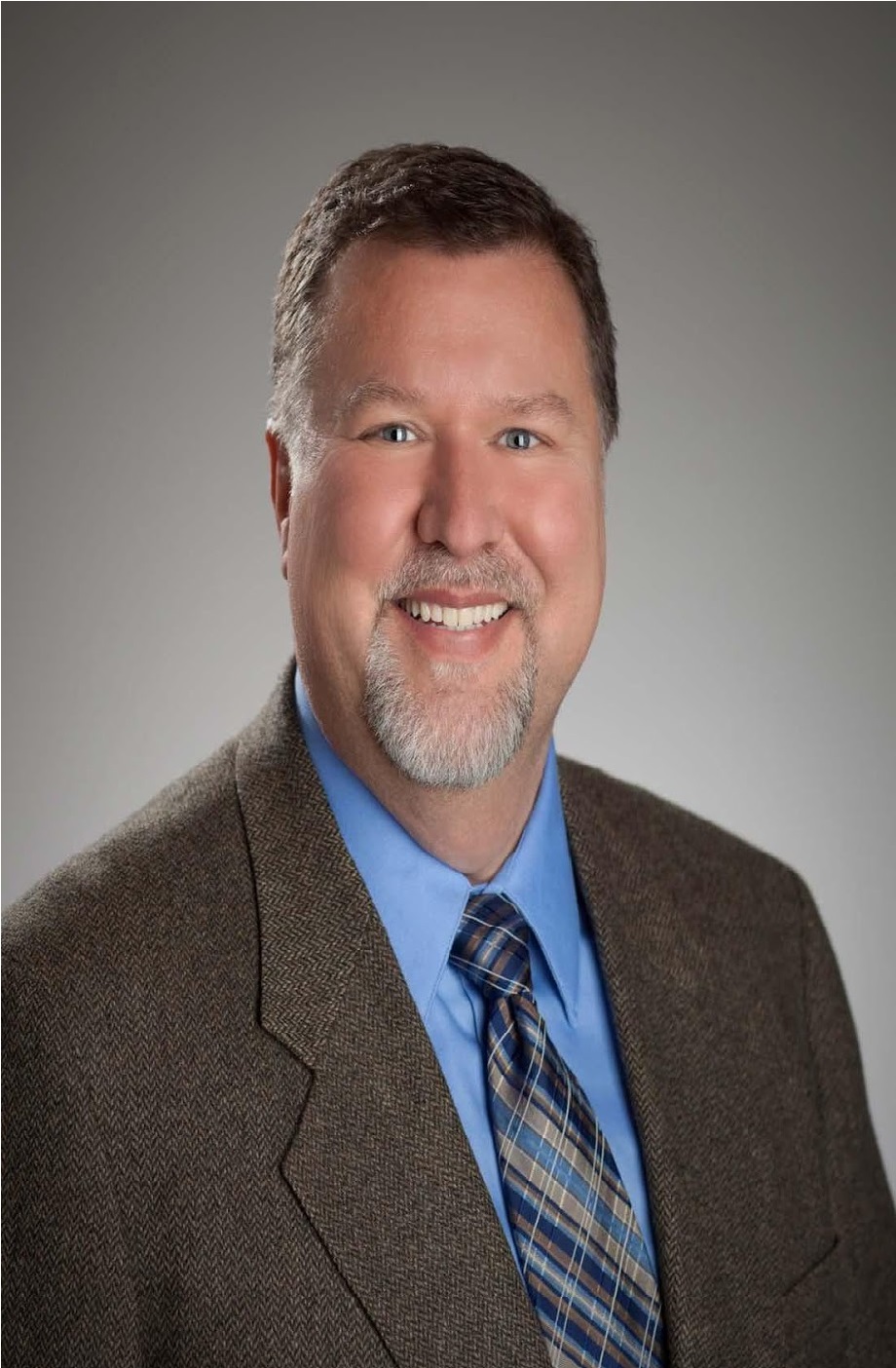 Title: Professional
Nationwide
Related Topics
Email: Hardir1@nationwide.com