Robin Star's passion is helping parents navigate the world of addiction and substance abuse. In her private practice she uses a science based program backed by 40 years of clinical research. Robin's coaching uses these evidence based methods to empower parents to motivate their child who struggles with alcohol or drug abuse to seek treatment. On an individual or family basis she provides tools needed to traverse the challenges of coping with children addicted to drugs or alcohol (Substance Use Disorder).
She is the group facilitator for Parents of Addicted Children™, a support group founded in 1999 for parents who are experiencing on-going life problems due to their child's (children of all ages) use of alcohol and/or drugs. Robin believes assisting the parents to help themselves is one of the most important single thing they can do to help their child.
Robin also coaches parents through "Take Back Your Life"™, a 4 week course which teaches parents more effective ways to deal with their child who has Substance Use Disorder and learn how to set healthy boundaries, stop losing themselves in the child's problematic behavior and help parents move from feelings of shame, isolation, hopelessness and helplessness to an increased feeling of hope and a sense of effectiveness. In order for parents to know how to stop losing themselves in their child's addiction they need to learn that the only behavior they can control is their own.
Robin is a graduate of the University of Denver with a BS/BA, and is a Gestalt Professional Certified Coach with a specialty in coaching families with children struggling with alcohol or drugs.
Robin is certified in Community Reinforcement Approach and Family Training (CRAFT) as a Parent Network Coach, trained by the Center for Motivation and Change and works with the Partnership for Drug Free Kids. Robin provides pragmatic behavioral coaching, alternative and practical client centered solutions. She works privately with families and facilitates group learning on how to support a loved one before, during and after change.
Robin Star is a member of the Cuyahoga County Opiate Task Force and active in the education sub-committee and the founder of Star Group.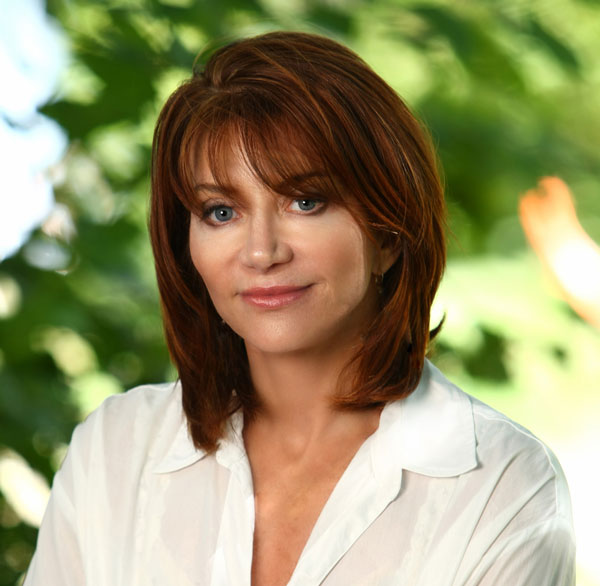 Title: Counselor
Parents of Addicted Children
Related Topics
Email: robin136@yahoo.com