Sarah Nerad is a young person in long-term recovery from drug and alcohol addiction since 2007. As a youth recovery advocate, Sarah is dedicated to advancing recovery systems for young people across the nation.While obtaining a master's degree in Public Administration from The Ohio State University, Sarah was instrumental in creating their Collegiate Recovery Community (CRC), a support program designed to help students in recovery. Since 2014, Sarah has acted as Program Manager for the CRC, as well as Director of Recovery for the Higher Education Center for Alcohol and Drug Misuse Prevention and Recovery. In addition, Sarah was appointed to, and currently serves on, the SAMHSA Advisory Committee for Women's Services, representing the needs of women and girls in recovery.
She was a founding member of Young People in Recovery and a past board member of both the Association of Recovery Schools and Ohio Citizen Advocates for Addiction Recovery.
Sarah is currently working to establish Columbus, Ohio's first recovery high school, while maintaining her consulting company, PTR Associates, which she co-founded in 2013.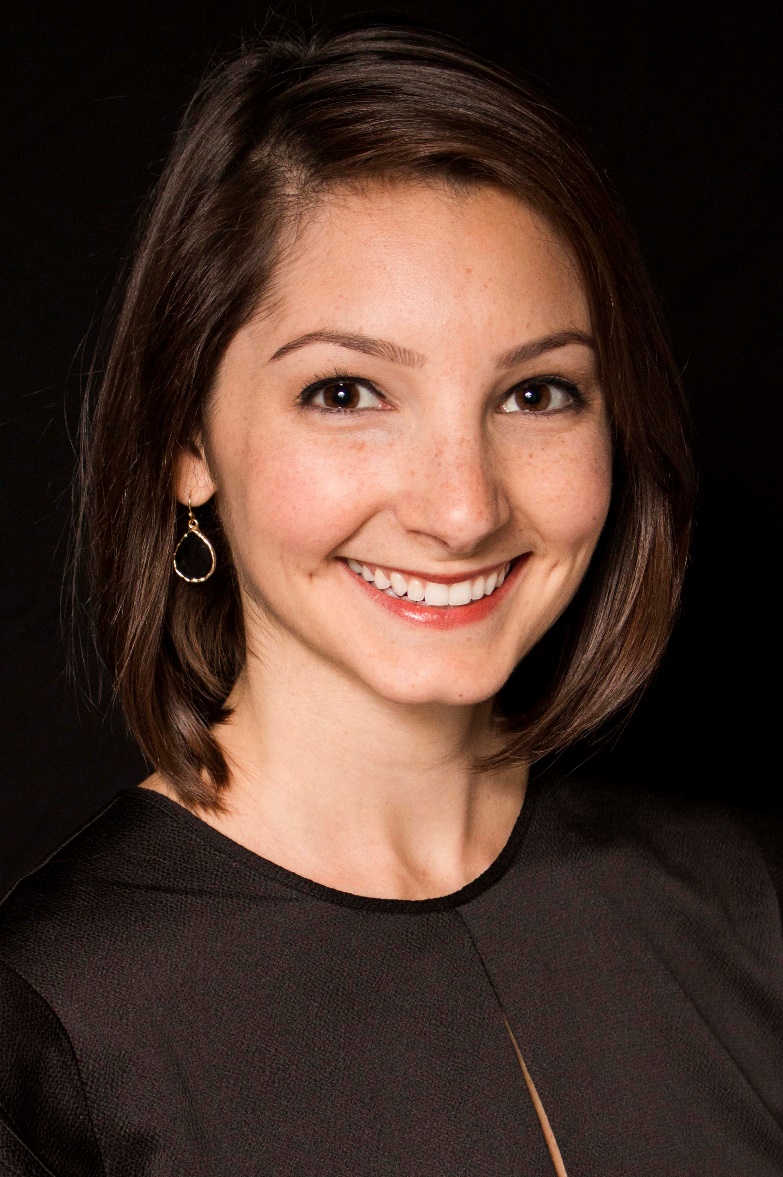 Title: Treatment Professional
Alkermes
Related Topics
Email: Nerad.1@osu.edu