Shawn D. Holt, Chief Executive Officer of Maryhaven, has impacted the lives of families from more than just an educational perspective. With more than twenty five years of extensive experience in behavioral health and advocacy services, Holt understands first-hand the challenging battles of life and overcoming obstacles in order to be successful.
Before joining Maryhaven, Holt was the President/CEO of St. Vincent Family Center (SVFC) a pediatric behavioral health center that provided services that ranged from crisis intervention, education, prevention, and treatment services for children in residential and foster care.
Prior to his leadership role at St. Vincent Family Center, Holt was the State Director of the National Youth Advocate Program (NYAP) in which he was responsible for overseeing nine satellite offices; providing critical services to families in need.
Throughout his career, Holt has held leadership positions with various organizations such as: Franklin County Children Services, the Buckeye Ranch and Twin Valley Psychiatric Systems. He holds a Bachelors degree in Psychology from Bethany College and a Master's degree in Public Administration from Franklin University.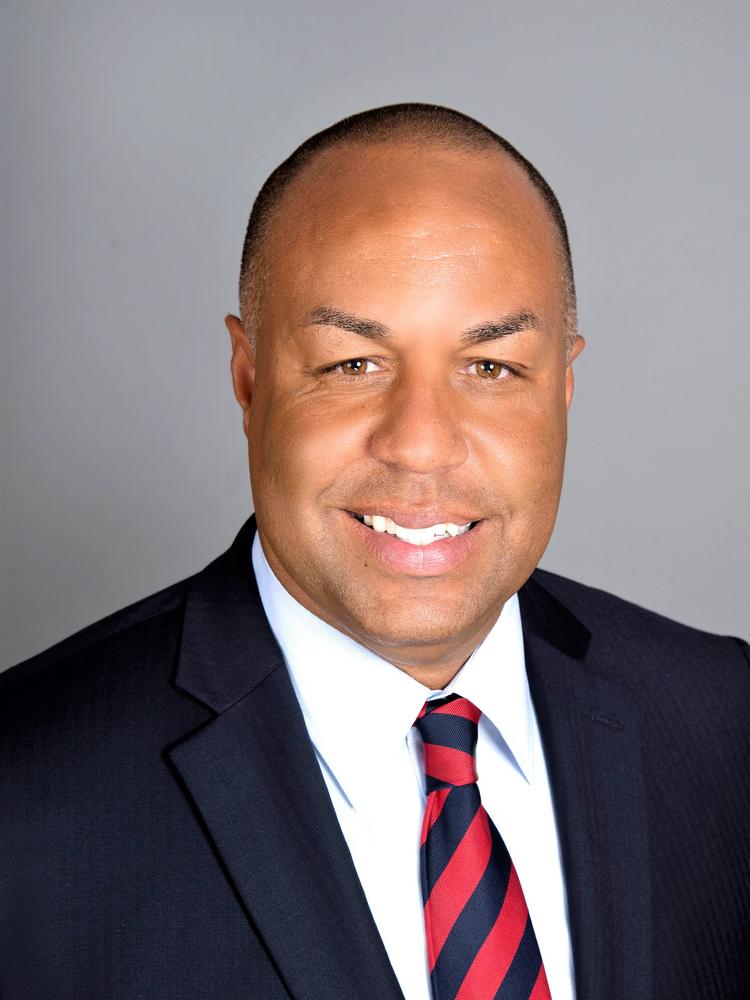 Title: Community Organizer
Maryhaven
Related Topics