Tammy Lauer grew up in Twinsburg Ohio, and graduated from Twinsburg High School in 1988. Currently, Tammy resides in Northfield Village, Ohio. She obtained her Bachelor's Degree in Business Management from the University of Phoenix in 2008.
Tammy has been married to her husband, Phil, for 20 years. She has a 15 year old daughter, 25 year old stepdaughter, and a 5 year old grandson.
Tammy has worked in Customer Service for 28 years, and is an Auxiliary Member at the VFW Post 6768 in Northfield.
She is extremely passionate about helping those who suffer from addiction and those in  recovery.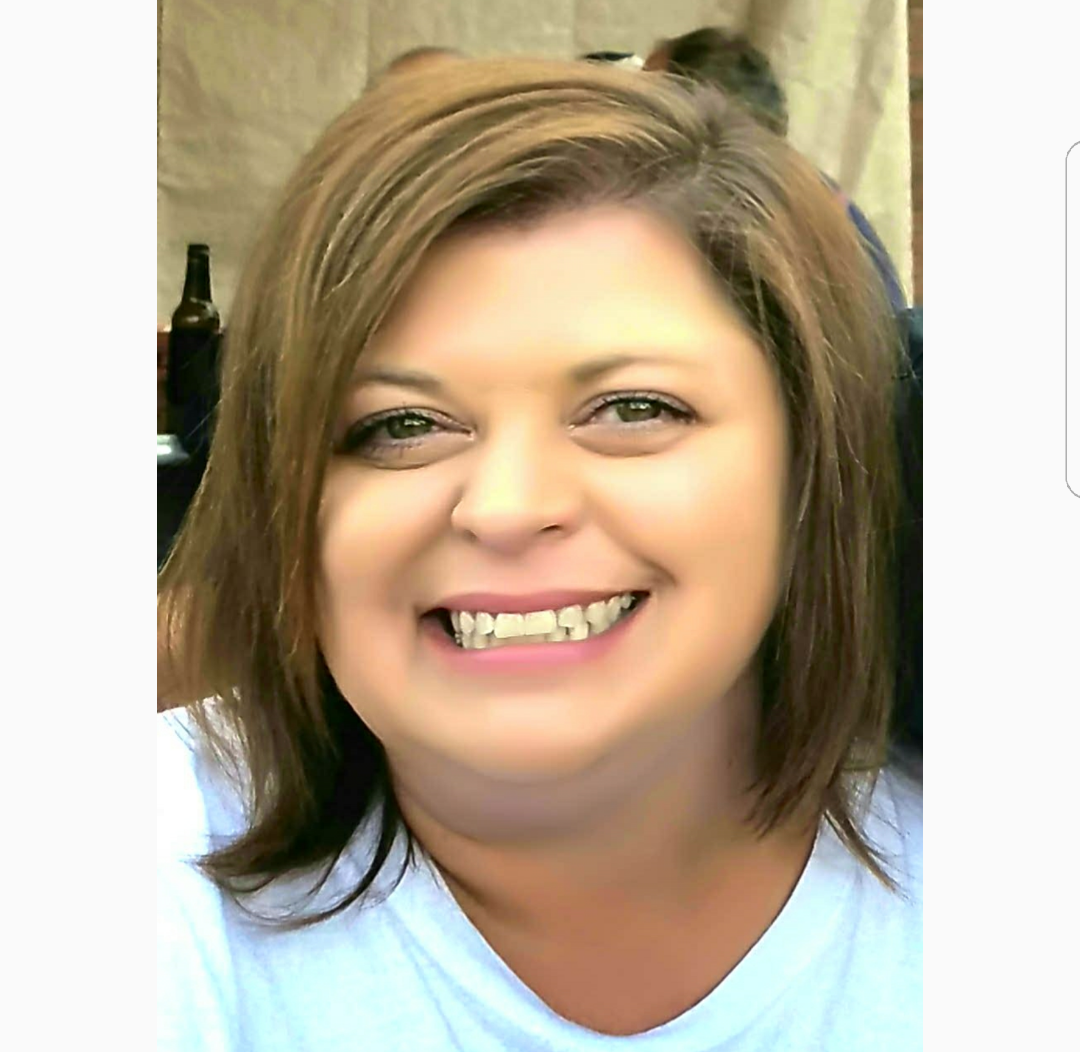 Title: Family Member
VFW Post 6768
Related Topics