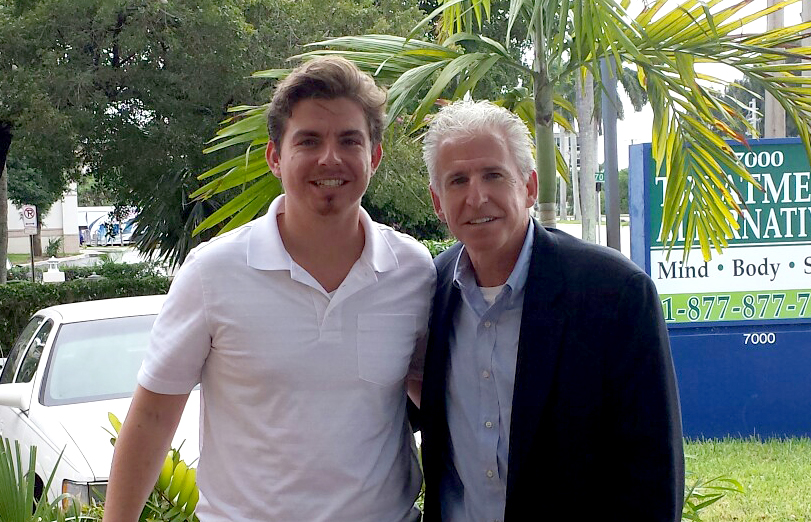 My name is Greg McNeil. Last October I lost my son, Sam, to a heroin overdose.
Sam was a kind and loving young man whose greatest gift was his huge heart and compassion for others. He was a great athlete who enjoyed competing in all sports, especially football. As we know now, everything changed 8 years ago, when Sam became addicted to pain pills after an injury. Sam's life was cut very short.
As a parent, I was confident we had it covered.
I felt that no matter how bad things got, we would always be able to get Sam the help he needed. We tried both local and out of state treatment facilities, but each time a weak moment in an otherwise successful recovery meant a relapse. Throughout all of this, what we learned is we really didn't have it covered after all. We weren't equipped with all the tools we needed to succeed. Since his passing, I've come to realize there are now more families than ever in the same desperate situation we were in with Sam. That's why we set up our foundation, Cover2 Resources, a 501 (c) 3 nonprofit organization.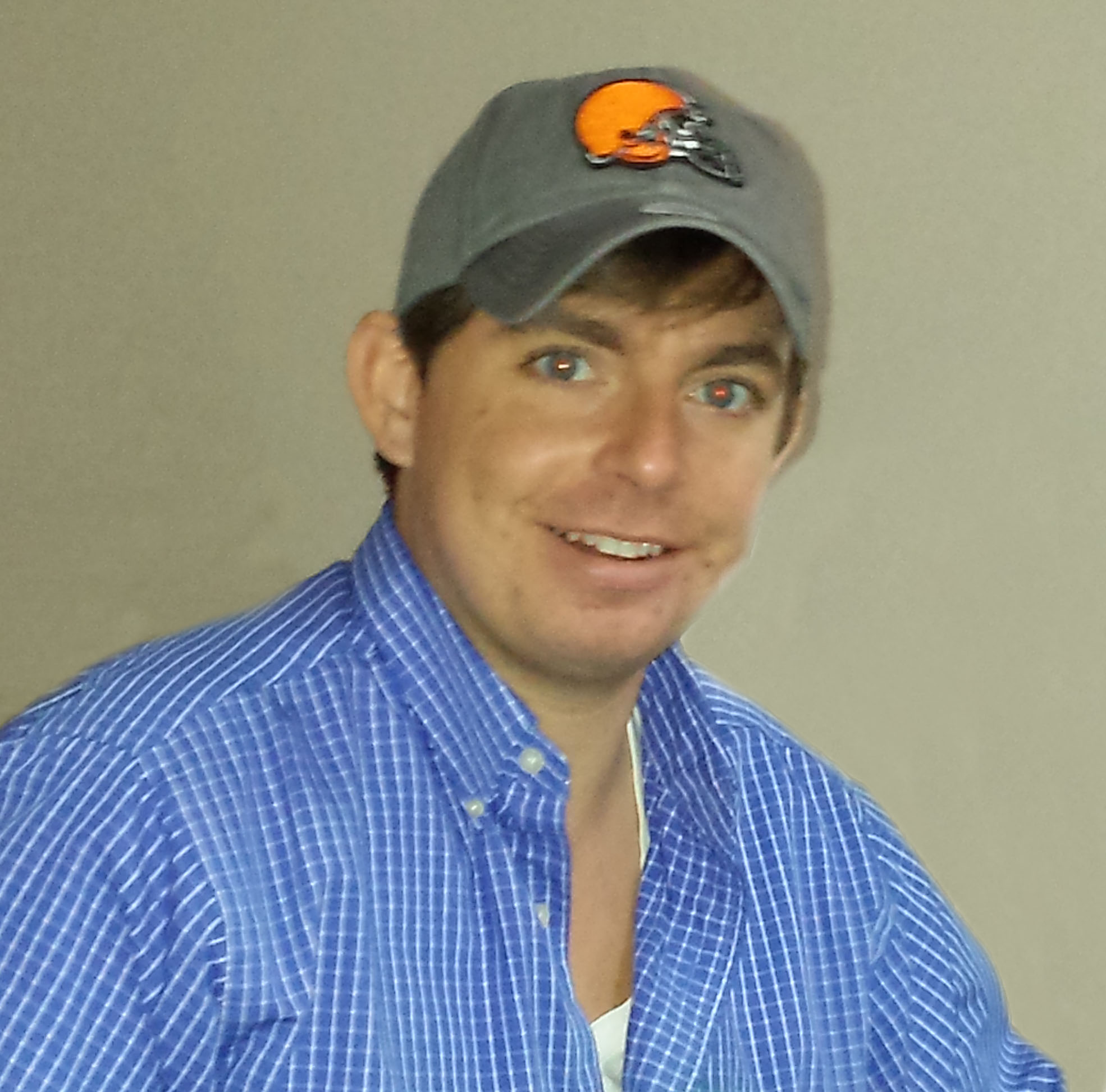 Our Family: Helping You And Yours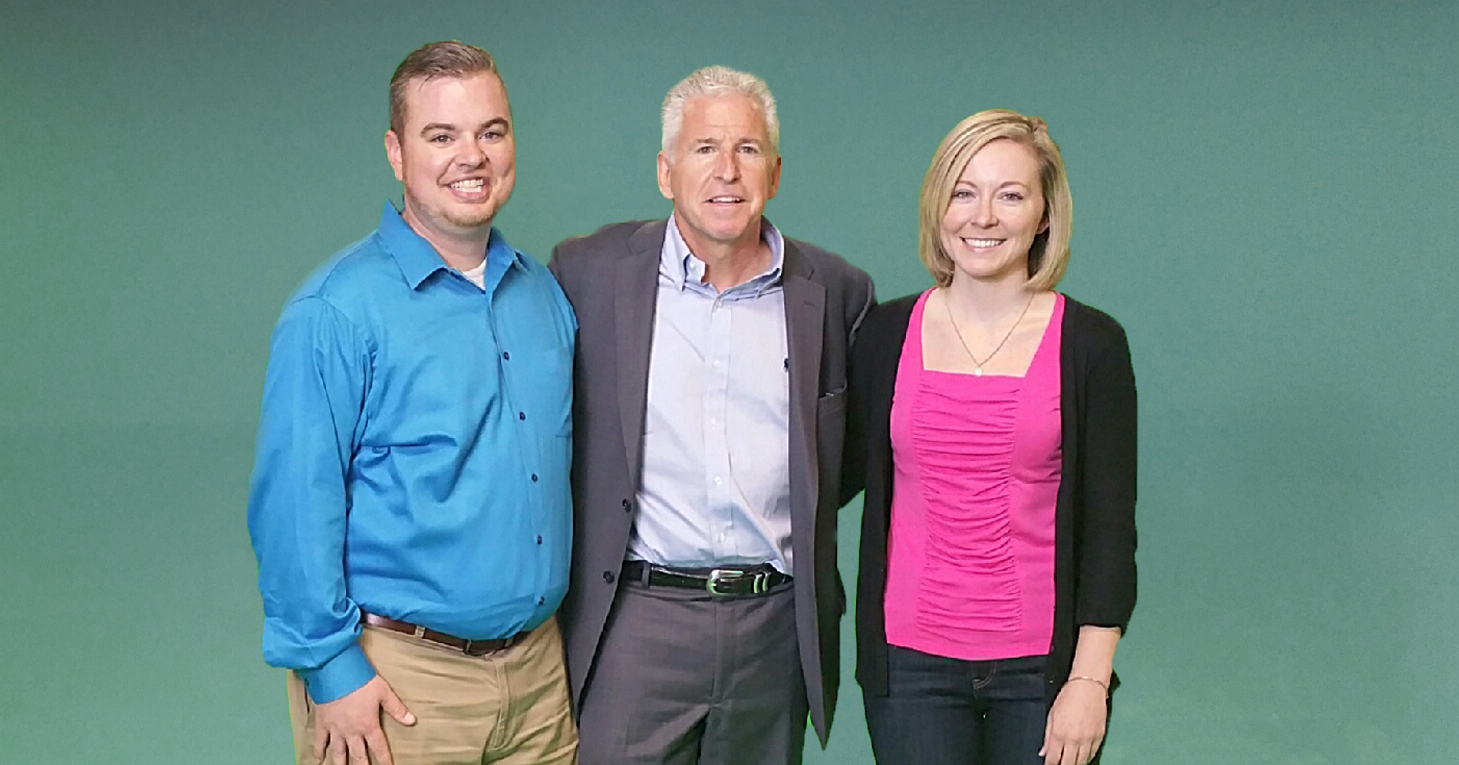 The Directors of Cover2 Resources, left to right: Mathew, Greg, and Amy McNeil.
Our foundation focuses on developing an educational curriculum around our message. We provide detailed information and options on alternatives to the opioids that are often prescribed for pain treatment.