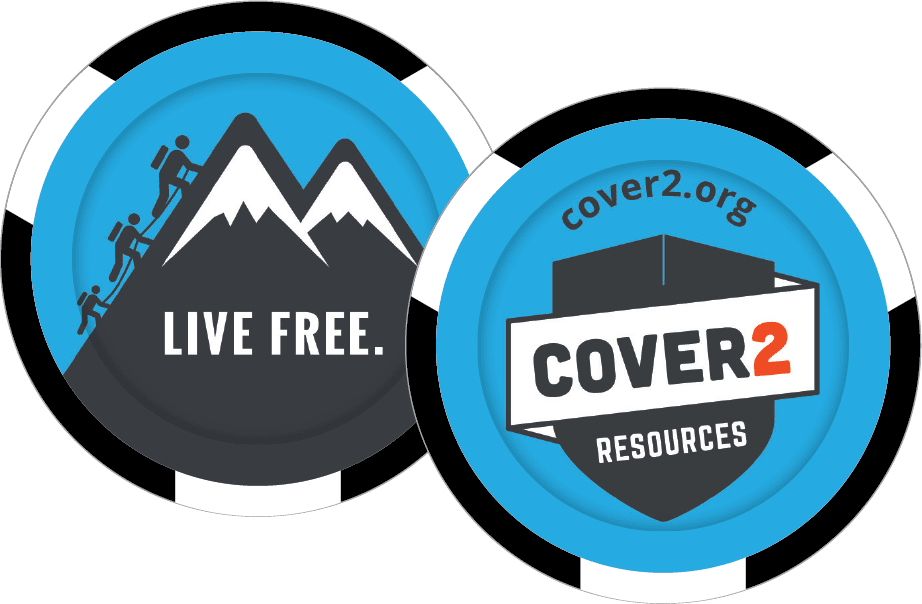 Purchase a Cover2 Resources Inspiration Chip & Inspire others to seek recovery.
Watch ->
Listen ->
Share ->
"The TRADE" SHOWTIME's New Docu-Series
A behind the scenes look at the opioid epidemic
EPISODE 1

EPISODE 2

EPISODE 3

EPISODE 4

EPISODE 5
From Columbus, Ohio to Guerrero, Mexico and countless cities in between, the opioid epidemic has ravaged communities on both sides of the border. But what about the lives behind the headlines and statistics? This timely, provocative five-episode docu-series spotlights the crisis through the eyes of those most affected: the growers, addicts, cartel bosses and law enforcement hopelessly caught in its web.
Watch episodes of The TRADE from Showtime for free.
Listen to The TRADE Cover2 podcast series.
Share on social media.
Cover2 Resources Featured in the News
Clevescene.com:
Ohio.com:
Collegian.lorainccc.edu: