Almost every single American has been impacted by the opioid crisis. Whether it's a friend, loved one or our own personal struggle with addiction, the epidemic has affected millions in this nation. The book "American Fix" is a sort-of memoir of Ryan Hampton's struggle with opioid abuse and his journey. Hampton is a National Addiction Recovery Advocate, as well as a former White House staffer who has dedicated his life to exposing and ending this crisis.
In "American Fix," Hampton calls for political leaders to rise up and take a firm stance on opioids and even challenges politicians to make a pledge to address this issue. He also touches on the Facing Addiction Across America Project, where Hampton himself documented his own travels across the country in which he visited various regions that were severely hit by the epidemic. Check out some of these programs that Hampton has partnered with, such as Rise Together, Rebel Recovery and also Indigo Life out of Dayton, OH.
For this podcast, Greg joins Hampton and discusses his 10-year battle with addiction and then his journey through recovery. Listen to hear more of his story and how Hampton has become a leading voice for those in recovery today.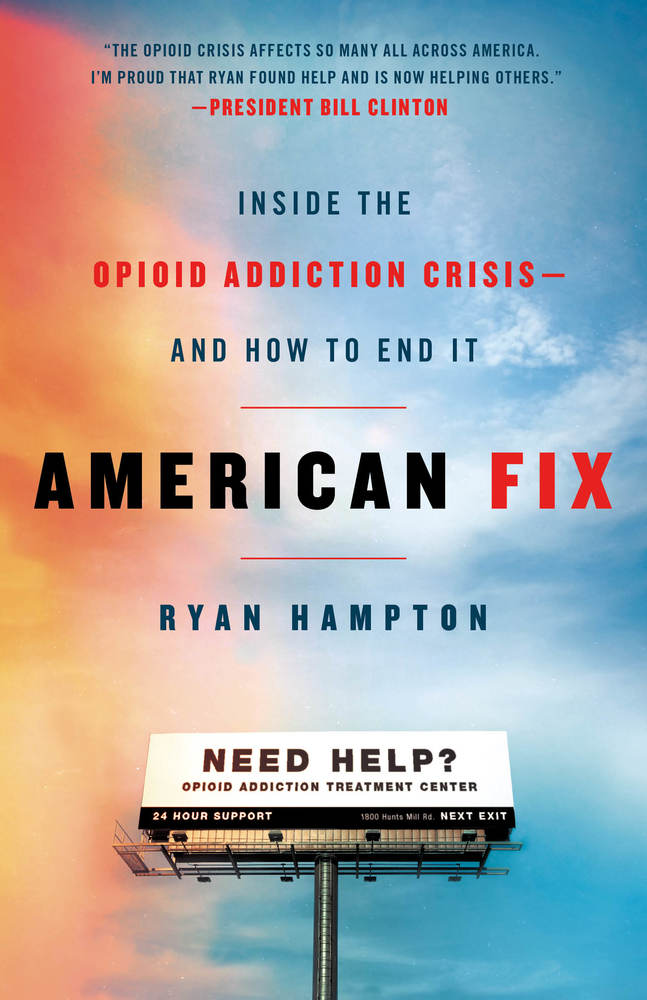 **For more programs that Ryan outlines in "American Fix," be sure to check out these amazing organizations and the work they are doing to end the crisis in America.