The opioid epidemic is claiming lives. We can't let that go on.
Cover2 Resources exists to help opioid users and their loved ones find help. Addiction tends to place people in silos. Both users and their families may feel isolated and helpless, separated from society in many respects.
This is tragic. You are not alone.
Actually, no one wounded by addiction is alone. There are many resources, whether medical, psychological, or spiritual, which can bring hope and healing at any stage of this difficult journey.
Cover2 Resources exists to connect those touched by Opioid Use Disorder with resources that can literally save a life. To that end, our mission is threefold: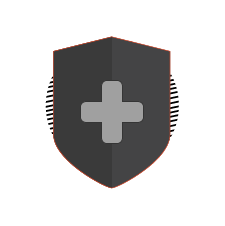 To shine a spotlight on the best resources in the State of Ohio to fight this growing epidemic.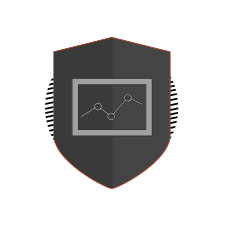 To shine a spotlight on the best service providers in the State of Ohio who are working to change the lives of users and prevent new addictions before they occur.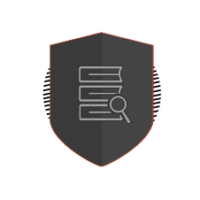 To develop and deliver preventative educational programs that will stop opioid addictions before they even happen.
At Cover2 Resources, we can't do it alone, either.
To achieve our mission, we need your help. We are all stronger when we work together. Cover2 depends on community alliances, input from addiction experts, and the support of community leaders and elected officials.
Volunteer your time. We need individuals who are passionate about this cause. You supply the time and the willingness to help. We'll supply the rest. If you want to volunteer with Cover2 Resources, please fill out the form on our Volunteer page.
Donate to Cover2 Resources. Support our ongoing community initiatives with a one-time or monthly donation. Visit our Donation page for more.
Sponsor an episode of the Cover2 Resources Podcast. This podcast provides education on all aspects of the opioid epidemic. Visit our Sponsorship page for more information on sponsoring an episode, a group of episodes, or even an entire season of the podcast.
Where do you fit in? Actually, there's a place for everyone in the fight against the opioid epidemic.