Hope Village Recovery Center Hosts Opioid Roundtable in Rootstown, OH
Senator Rob Portman attended an opioid roundtable on Thursday, August 30th. Hosted by Hope Village Recovery Center, Greg McNeil of Cover2 Resources attended the roundtable along with the Portage County Mental Health and Recovery Board (MHRB). Senator Portman's bipartisan Comprehensive Addiction & Recovery Act helps fund recovery and treatment programs, as well as prevention resources. The Hope Village Recovery Center provides outpatient recovery services for individuals who suffer from alcohol and drug addiction in Rootstown, Ohio.
April 25th, 2018: Cover2 Resources Recognized as Non-Profit of the Month by Nurenberg Paris
Over the past 7 years, Nurenberg Paris has been making a difference through its Community Matters partnership. Every month they choose a non-profit organization to partner with so that they can help them promote their cause and achieve their goals. This program allows non-profits to get recognized by being featured on an episode of WKYC's Lakeside Today, promoted on social media, and even a 'Road to a Better' commercial spot that airs during the month on WKYC.
Read More

Nurenberg Paris' Community Matters partnership has helped nearly 100 different non-profit organizations in Northeast Ohio, and Cover2 Resources is very proud to have been affiliated with this program. Their attorneys, case managers, paralegals, and support staff volunteer their personal time and money to help local grassroots organizations."We help people every day and taking pain medication is a difficult reality for many of our personal injury clients who have been severely injured at no fault of their own. During our community matters monthly charity partnership, we were pleased to share the work that Cover2 Resources and Greg McNeil are doing to educate, connect and advocate for change in the opioid epidemic. During our partnership, we were shocked to learn that 80% of those who become addicted began their difficult journey with prescription medication. Each month we share the stories of non-profits that strive to make our community a better place. Cover2 Resources is certainly moving mountains to do just that and together we can all make a difference in the opioid epidemic and change lives for the better."  – Tamara Brininger

In addition to Cover2 Resources, the Community Matters program has partnered with non-profits of all sizes, shapes and missions. Their partnerships have included; PAWS Ohio, one of the most reputable, long-standing cat and dog humane rescue groups; MedWish, a non-profit that repurposes medical supplies and equipment discarded by the healthcare industry; and Cleveland Kids' Book Bank with the mission to foster literacy and a love of reading by providing free books to children in need.

Cover2 resources is very thankful and proud to be included among these great organizations and will continue to support Northeast Ohio in any way possible. The difference that the Nurenberg Paris Community Matters partnership is making and will make in the future is commendable. We are pleased to have had this opportunity to partner with Nurenberg Paris and look forward to the future. To learn more about Cover2 Resources, check out the commercial provided by Nurenberg Paris here.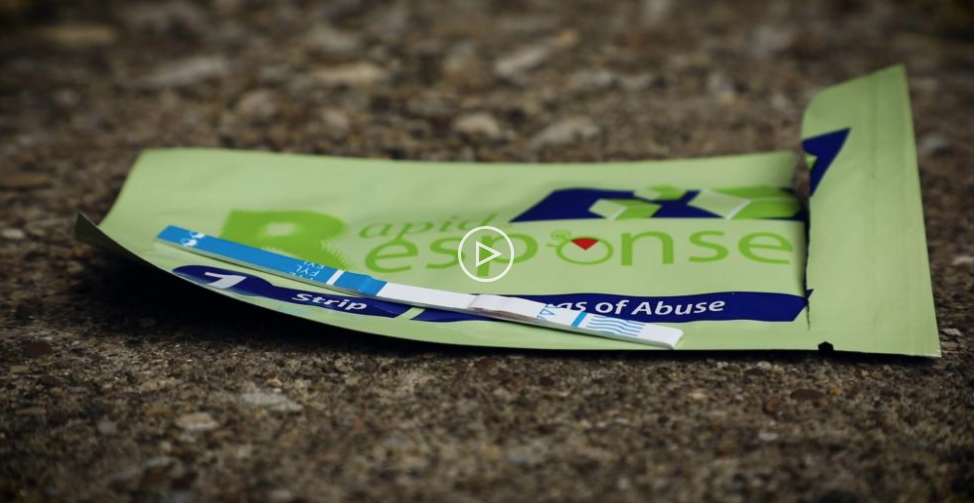 April 12th, 2018: Fentanyl Is A Lethal Weapon, But $1 Test Strips Offer A Defense
Check out this article featuring our Founder, Greg McNeil discussing how the opioid epidemic has personally affected his family, and how Cover2 Resources funded Circle Health Service's test strip pilot program.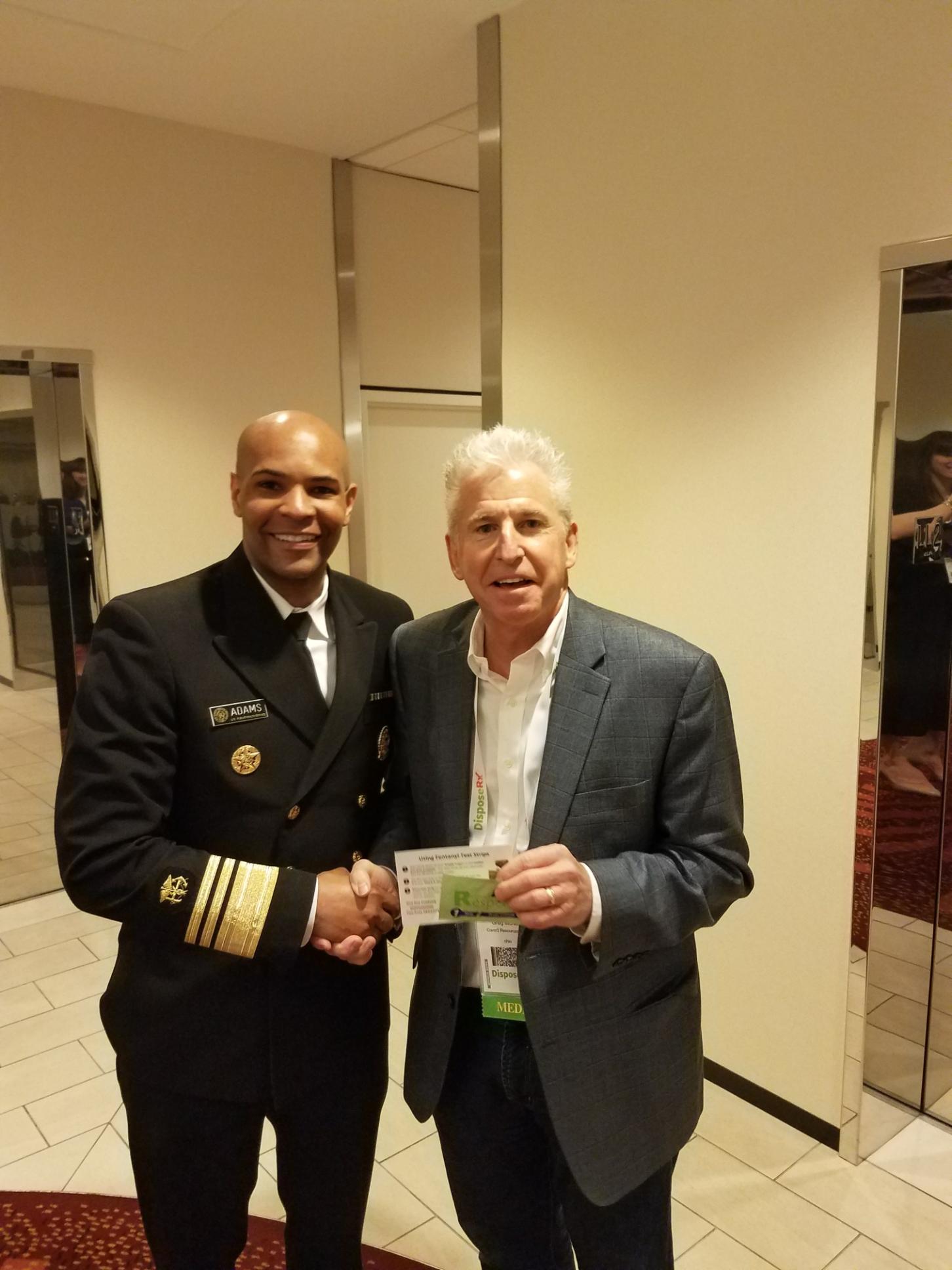 April 5th, 2018: Surgeon General Jerome Adams pictured with Cover 2 founder
Greg McNeil at the 2018 National Rx Drug Abuse & Heroin Summit. Surgeon General Adams, along with many other key speakers including former President Clinton, spoke on fighting the opioid within your own immediate communities. He also spoke on making Narcan universally available in order to save lives.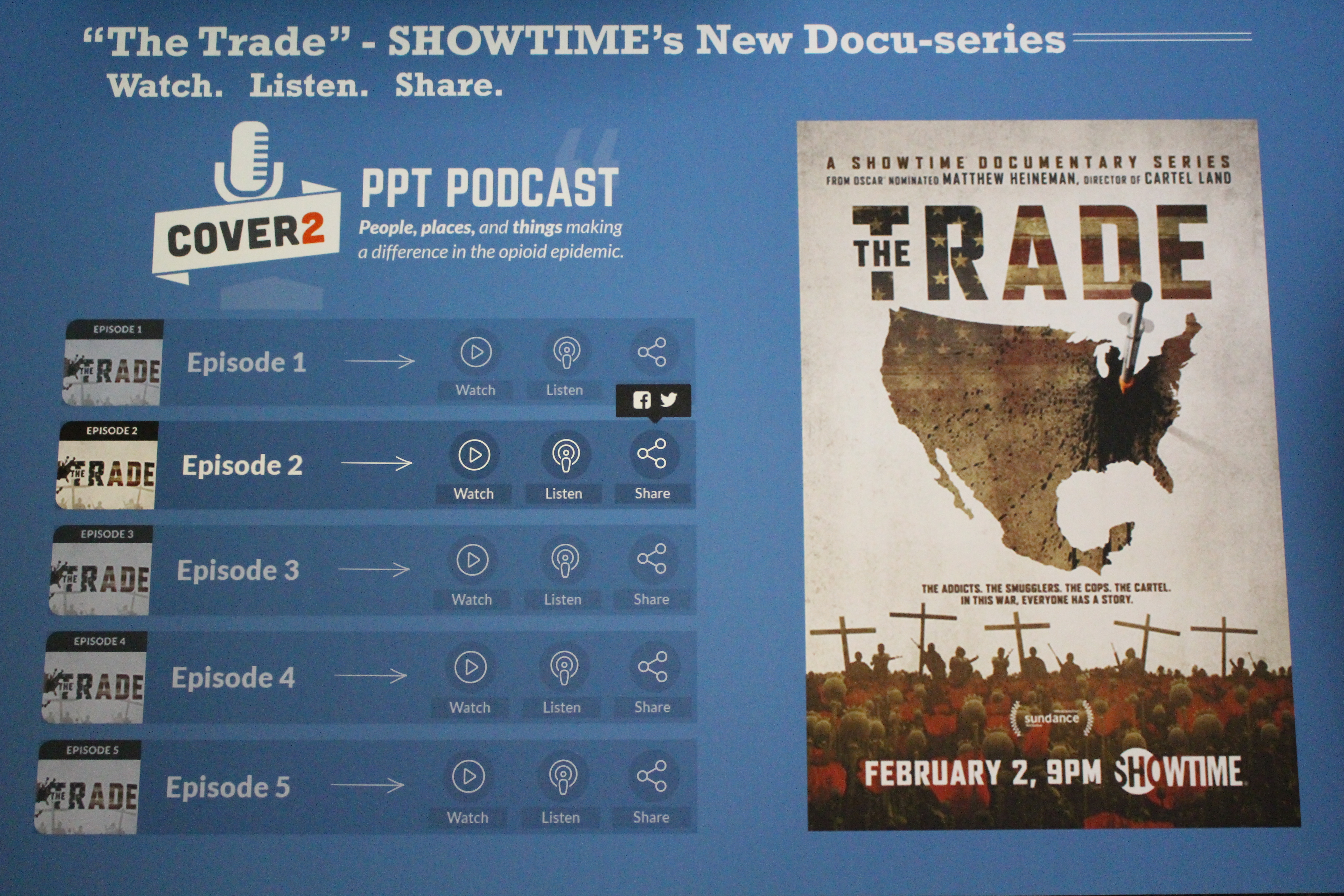 March 30, 2018 : Special Screening of Showtime's "The Trade" documentary
Catch a special screening of the docu-series "The Trade" for an inside look at the effects of the opioid epidemic. There will be a screening Monday, April 2nd 2018 at the Wexner Center for the Arts in Columbus, OH. For more information, check out the event details here.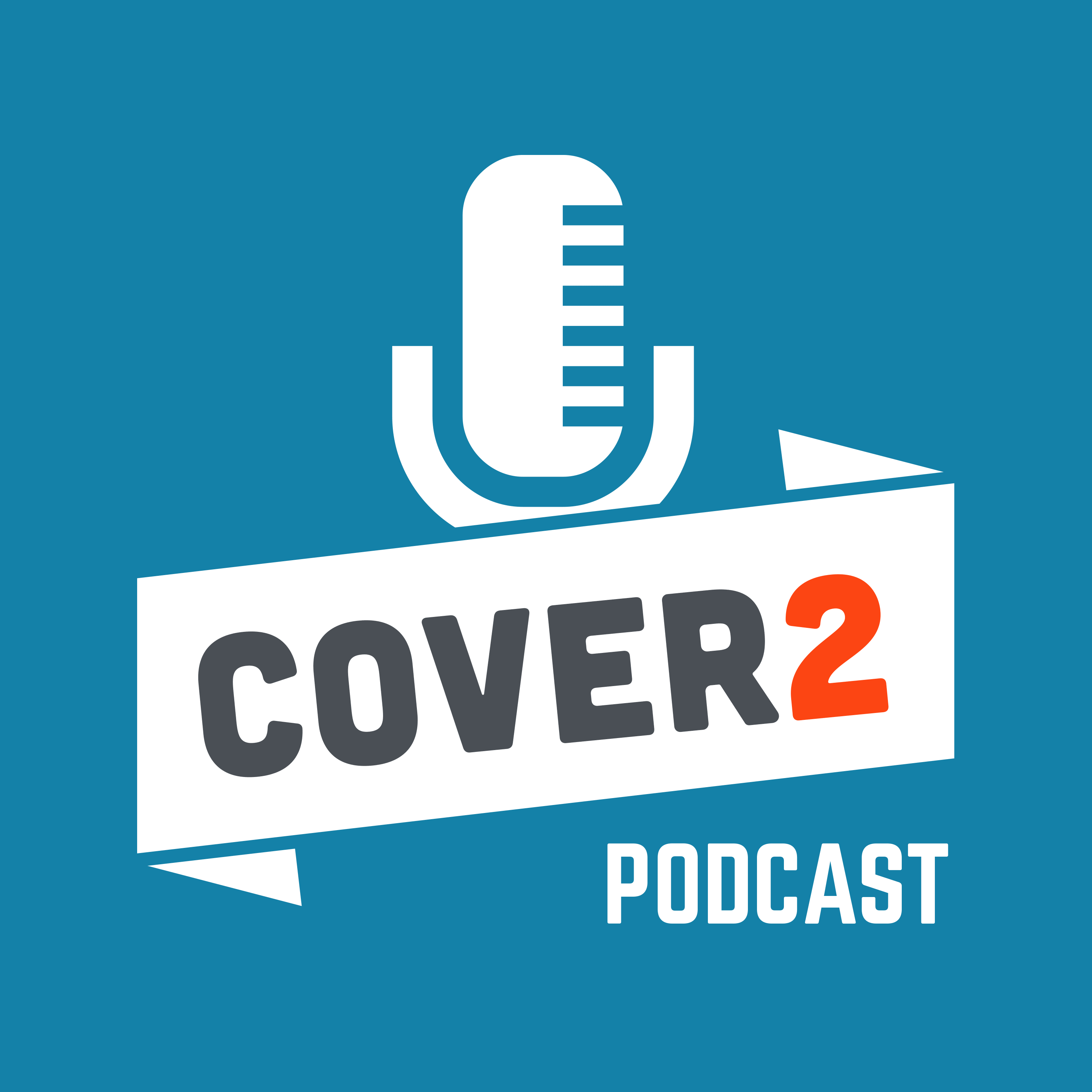 March 23, 2018: The Rubber City Radio Group Sponsor Opioid Roundtable
Join our own, Greg McNeil and the Rubber City Radio Group Thursday, March 29th for an "Opioid Roundtable," featuring some key speakers from our community who will do a short presentation on their role in the battle against the opioid epidemic followed by a question & answer segment from the audience. The roundtable begins March 29, 2018, at Barberton High School Auditorium and we would like to invite everyone to come participate and discover more about the fight against opioid addiction. Visit 1590 WAKR  Rubber City Radio Group for more information on the discussion.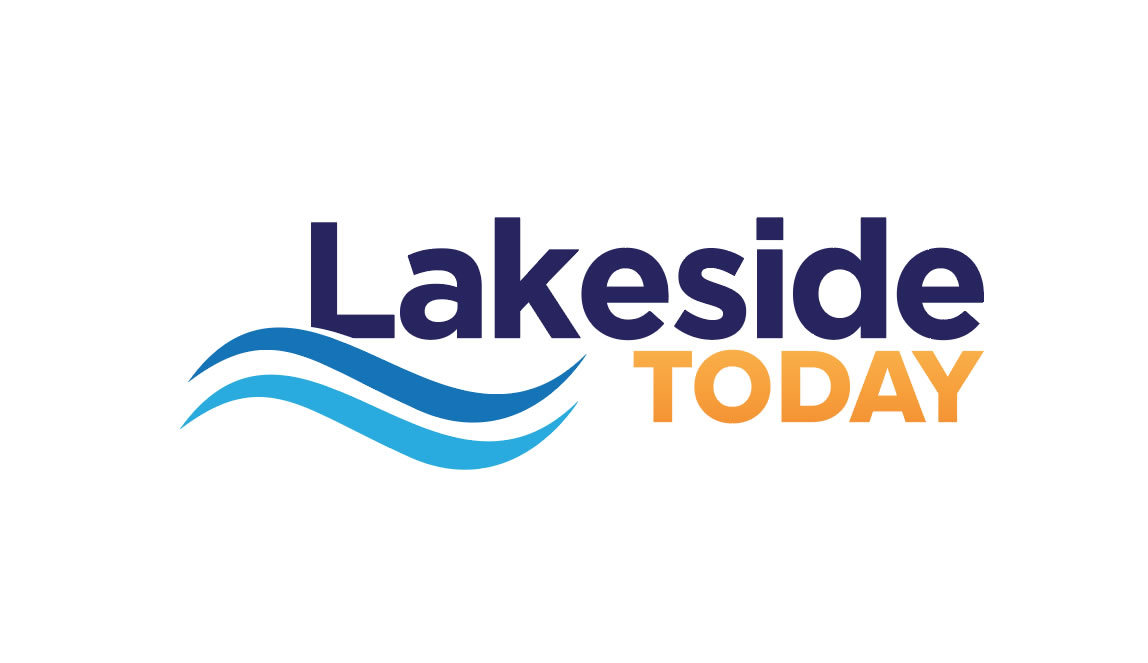 March 22, 2018: Nurenberg Paris and Cover2 Discuss Potential Partnership
Nurenburg Paris Attorney Jordan Lebovitz and Cover2 Founder Greg McNeil discuss partnership of organizations on set at Lakeside Today. Take a look at the interview about battling addiction and the opioid epidemic. Watch that interview here.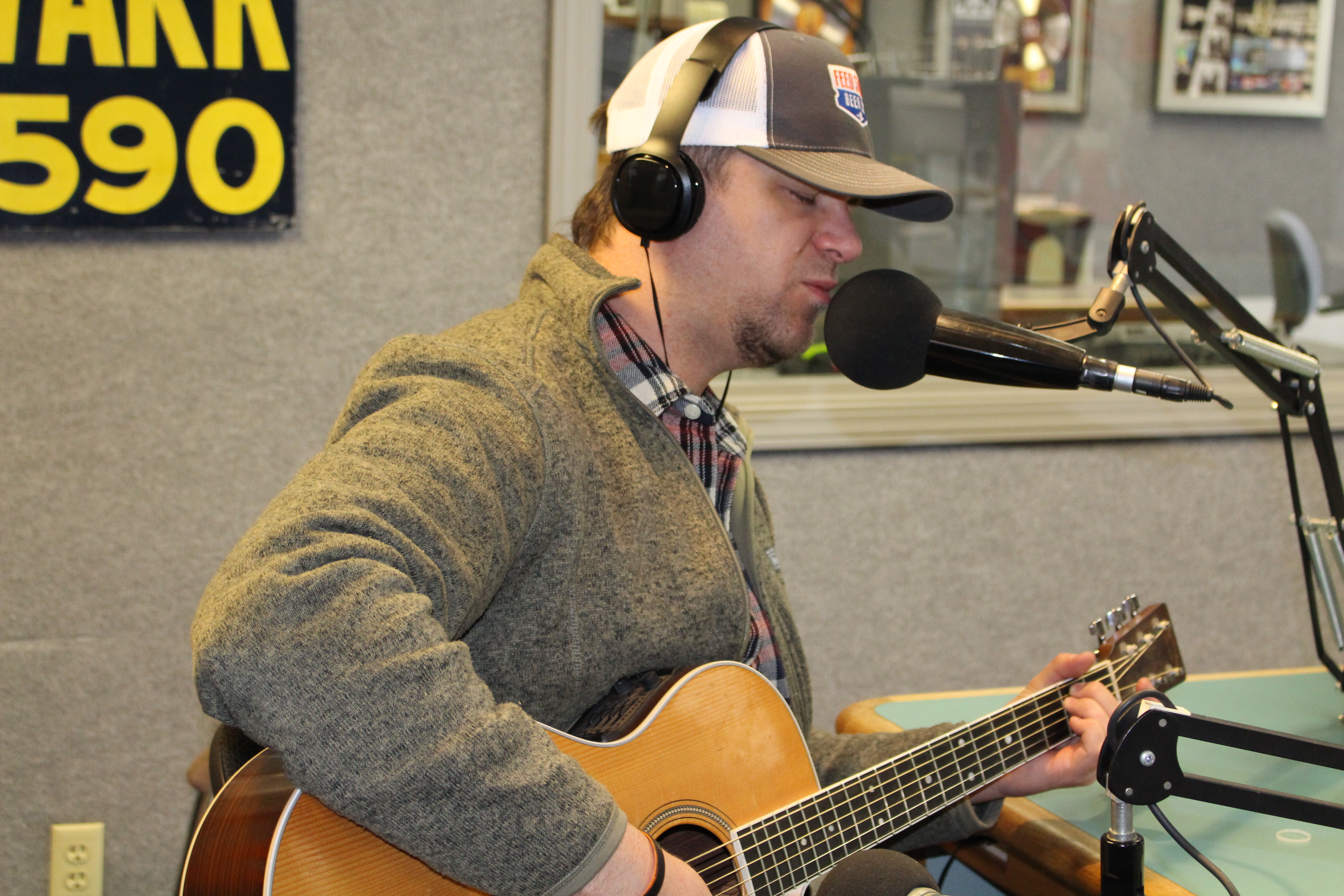 March 21, 2018: Shane Runion and Greg McNeil Join Jasen Sokol at WAKR
Country music artist Shane Runion and founder of Cover 2 Resources Greg McNeil joined Jasen Sokol on WAKR this morning. Runion discussed his new single "Tattoos" and explained how and where the song originated. Runion performed the song for the Drug-Free Clubs of America and is currently performing at various venues across northeast Ohio. His shows are an attempt to bring a message of hope and bring awareness to the current opioid epidemic, thus tackling the issue head-on. Check out the interview here.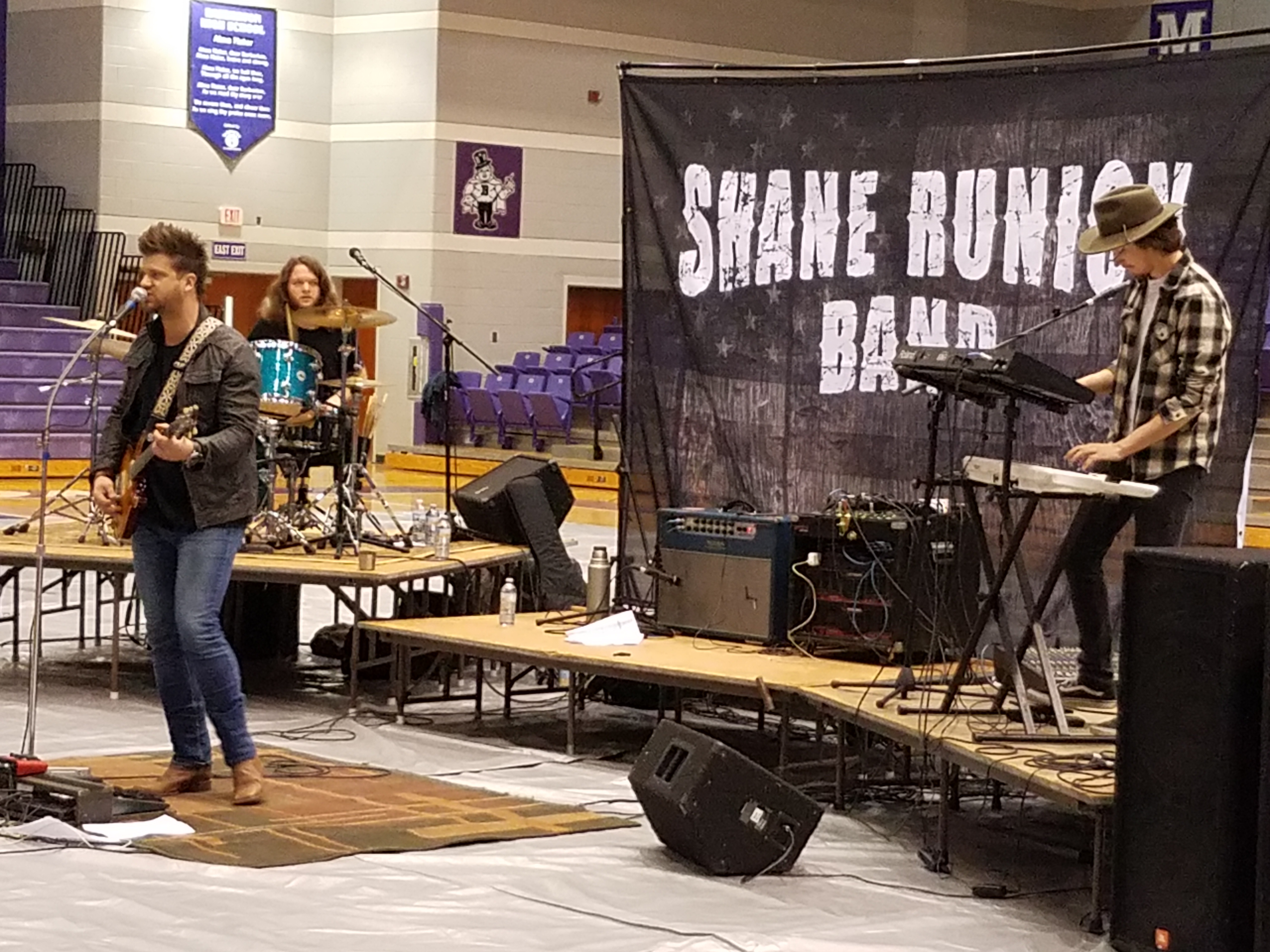 Shane Runion Rocks Out in Cuyahoga Falls
The Shane Runion Band and a number of enthusiastic faces took Cuyahoga Falls High School by storm this morning. The Cuyahoga Falls chapter of the Drug-Free Clubs of America enjoyed an unforgettable show as country artist Shane Runion put on a stellar performance. Runion's message of finding your life's purpose, mixed with the band's raw talent and country roots were enough to get the crowd dancing and then some.
Read More

The Nashville recording artist is bursting onto the country scene, already receiving acclaim as a one of the 2017 CMA Emerging Artists. Runion and the band are touring northeast Ohio high schools performing for the Drug-Free Clubs of America chapters in our area to help promote a positive message to the students, while also bringing a fresh new sound to the public. Runion's songs are mixed with a southern vibe and old-fashioned country rock music making their sound recognizable and appealing.

If you are looking for a memorable show, Catch Shane Runion on the next leg of his tour through northeast Ohio. He will be playing Thursday, March 22, 2018 in Wooster, OH and is sure to deliver another exceptional performance. Check out the Shane Runion Band for his newest singles and much more. Visit DrugFreeClubs.com for more information on the Drug-Free Clubs of America.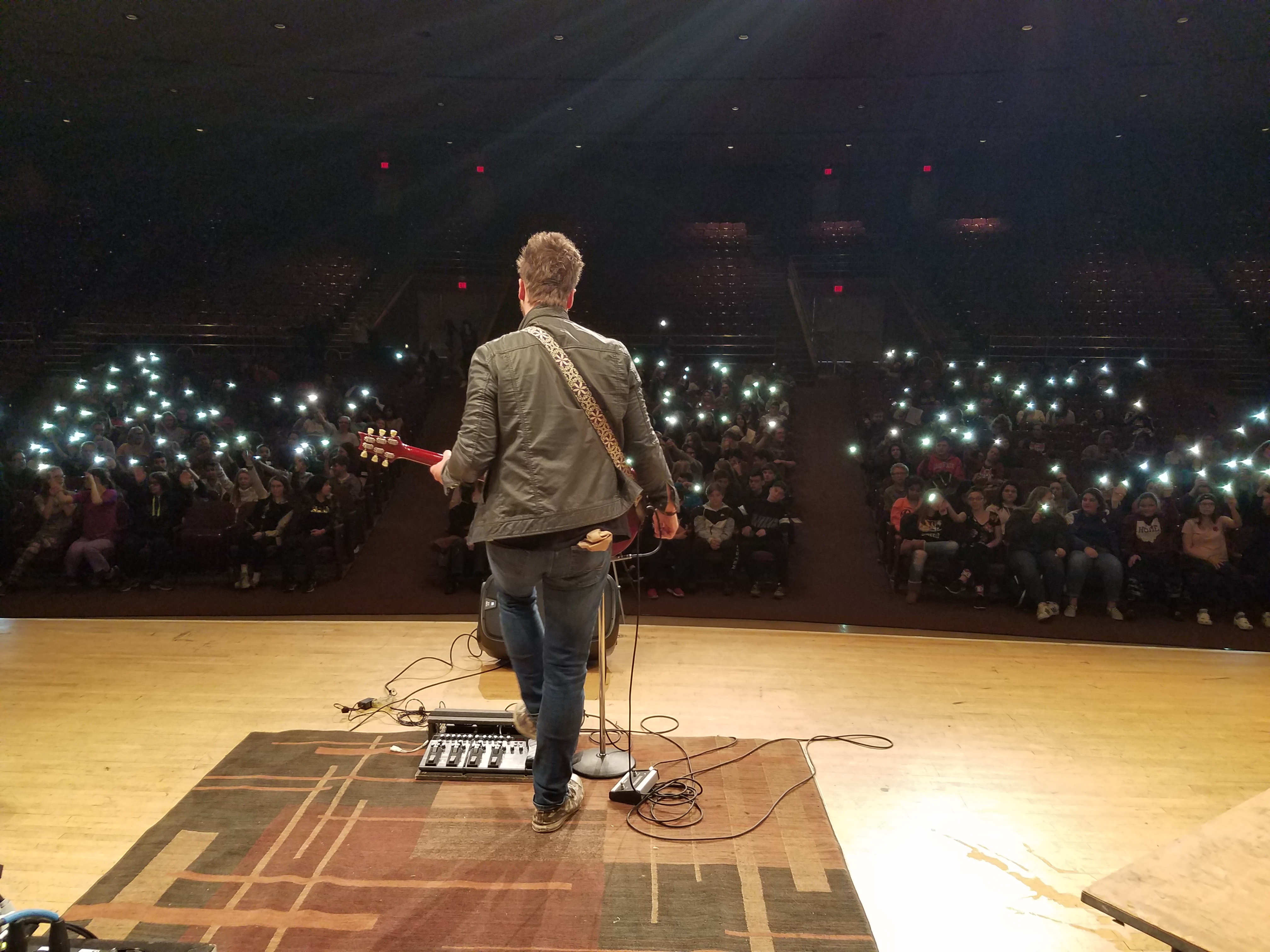 New Country Face Shane Runion Wows Drug-Free Clubs of America
An energetic crowd of country music fans gathered at Barberton High School this morning for a concert full of heart and also hope. Rising country music star, Shane Runion performed for the Drug-Free Clubs of America and wowed his audience Monday. Runion will be performing at a few high schools in northeast Ohio in hopes to inspire the youths. His message stretches beyond music genres and will resonate with all communities.
Runion is a Nashville recording artist and is rising as a fresh, new face in the country music scene. As a 2017 CMA Emerging Artist, Runion has already made a name for himself in the industry. With hits already making their way on to the European and Australian charts, this rising star is in for a promising career.
The next Shane Runion Band performance will be a private show for the Cuyahoga Falls High School chapter of Drug Free Clubs of America on March 20, 2018. For more information on the Shane Runion Band, go to ShaneRunion.Com. To learn more about opening a Drug-Free Clubs of America chapter go to DrugFreeClubs.com.