Press Room
Welcome, members of the media! If you need more information than we provide below, please don't hesitate to get in touch. All materials on this page are hereby released for republication without payment or condition.
Cover2 Resources: Nonprofit Overview
Cover2 Resources is a 501 (c) 3 nonprofit organization based in Hudson, OH, serving the greater Cleveland/Akron area. Founder and President Greg McNeil lost his son, Sam, to a heroin overdose in October, 2015. Sam encountered heroin through prescription opiates for an injury. He completed rehab successfully but ultimately relapsed. McNeil and his family founded Cover2 Resources in March, 2016, to provide other families with the educational resources which they did not have while Sam was struggling with addiction.
Cover2 Resources produces a regular podcast series. The podcast is available on the Cover2 website and subscription feeds for iTunes, Android, Stitcher, and RSS. In the podcast, McNeil interviews area experts who are making a difference fighting the opioid epidemic. Notably, McNeil has interviewed Ohio State Representative Robert Sprague, 83rd House District, who has sponsored numerous opioid bills; Judge David T. Matia, Cuyahoga County Drug Court; and Dr. Thomas Gilson, Cuyahoga County Medical Examiner. Other interviewees from around Ohio include licensed practitioners, those who had once suffered from Opioid Use Disorder, and Free Clinic Needle Exchange workers. You can listen to the podcast at https://cover2.org/podcasts/.
Cover2 Resources also provides a database of carefully vetted resources for families dealing with opioid addiction. Many of these resources are provided by interviewees on the podcast, but Cover2 also accepts submissions of resources from individuals who are involved in this fight. The resource database connects area families with best practices for helping a loved one with addiction. You can view the database at https://cover2.org/resources/.
Cover2 Resources is a family-run nonprofit. McNeil's adult children, Amy and Mathew, join him on the team, providing critical input as well as firsthand experience.
Cover2 Resources seeks to connect with individuals and corporations that care about the opioid epidemic. Cover2 seeks donations and sponsorships to support the podcast. These charitable, tax-deductible donations help to keep the Cover2 Resources Podcast free for those who need it most. Visit https://cover2.org/ for more information.
Cover2 Resources: Public Domain Photos
All photos below are hereby released into the public domain. Members of the media may republish these photos freely and without condition.
The photos displayed below have been optimized for web. For print-ready versions at 300dpi or web versions at 72 dpi, click one of the following links to download a ZIP archive.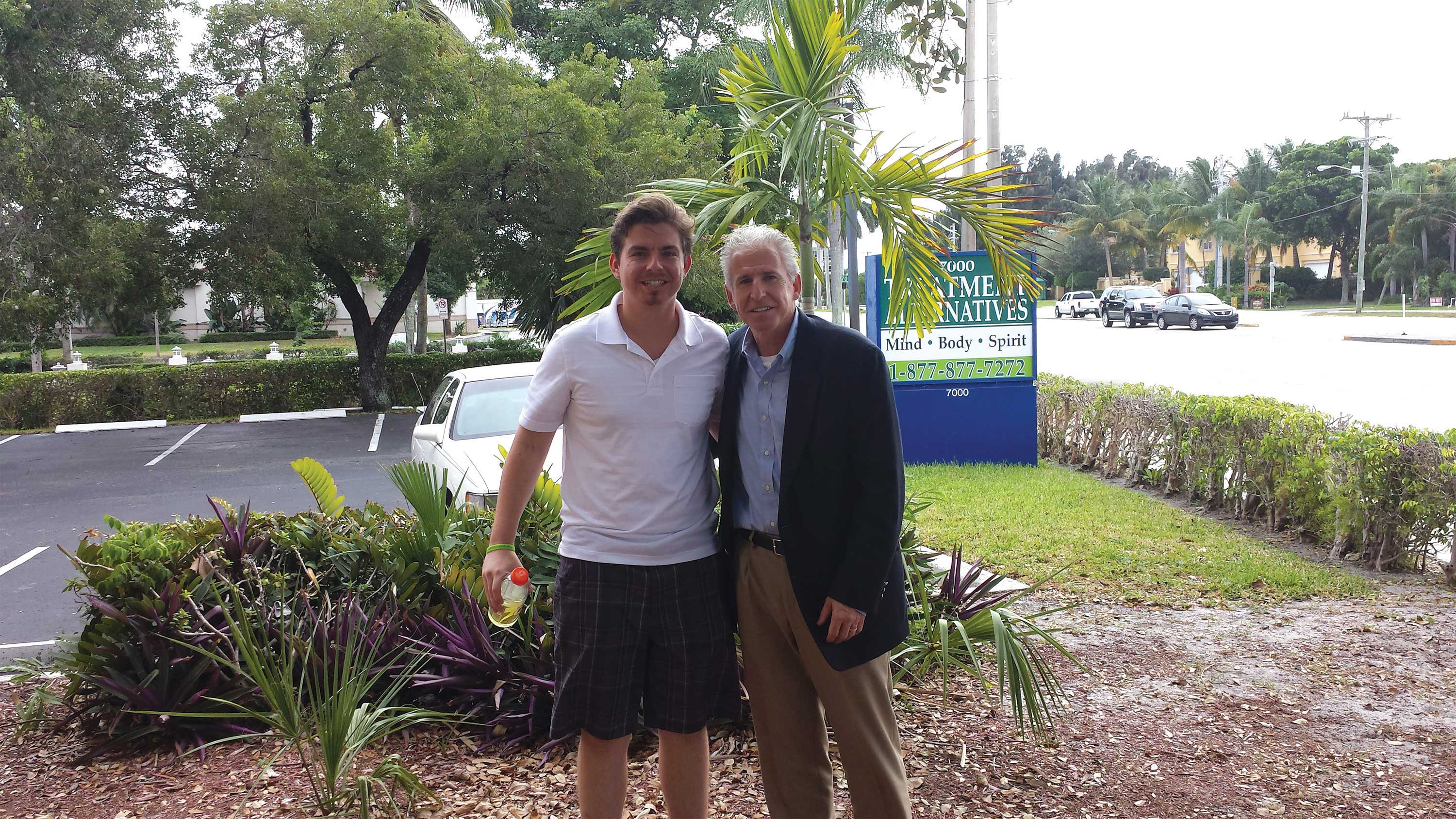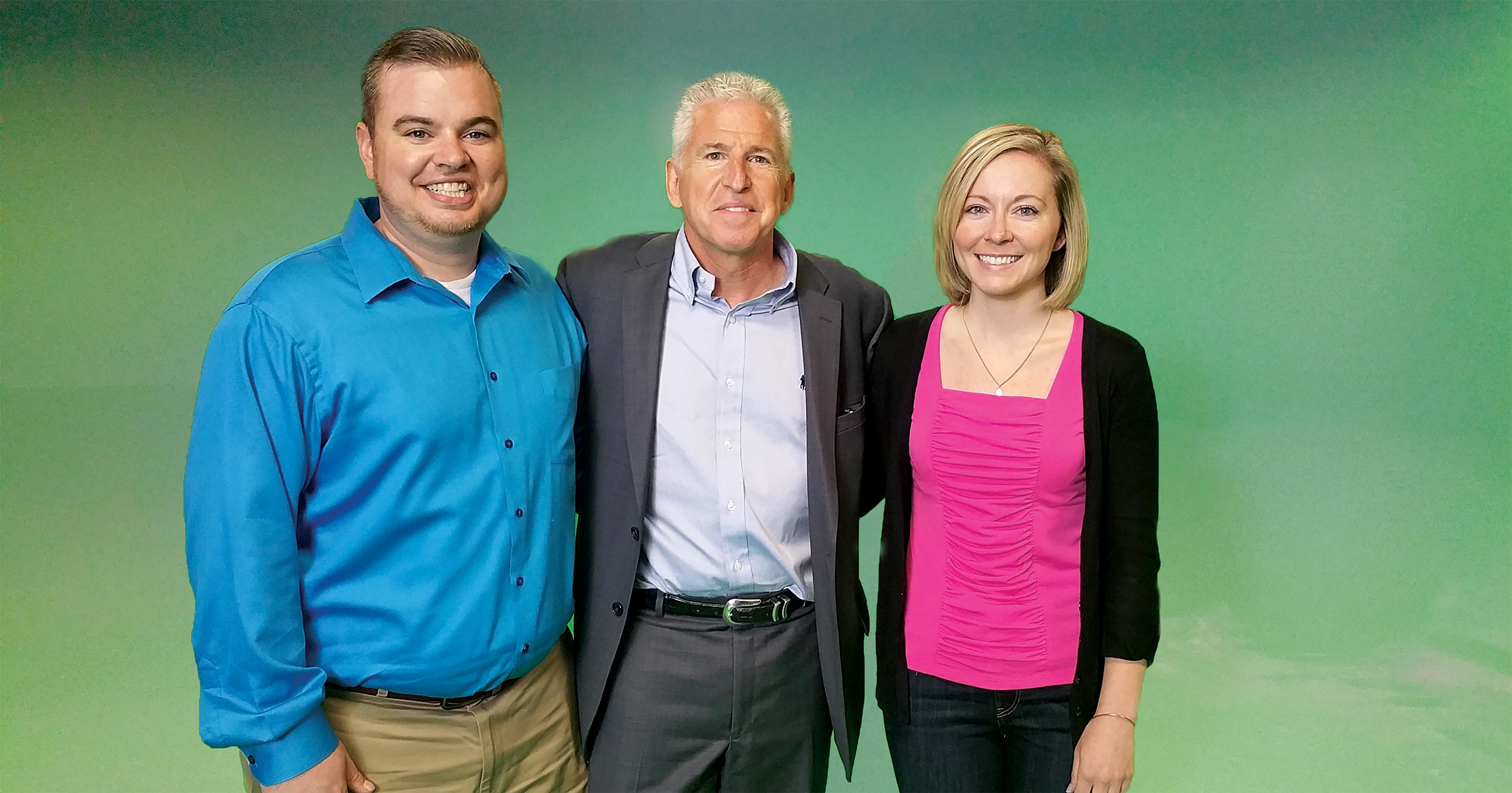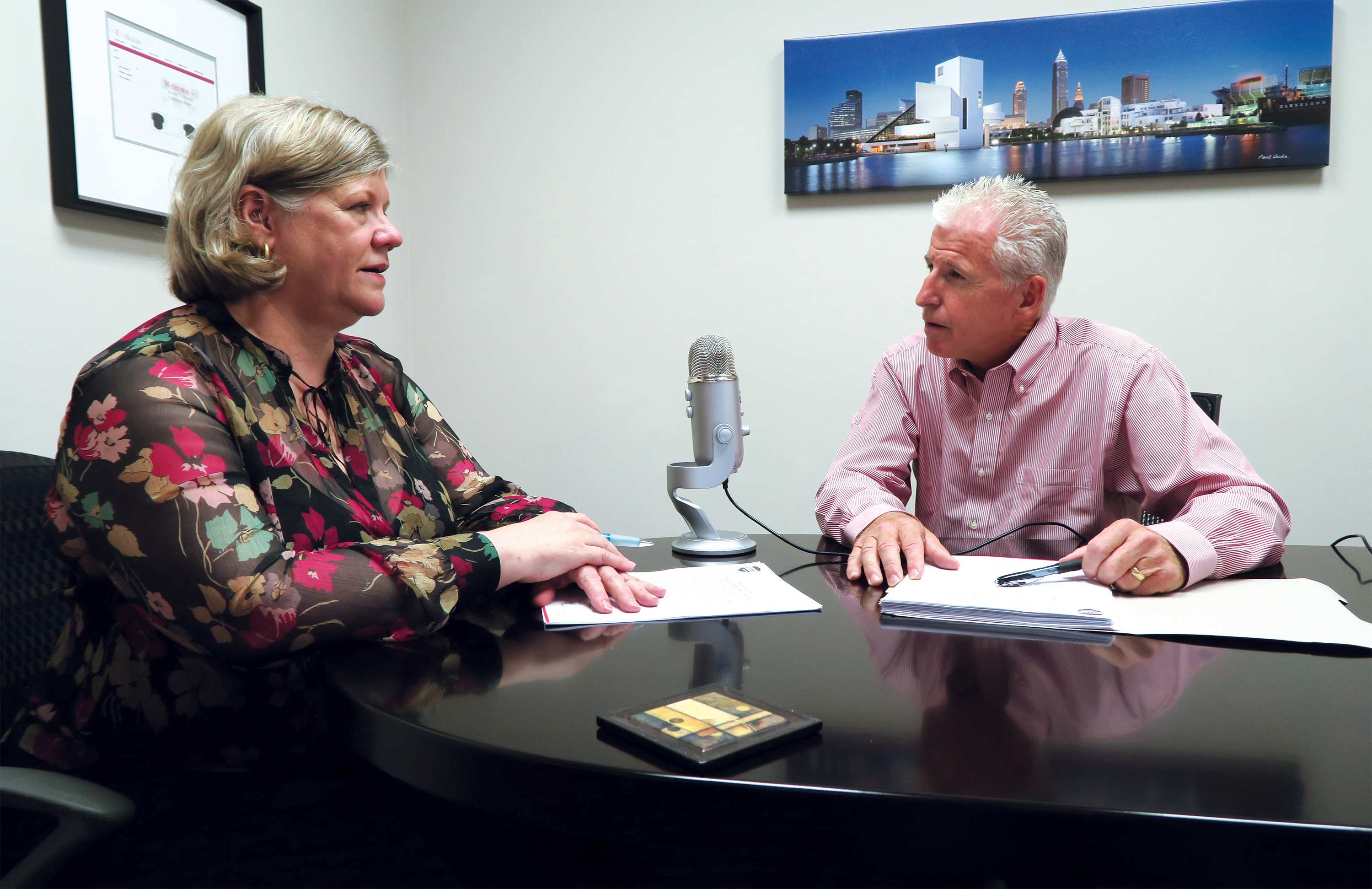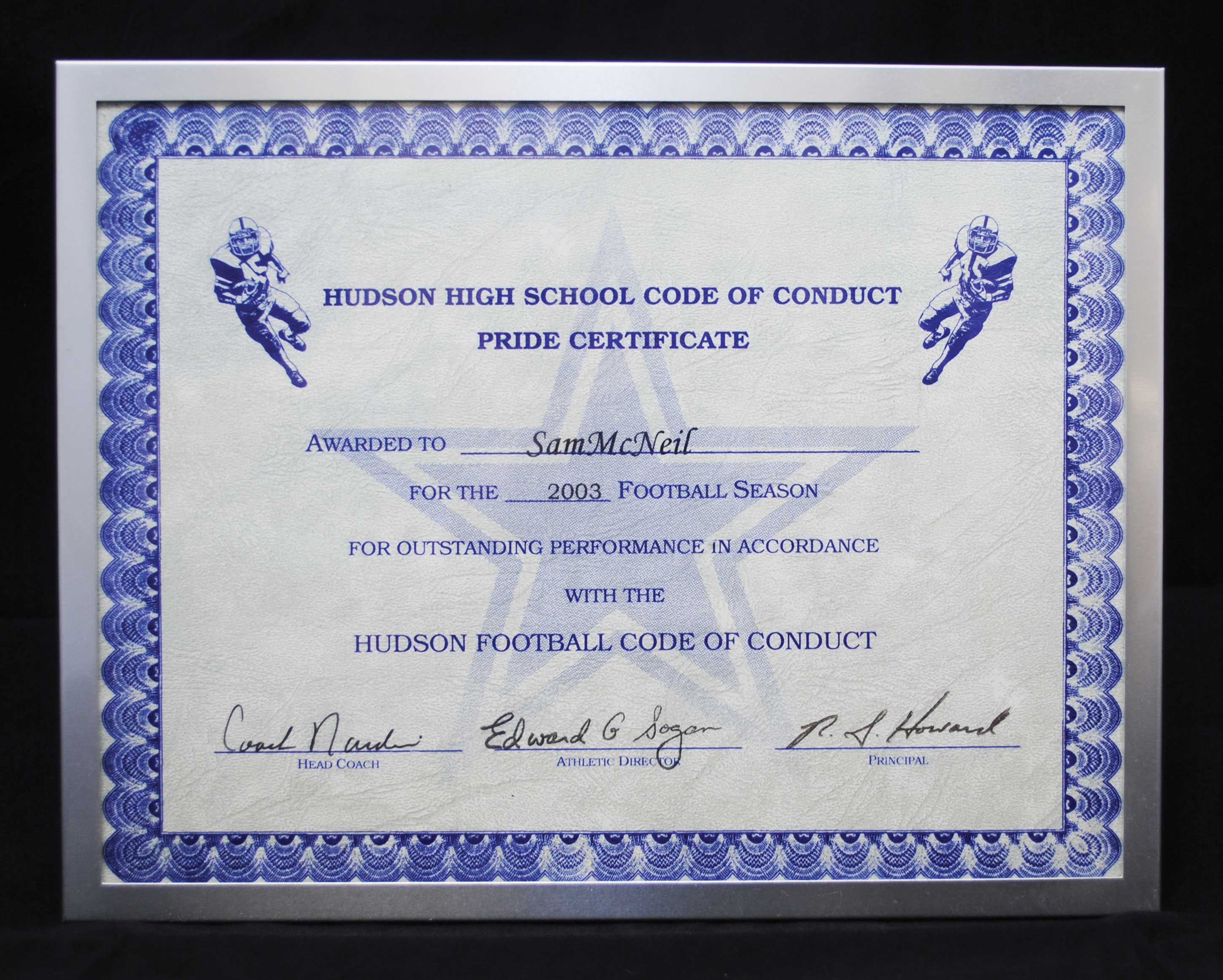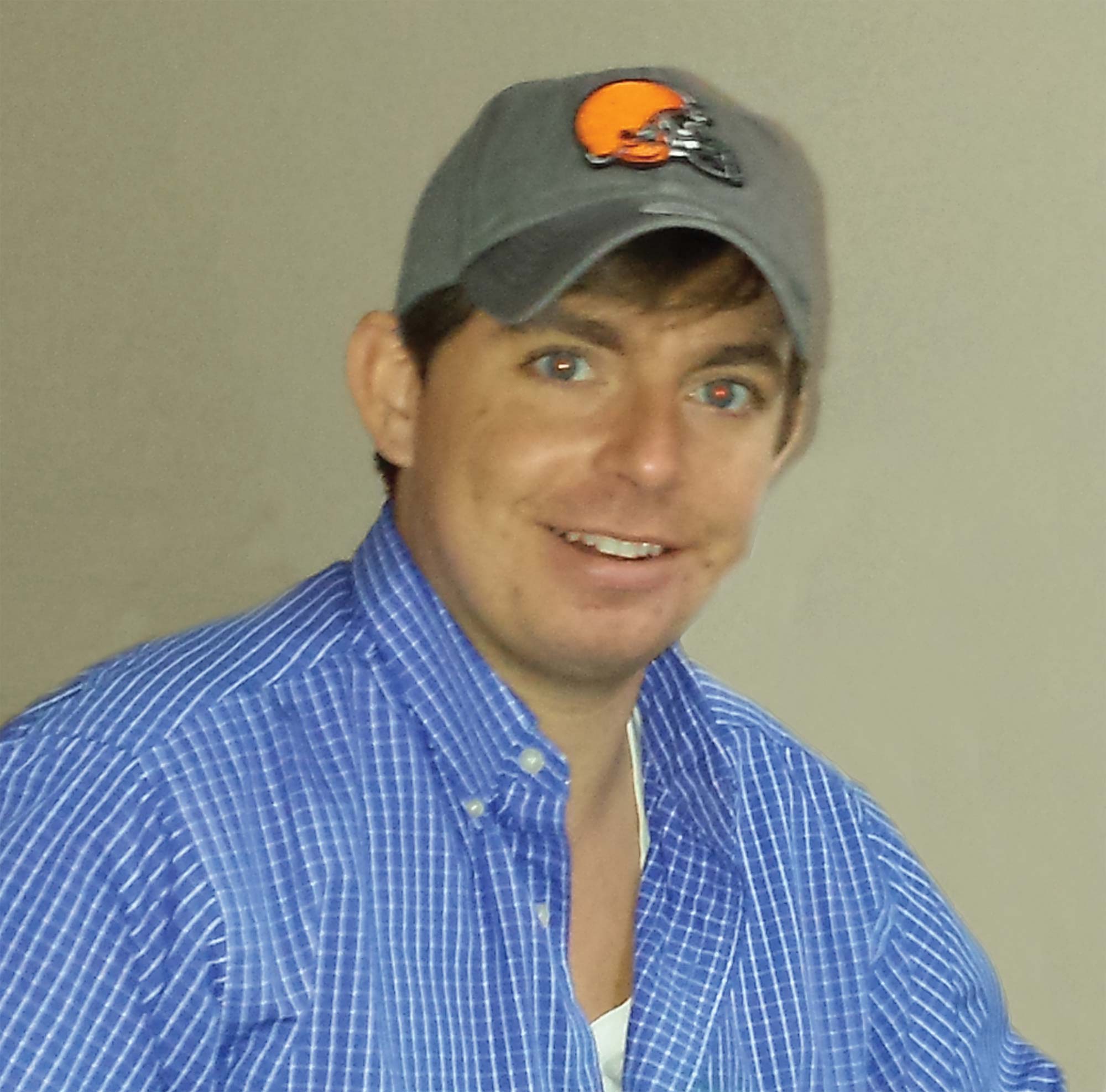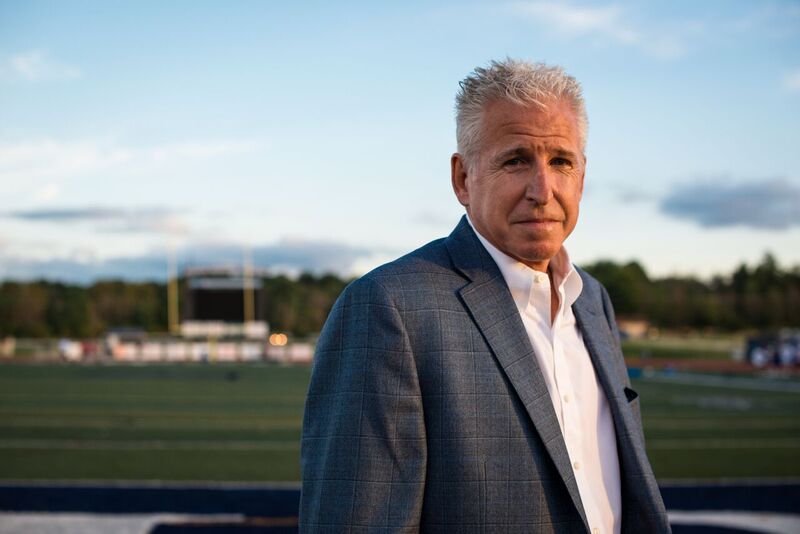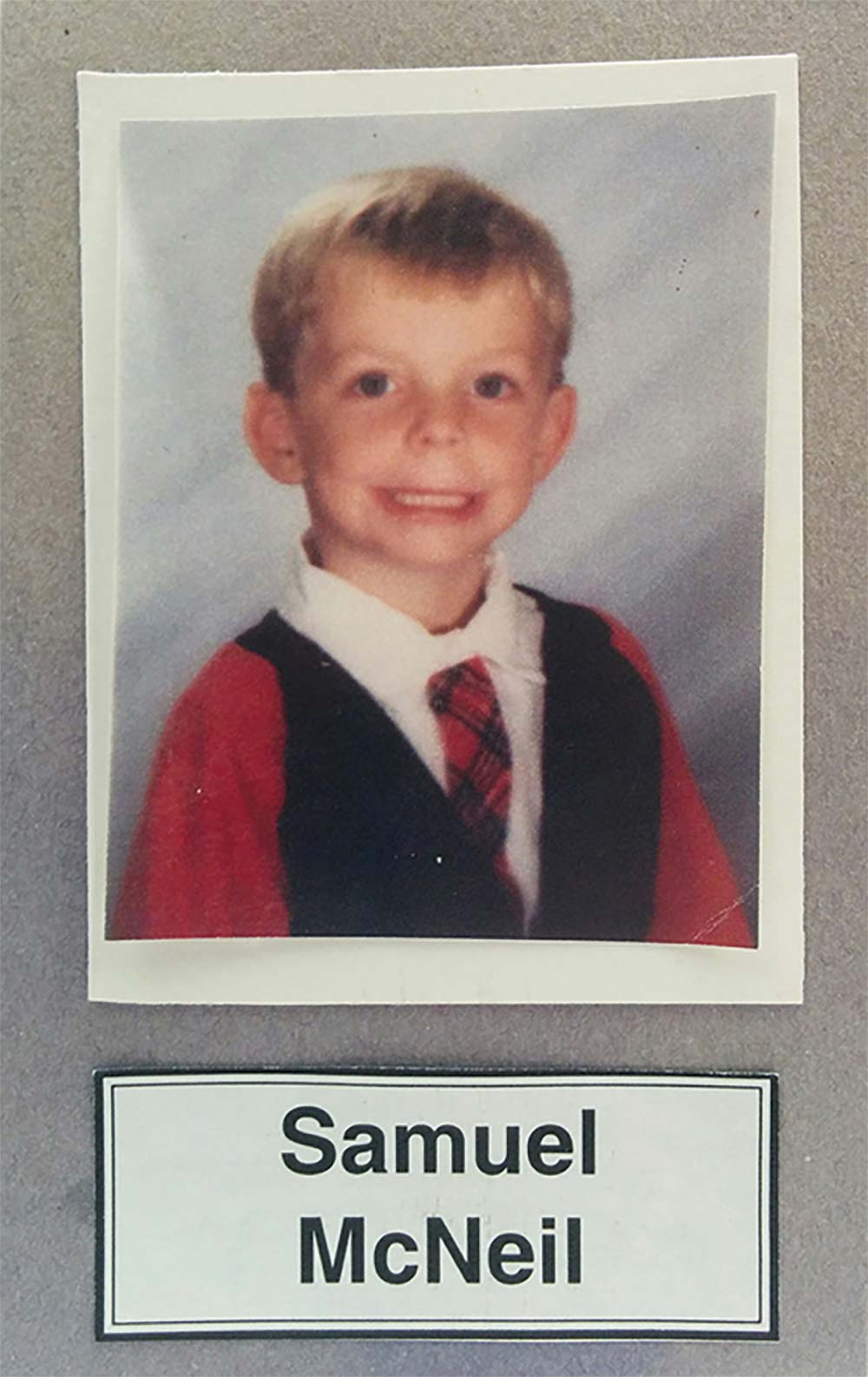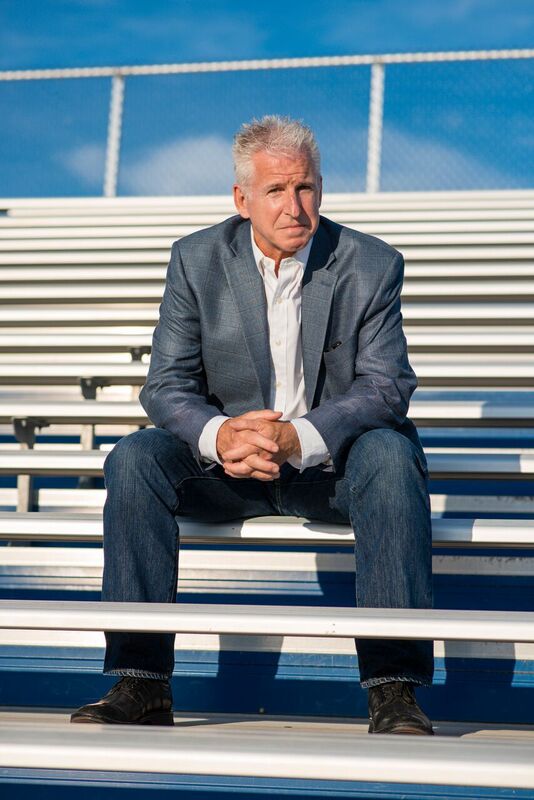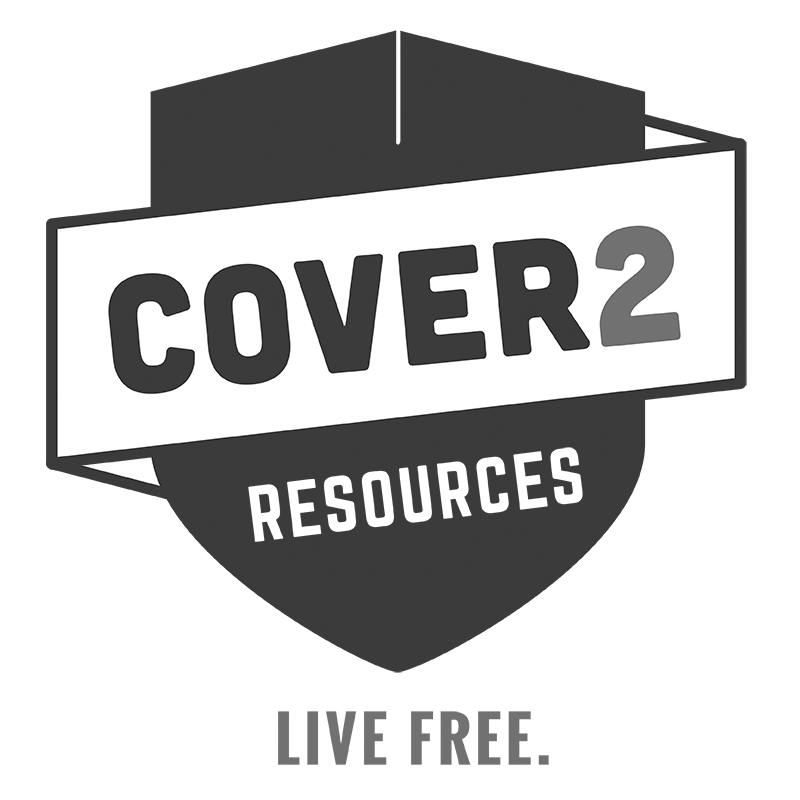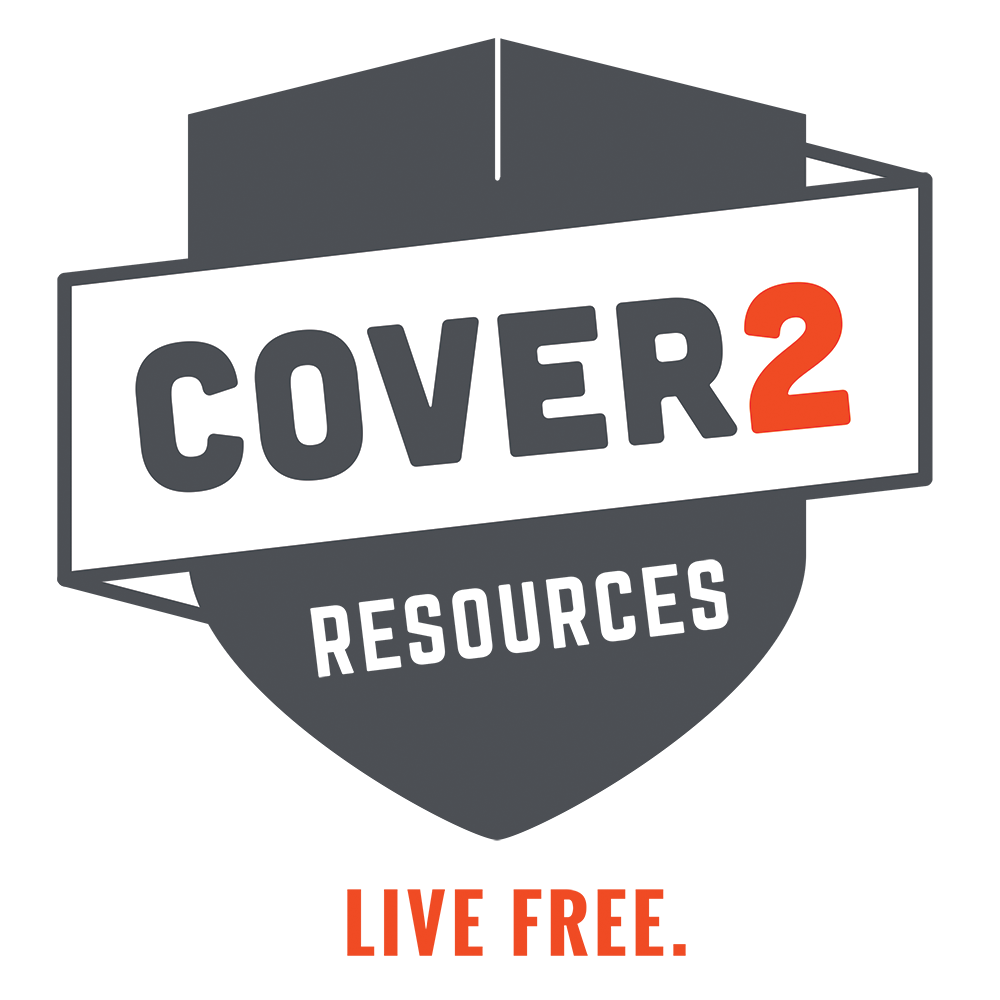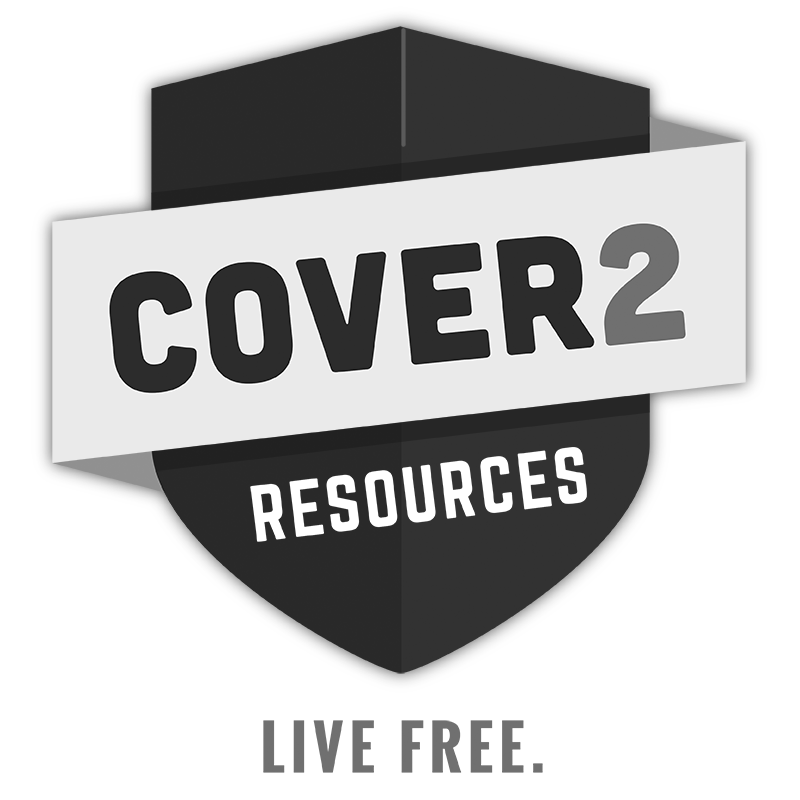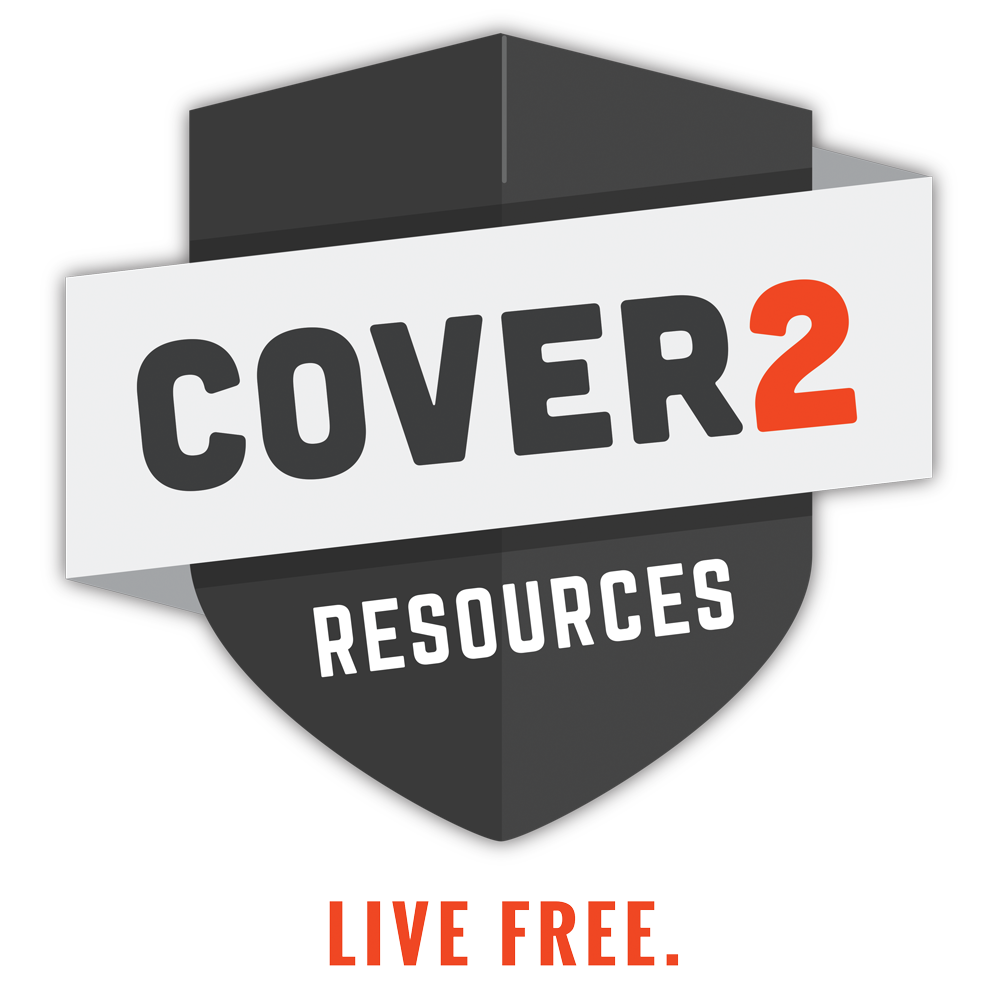 Cover2 Resources: Leadership Bios
Greg McNeil | Founder and President | Sam's Dad
Greg McNeil founded Cover2 Resources, a 501 (c) 3 nonprofit, in response to his son Sam's death from a heroin overdose. Greg is a passionate family man, having launched Cover2 Resources with his children, Amy and Mathew. He is a Northeast Ohio business owner with over 32 years of experience in IT sales and management.
Greg is the Founder and CEO of 216digital, Inc., a full-service web design, development, and marketing agency in Cleveland. 216digital began life in 1999 as e-Business Express. Greg has consistently pushed his company to stay ahead of the curve, and the rebranding reflects that ethos.
Prior to founding e-Business Express, Greg was an Associate Director for Ernst & Young, a Big-five accounting firm. During most of the '90's, Greg held sales and management positions with Unitech Systems, a Chicago-based mainframe software company. In 1995 he moved to London to establish the UK-based company for Unitech, where he served as Managing Director. In 1988 Greg went to work for Computer Associates, where he advanced from top-ranking salesman to district manager during his 3-year relationship with the company. Upon graduation from Kent State University in 1981 with a BBA in Management Information Systems, Greg joined the Tandy Corporation as an Account Executive, moving up the ranks to District Manager during his 7 years with the company.
As an avid sportsman, Greg enjoys boating, water sports, and golf. He currently resides in Hudson, Ohio with his wife, Lori.